I'm a little late with my end-of-year roundups but its still early in 2016 so I figure I'll proceed with them nonetheless.
These were my four best 'captured" sunsets of 2015, in no particular order.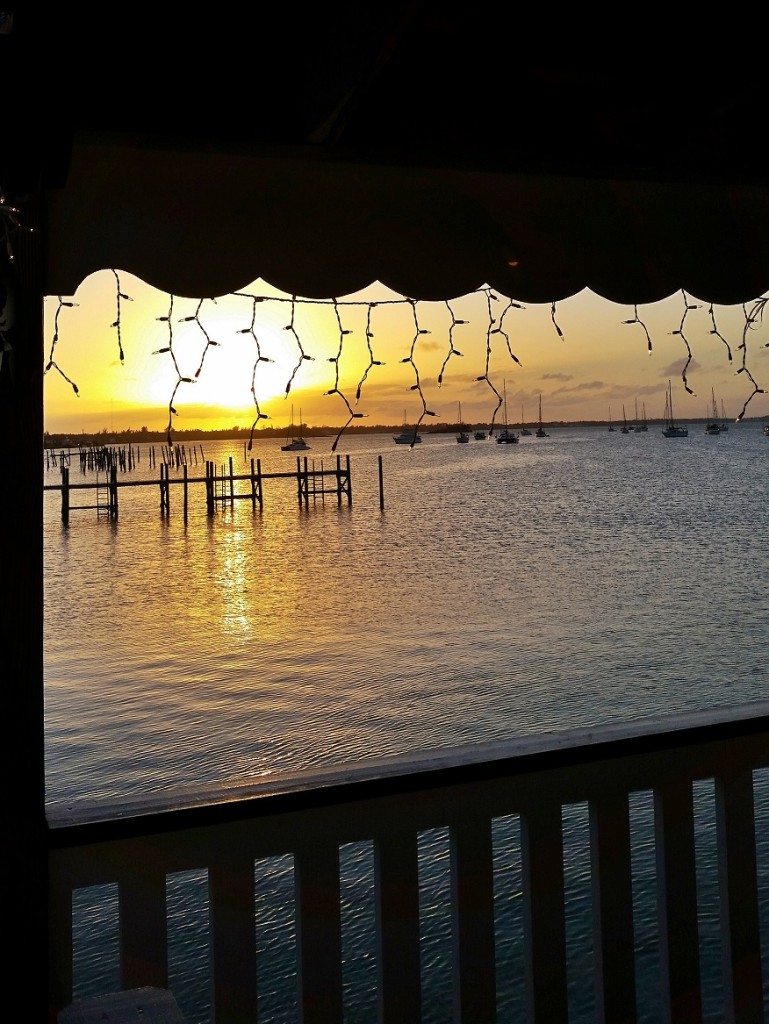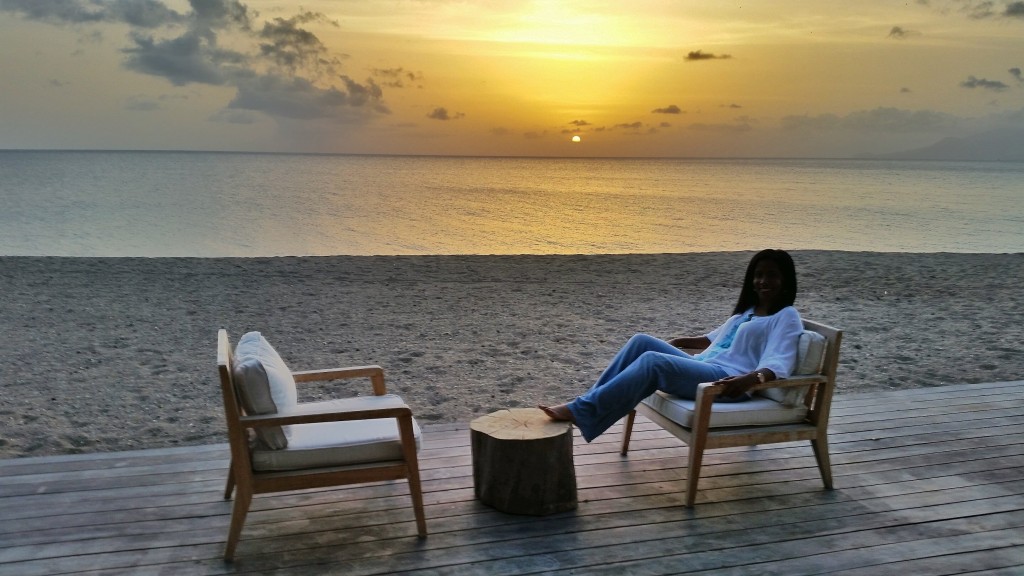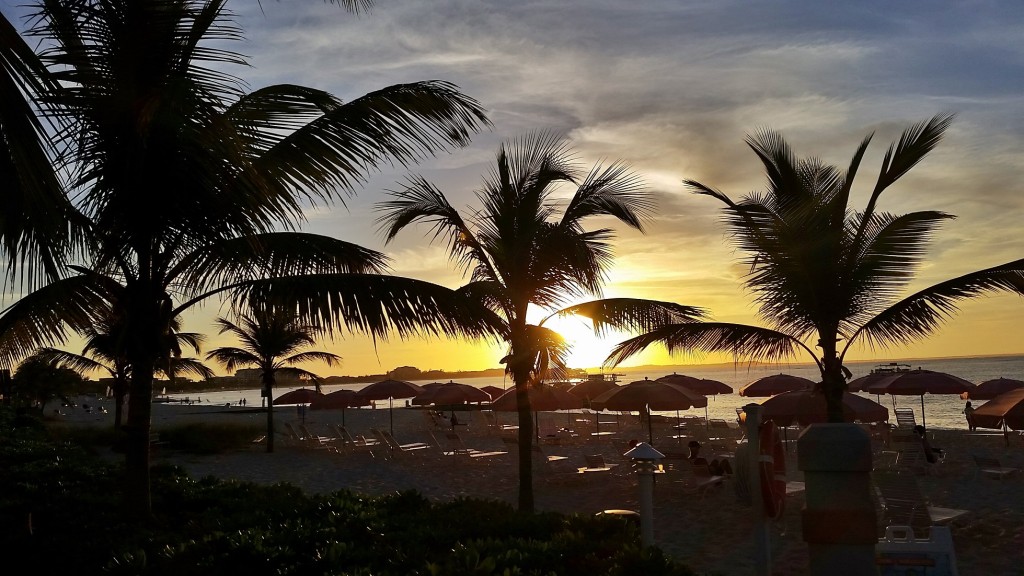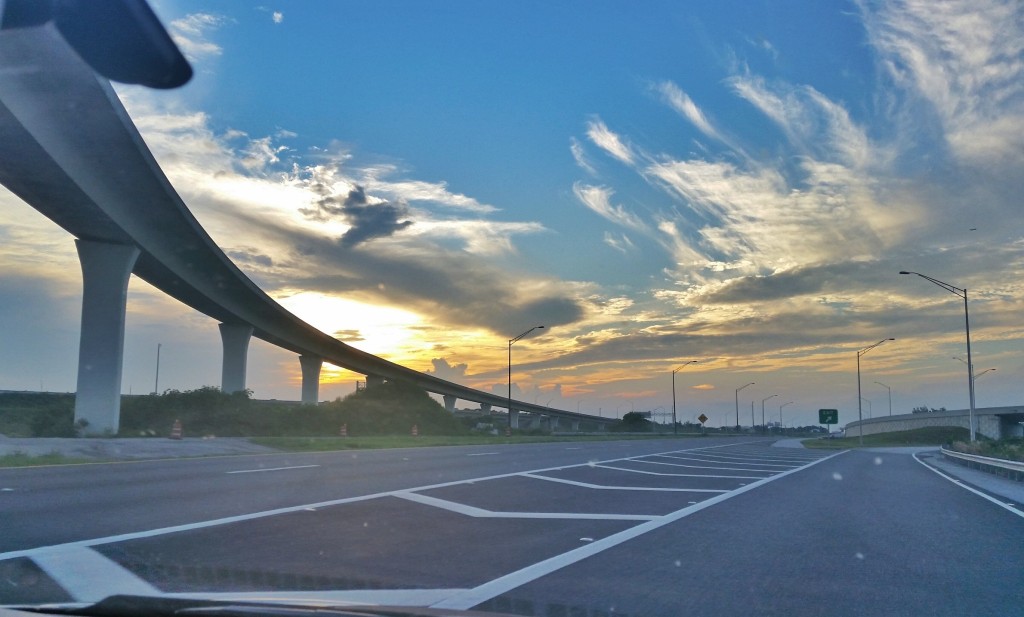 Related stories can be found here:
Four great beach bars in the Bahamas Out Islands
Showering outdoors on vacation; have you or would you?
Turks and Caicos: 7 Fun Ways to Play in Providenciales