I began last year with Cambodia, Vietnam, Thailand, and the US Virgin Islands at the top of my travel wish list, but for various reasons ranging from passport delays to hurricane devastation, I didn't get to visit ANY of those places. Despite the setbacks, I'll borrow a phrase from The Travelocity Gnome and say I'm grateful I still managed to 'wander wisely'.
In 2017, I visited three new countries (Mexico, Belgium and Greece), one new city (Montreal), and made new discoveries in old favorites (The Dominican Republic, and my homeland of Jamaica). Not too shabby considering these destinations weren't on my initial radar, eh? According to the popular  #2017BestNine site, these were my nine most liked IG snaps.
9. Kingston, Jamaica 
8. Jamaica…again!
7. La Romana Province, The Dominican Republic (DR)
6. Montreal, Canada
5. The DR..take two!
4. Sanibel, Florida
3. A Providenciales, Turks and Caicos throwback.
 2. Playa Del Carmen, Mexico
1. Irish Town, .Jamaica
I'm totally stoked that Jamaica made three out of the nine images in this compilation, because as Tinga Stewart so famously said, "when yuh check it out lawd, no weh no betta dan yaad, oh no."
What would YOU (my blog readers) like to see, or see more of, in 2018?
_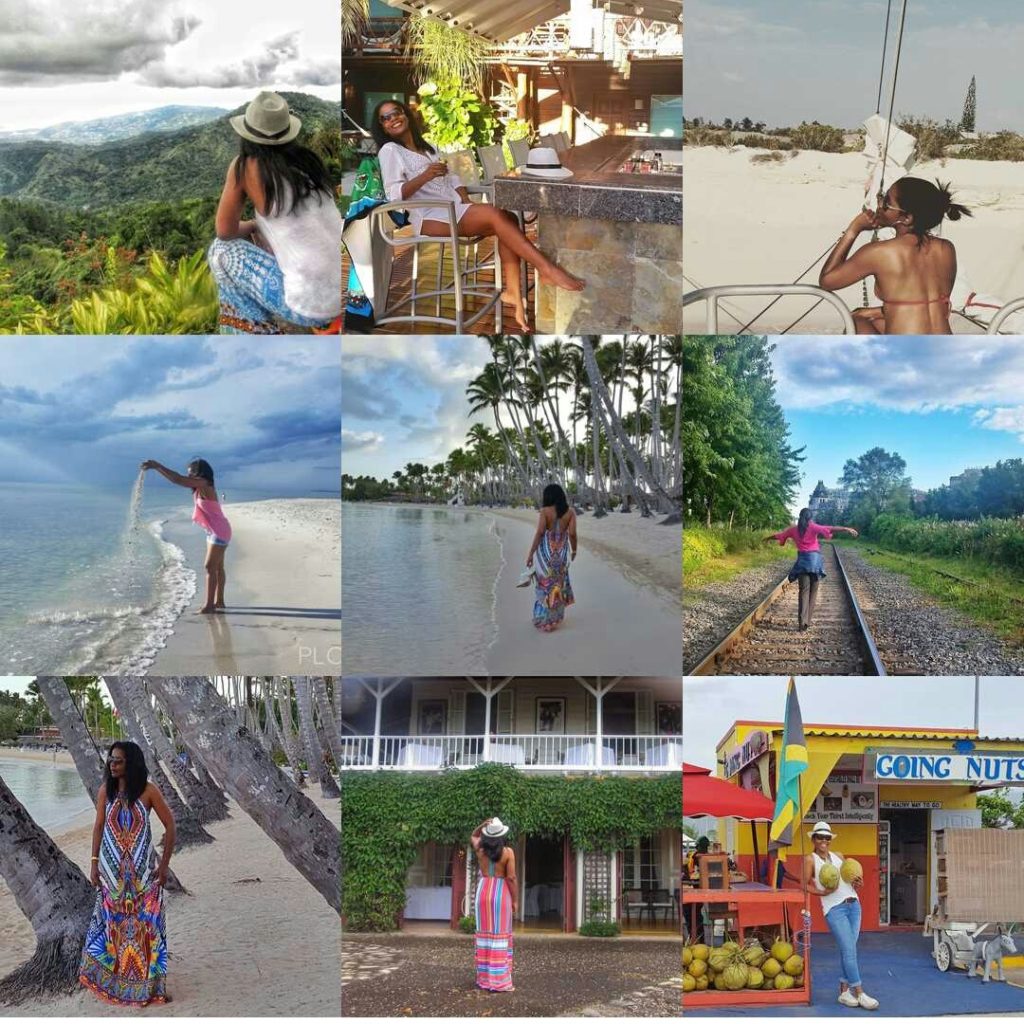 _ _ _ _ _ _ _
PIN