What captures your attention and provides the optimal sensory elements that help shape and define your greatest trip memories?  Is it the food, the architecture, the local art and culture, music and nightlife, or the people you meet? And, including some or all of the above, are you also besotted with dramatic landscapes and the opportunity to leave with beautiful nature photos destined to be framed as your next prized pieces of wall art?
My sister CJ (and best travel buddy) will be the first to tell you "impressive man-made structures have their place, and they're several iconic landmarks scattered all over the world matching that description." But for her, the pièces de résistance, the vacation takeaway masterpieces so to speak, always lie in nature.
We've been to more than a dozen countries together and she inevitably comes back with images of landscapes, seascapes, clouds, plants and animals. She takes other pictures too, of course, but her beloved nature photos far outnumber anything else.
So for this post, I asked her to help us see the world through her Samsung Galaxy 6 lens and describe what drew her eyes to each scene.
Jamaica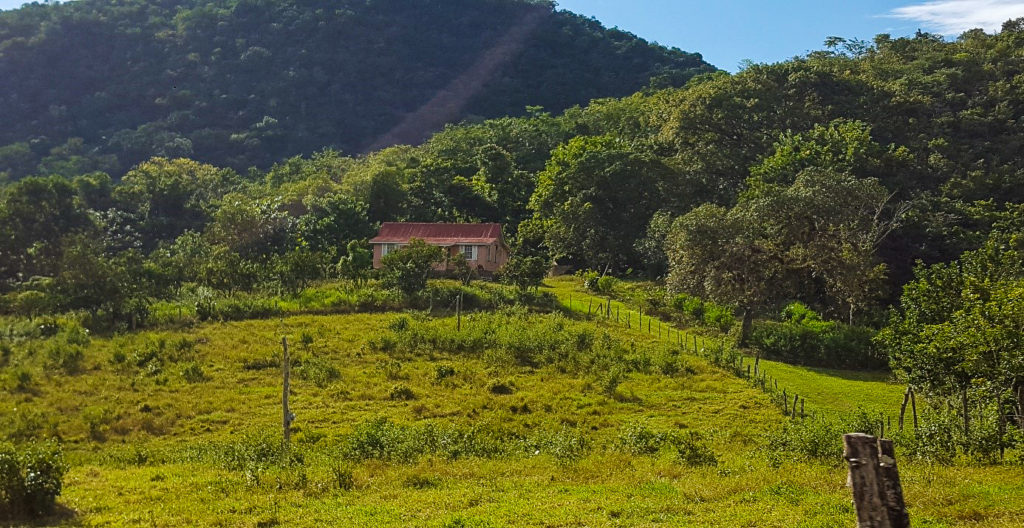 Nestled in the hills of St. Elizabeth there is freedom. Freedom from the trappings of commercialization and bustling streets that create a cacophony of intrusive noises. This lone home, enveloped by lush vegetation and surrounded by lung-friendly, pollution-free air, sits atop a hill like a beacon. Untouched land, friendly people, and rich culture showcased Jamaica at its finest.
South Africa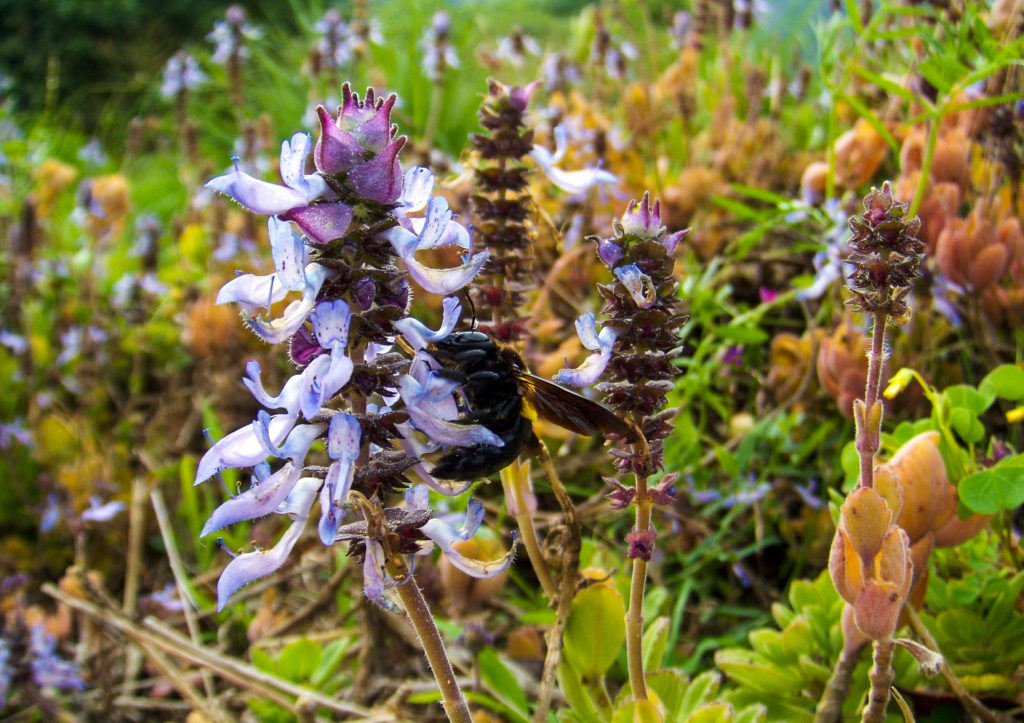 Cape Town is steeped in history and known for its popular V&A Waterfront as well as prominent landmarks, but one of my favorite places to visit, other than my safari and Robben Island tours, was Kirstenbosch National Botanical Gardens. Found on the eastern side of the famous Table Mountain, it is home to several spectacular species of flora and fauna and the immaculately groomed grounds are presided over by a bust of Nelson Mandela, which is near the entrance.
The aromatic and abundant plant life is a potent elixir for the cutest insects. This little fellow was oblivious to all the tourists milling around as he hung out all by his adobrable and lonesome self. Clearly, there was sonly one thing on his mind…"Gotta get the pollen! Gotta get the pollen!"
Greece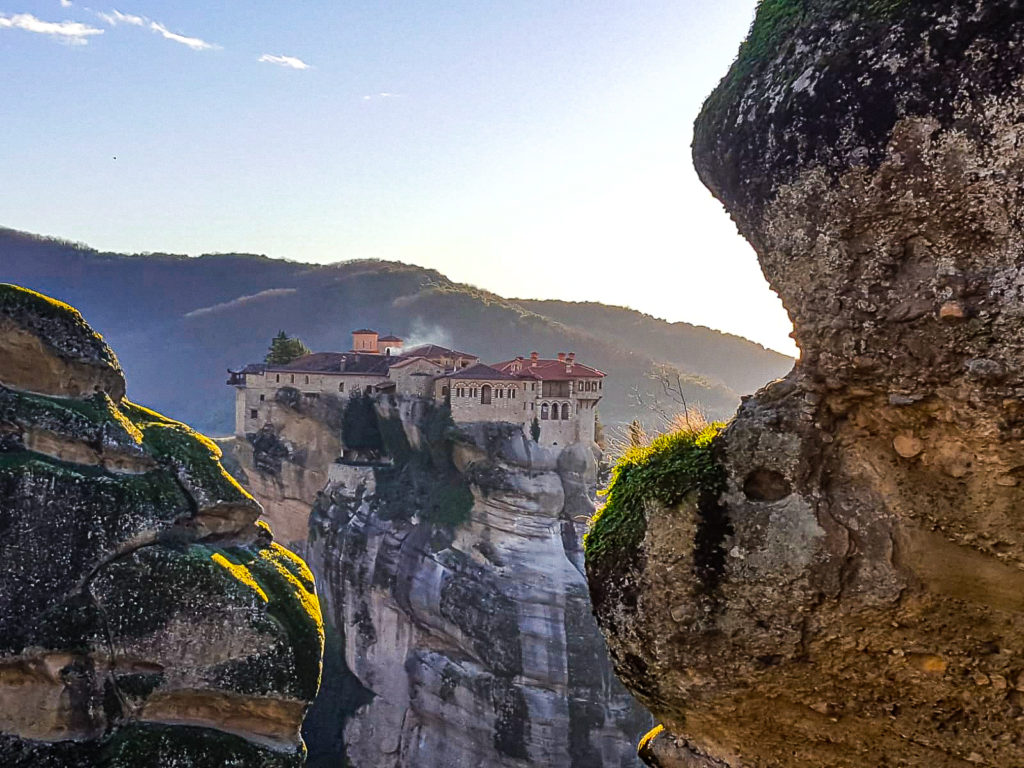 Taking a bus tour can often be mundane and long, but when that trip is transporting you from Athens through the northern highlands to Meteora, there are beautiful natural landscapes and geological sites to behold. The feeling of catching your first glimpse of the giant monolithic rocks on which several monasteries were built is not something that's easily described. It is an emotion best experienced in person.
Mexico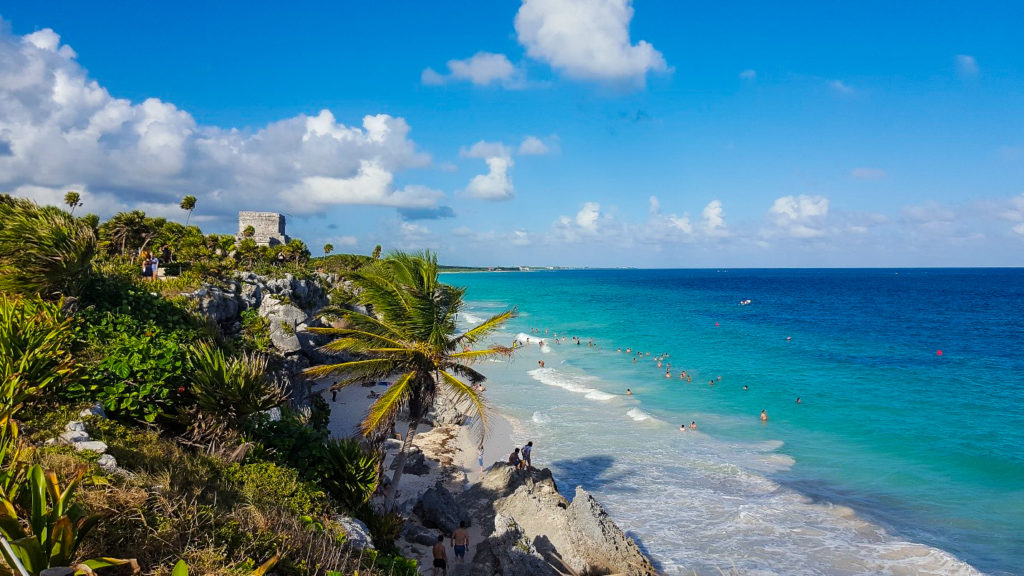 Tulum, Tulum, Tulum. What's not to love about Tulum? Found in the Quintana Roo region of Mexico, the area is home to the ruins of the Mayan walled city, and it once served as a port for Coba. Today it is a treasured UNESCO Heritage Site.
I've been around beaches all my life, but nothing could have prepared me for the sight of this gorgeous shoreline bordered on either side by turquoise waters and craggy rocks. Not only do you get to stroll through the impressive ruins, you can kick off your shoes and dip your toes in the soft, squishy sand if you are not short on time,
Southwest Florida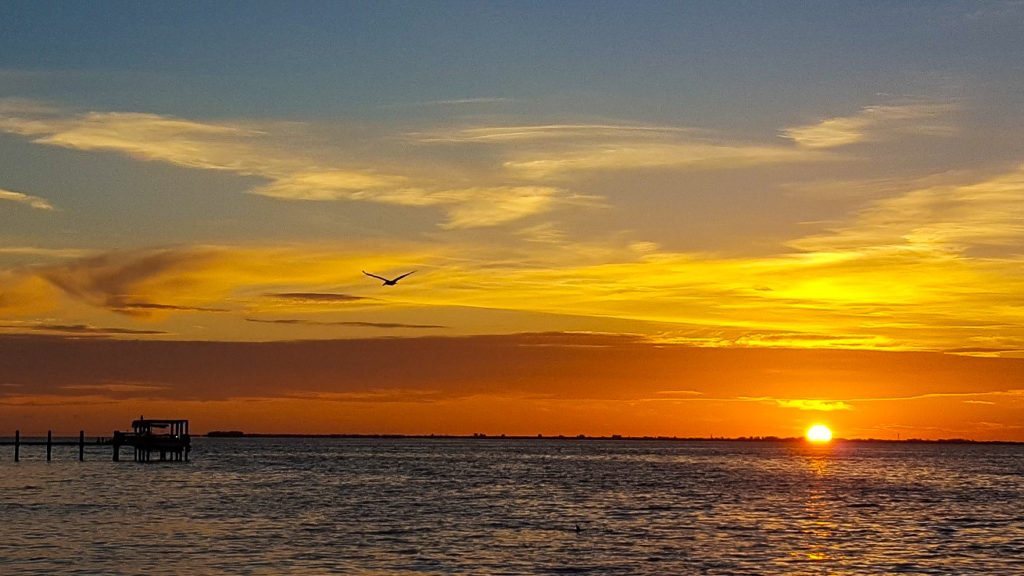 Famous for its shell-lined beaches, Southwest Florida is also known for absolutely amazing sunsets. No two light shows are ever alike because they were 'painted' by the greatest artist ever known. He is Elohim. It was a perfect evening when the lone bird took flight and a few, friendly dolphins frolicked in the ocean below.
Those are some of my sister's top picks. Do you have any tips on other cool spots for beautiful nature photos that you'd like to share? Please drop their names in the comment section below.