My short stay in São Paulo passed in a blur of business meetings, conference sessions and networking events. Granted, I went there to work and achieved what I set out to do. But after a nearly eight hour flight, I couldn't help being disappointed that I didn't get a chance to squeeze in more sightseeing time.
There I was, in the largest city in South America and by many accounts the world's seventh largest city overall, and all I got to do was skim the surface of the place. AAArgh!
Still, the trip remains memorable for three things.
The unusual architecture of the conference venue (Hotel Unique)
Getting to experience a high-energy "partida de futebol" in one of the greatest football-loving nations of the world
My first meal at an authentic Brazilian steakhouse
Here are a few pictures that show what I mean.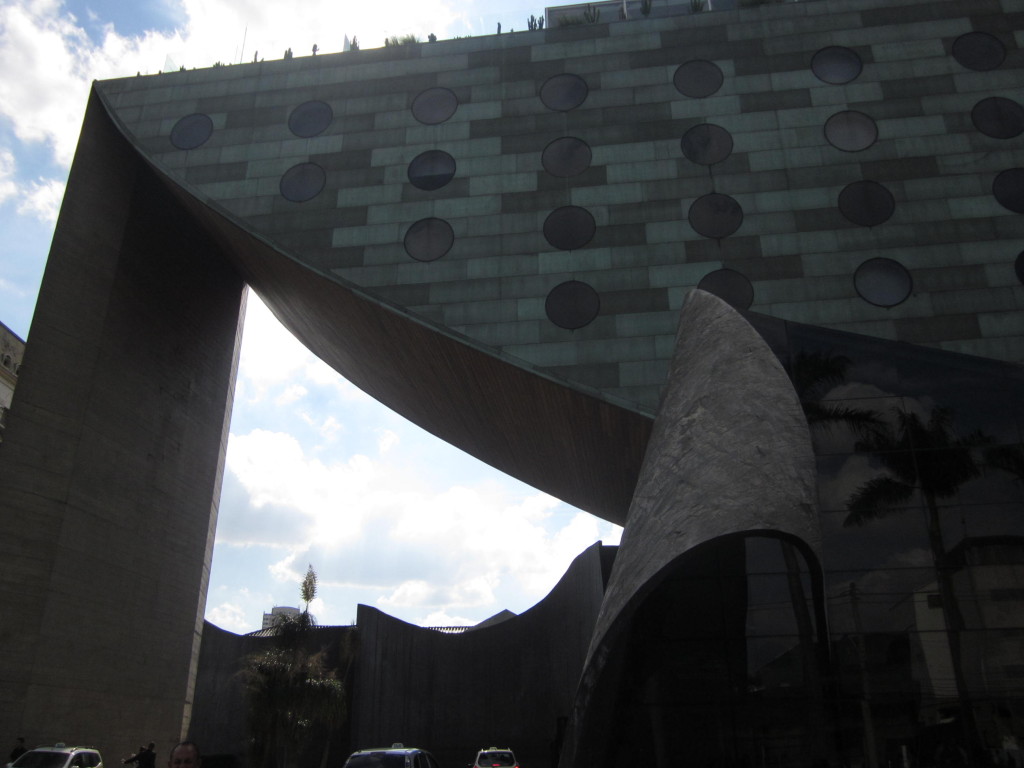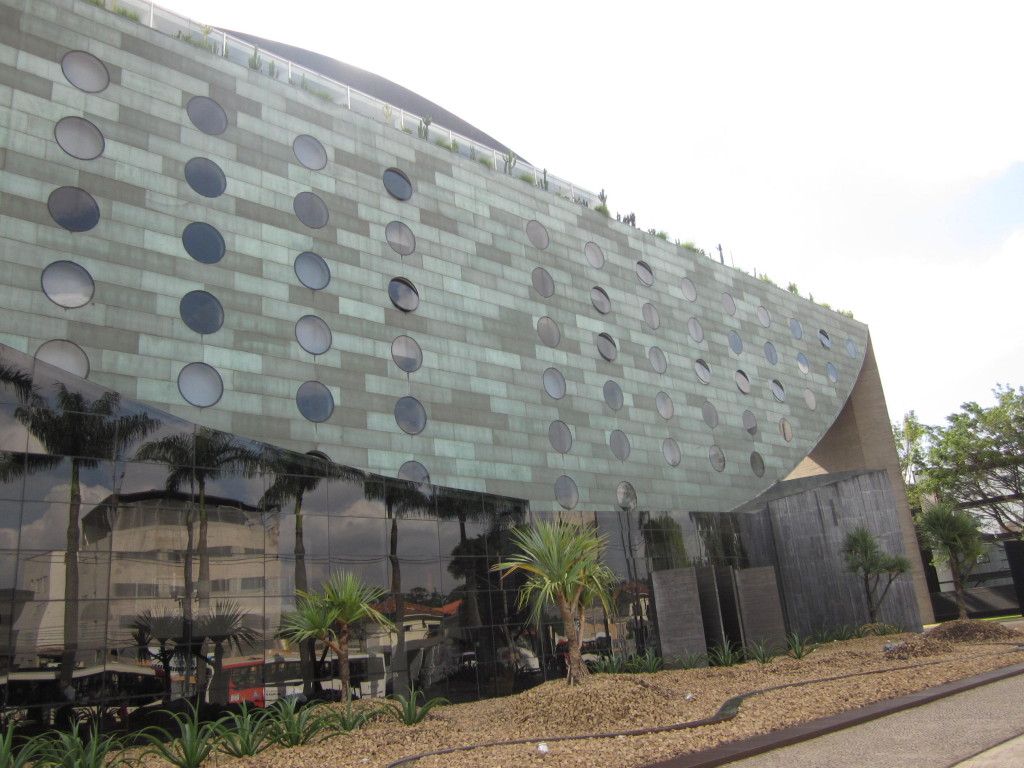 Hotel Unique was designed by Ruy Ohtake, a prominent Brazilian architect. It defines luxury and boutique in the city's dense landscape. Part of its unique features include a huge inverted arch supported by concrete columns with round porthole like windows.
The interior decor was done by another Brazilian, designer Joao Armentano, and is a mixture of spacious and ultra contemporary elements.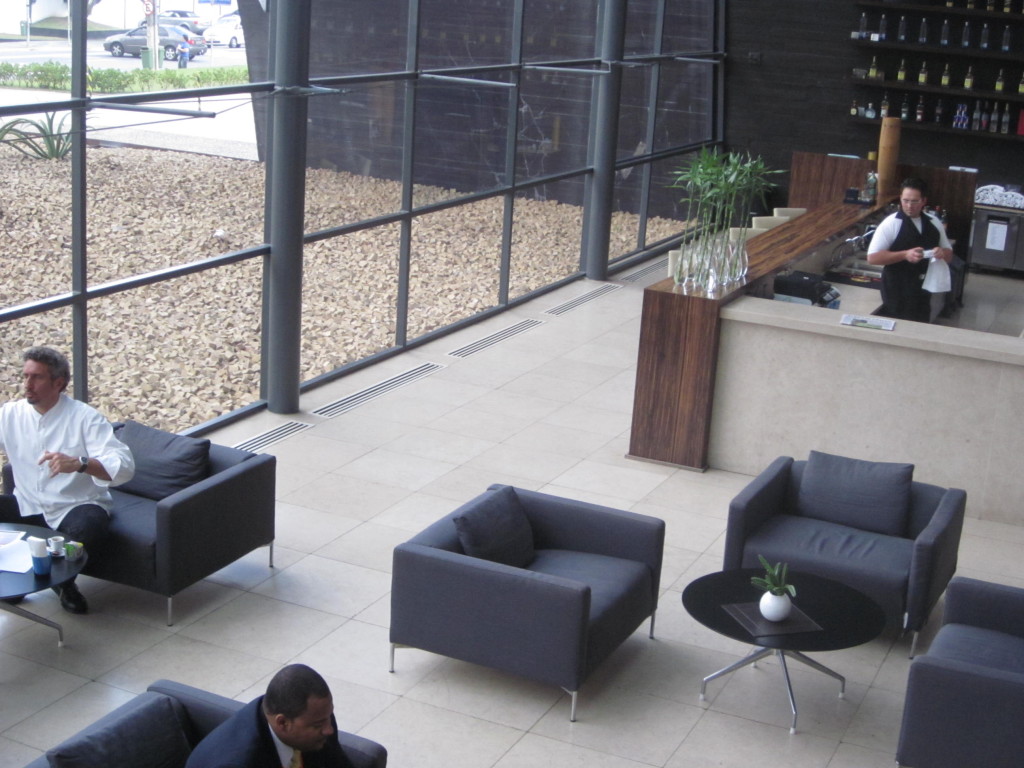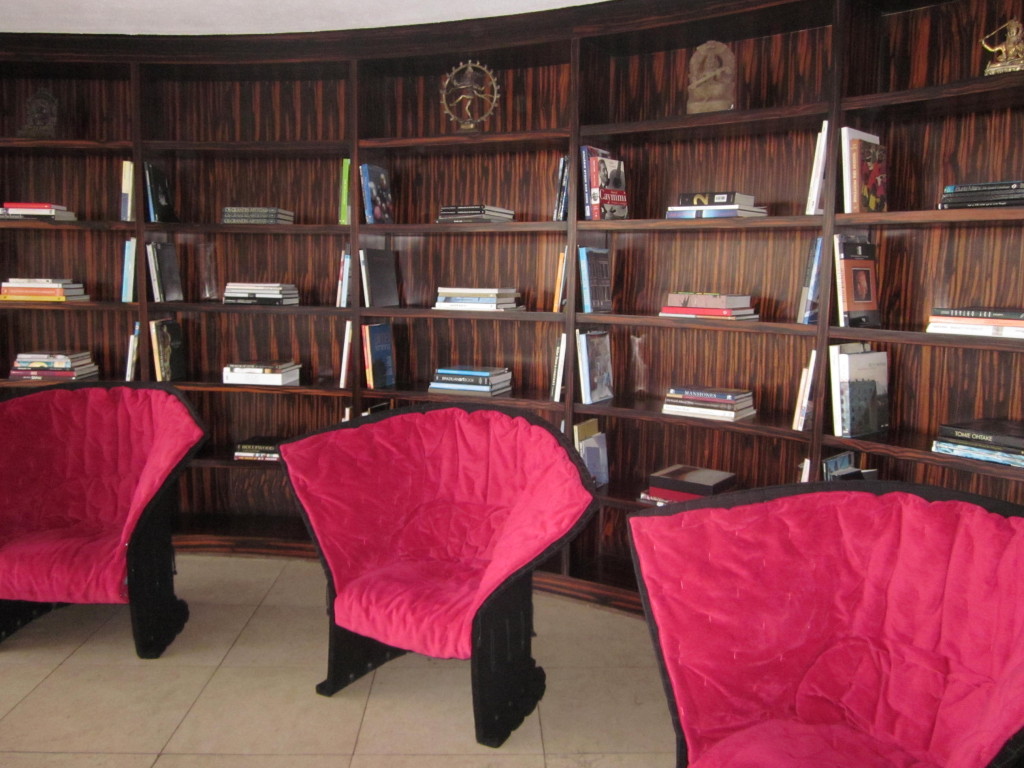 Futebol
According to the country's most famous player, Edson Arantes do Nascimento (Pelé), "Brazil eats, sleeps and drinks football." I got to see a much anticipated Corinthians vs Ponte Preta quarter final match while I was in town . It aired live on ESPN. Did your see me? lol
These are scenes from what Brazilians call the beautiful game…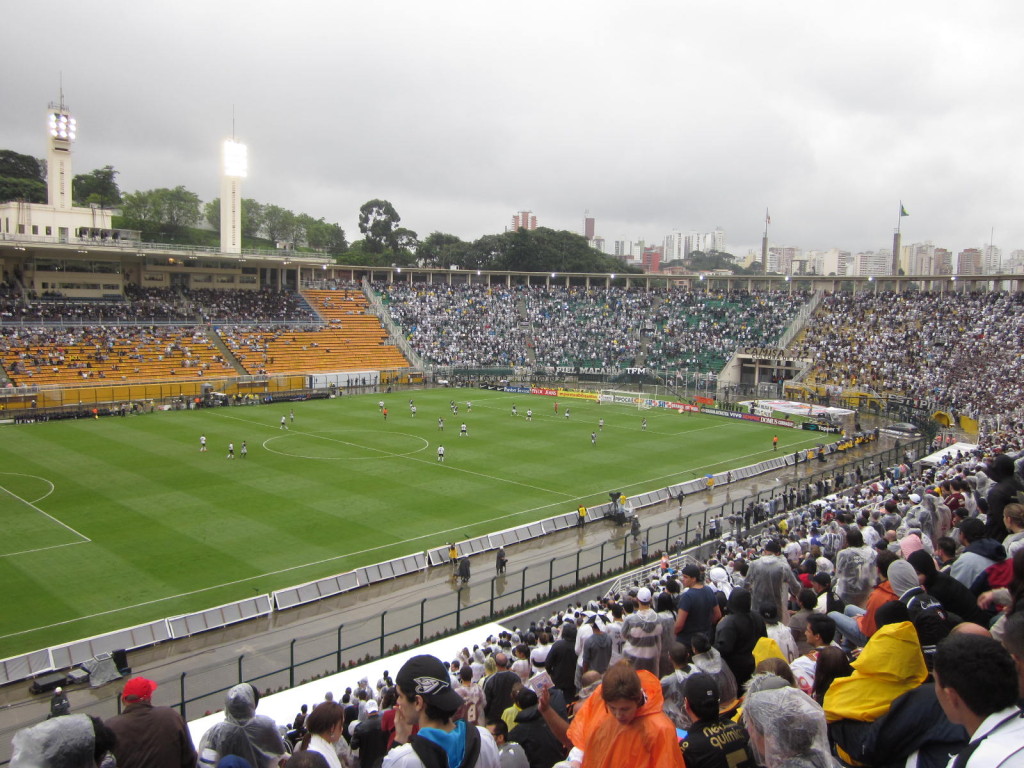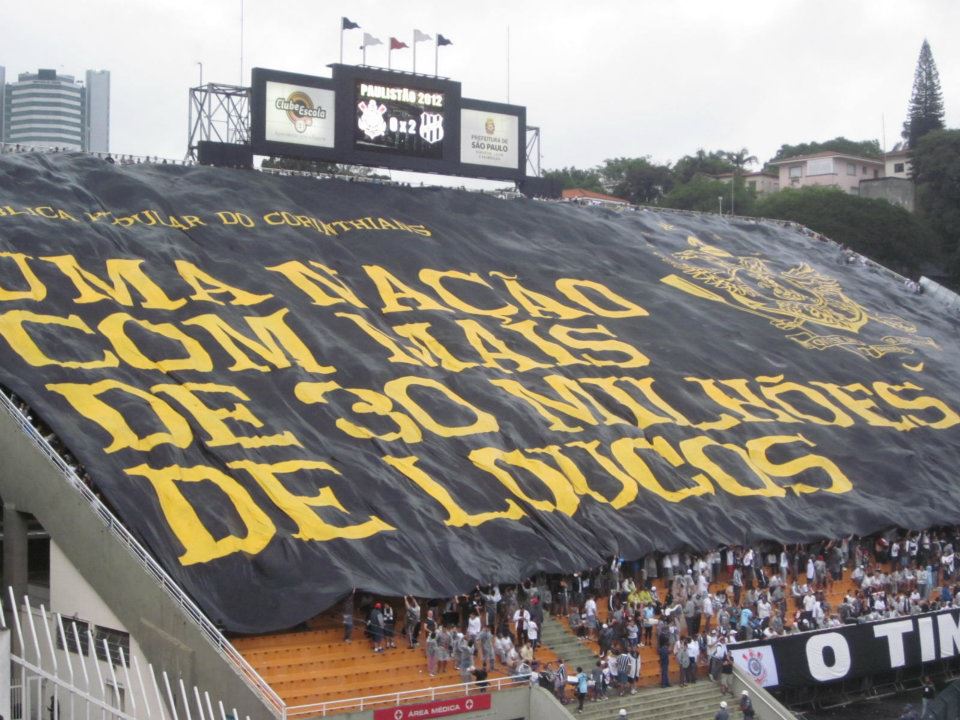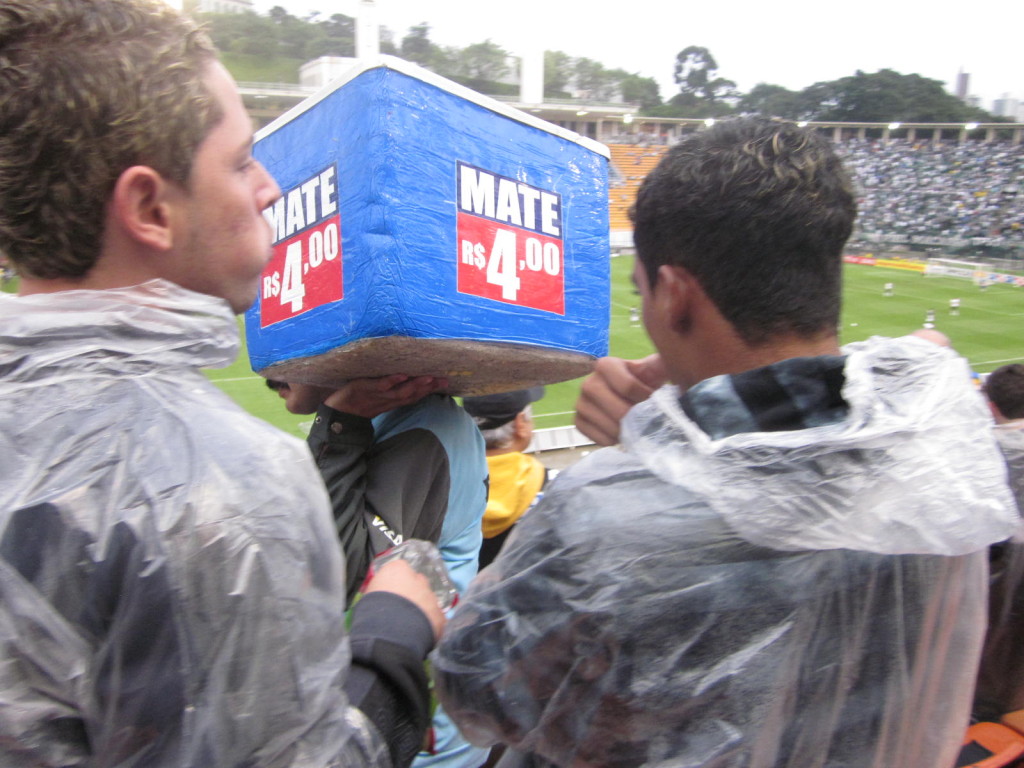 Meat, meat…and more MEAT!!!!!!
I always knew about South Americans' love of red meat. I got a glimpse of it in Buenos Aires but I didn't truly partake in the true Churrascaria dining experience until I got to São Paulo. At the famous Fogo De Chão, I ate my fill of a variety of rotisserie meats carved table side by Brazilian gauchos.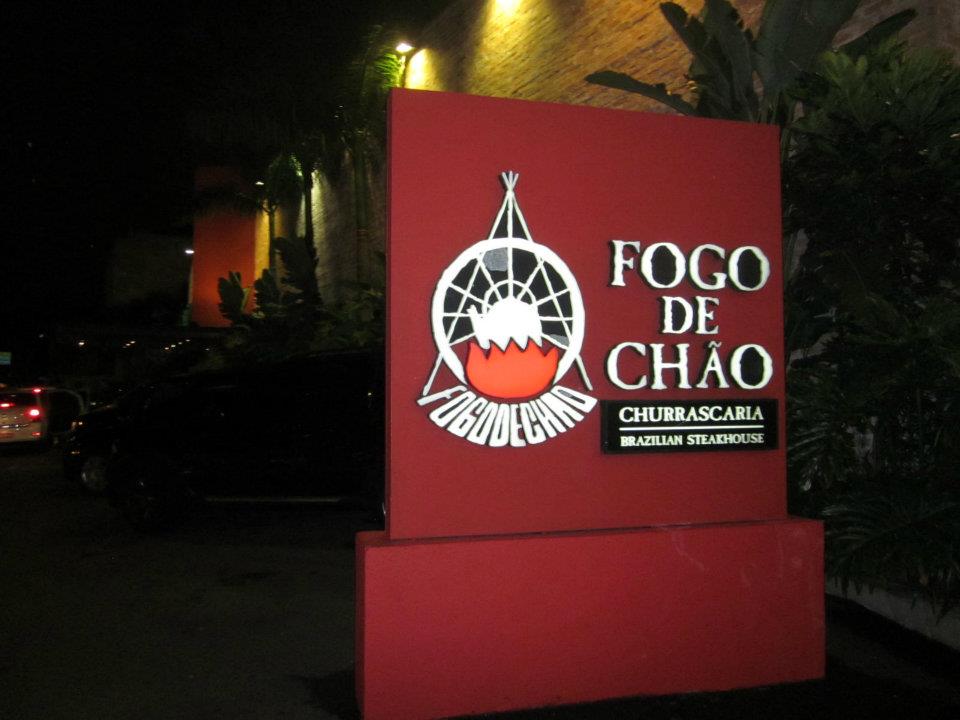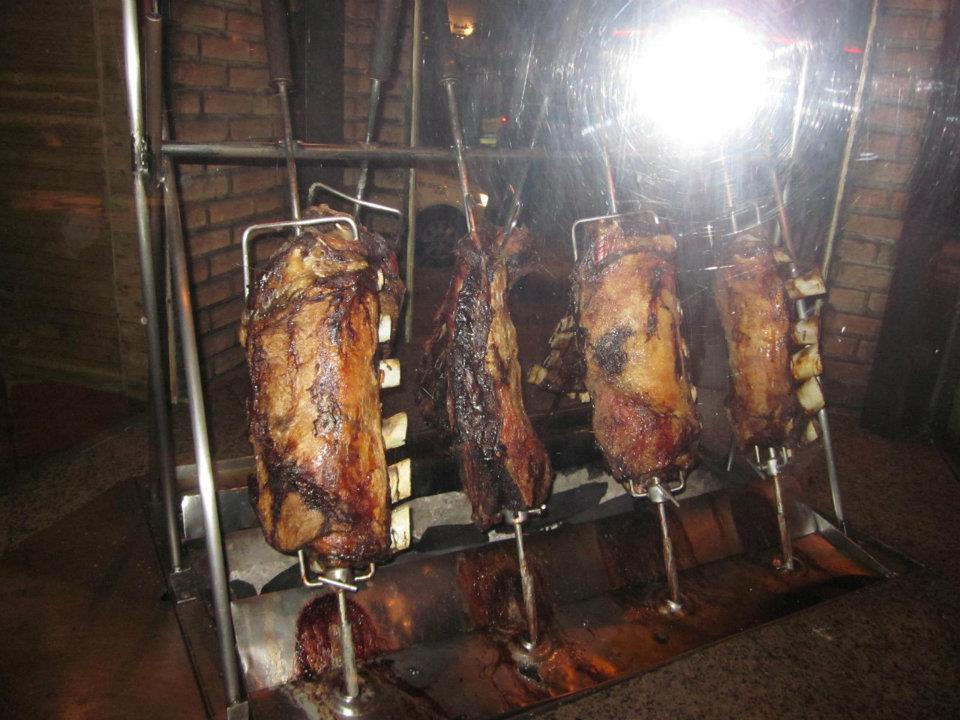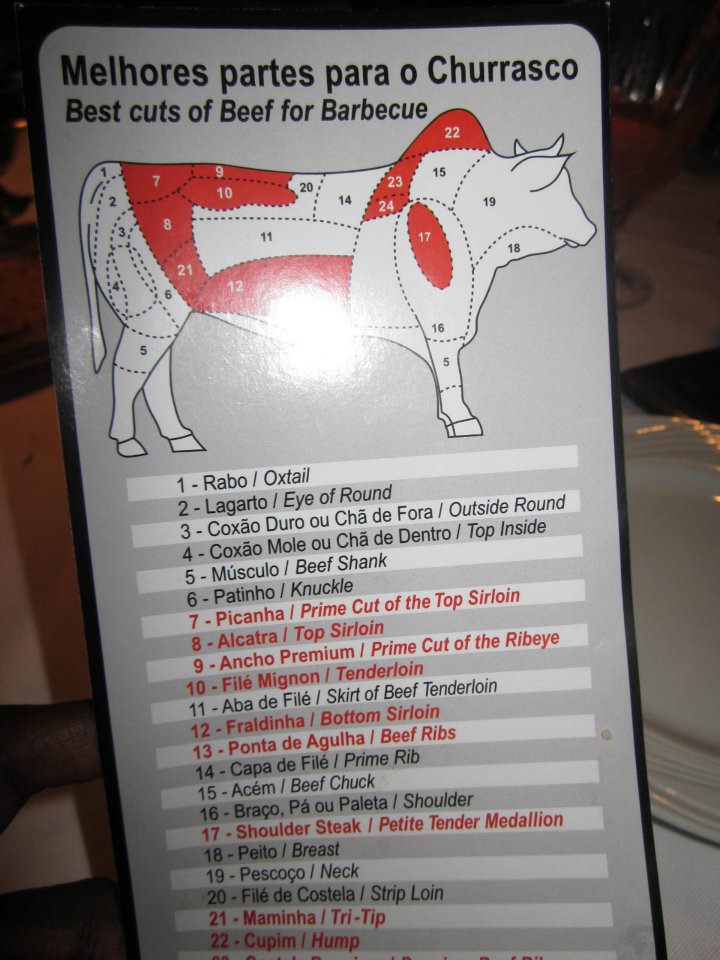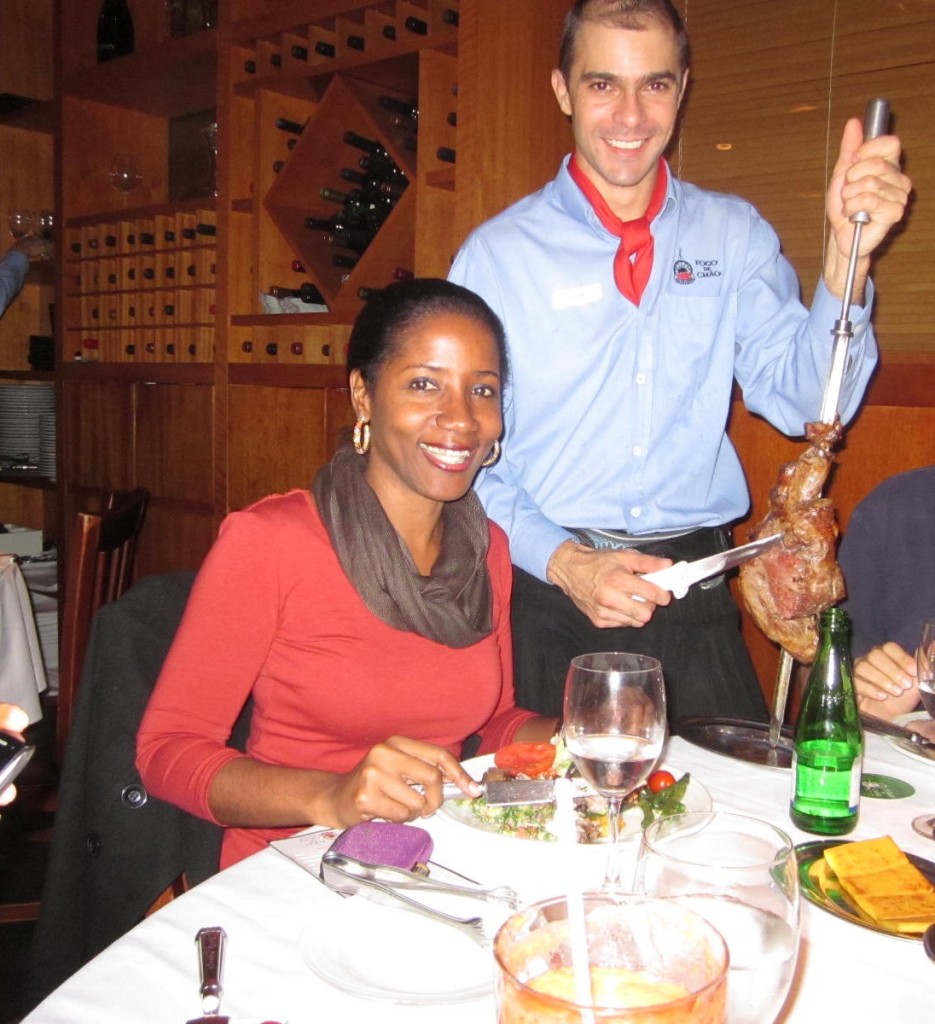 What are your most memorable tidbits from Brazil?