What's your preferred accommodation style? Big-box brand hotels or lodgings with more uniqueness and personality? This is a non-judgment zone, of course, as there is no wrong or right answer. Personally, I'd rather stay at a small, personalized property with local flavor than at a high-rise, chain hotel that offers cookie-cutter amenities and experiences.
Apparently, I'm not alone. The Highland Group recently came out with a 2018 Boutique Hotel Report saying it was a $15 billion segment of the hotel industry in 2017, and it's still growing.
If you're a curious and courageous traveler who is always on the lookout for unexpected discoveries that are the antithesis of tried-and-true chain hotel experiences, this My Travel Stamps Approved List could be just right for you.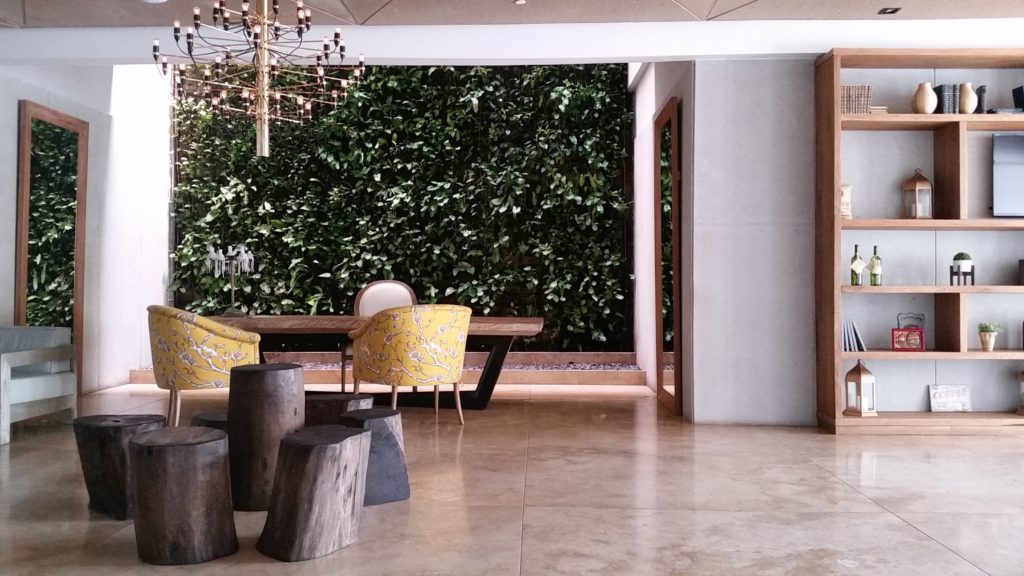 This is a 34-room city hotel conveniently located near all the action and within a 5-minute walk to the Walled City. The rooms are small, but contemporary and chic, and they feature either city or waterfront views. One particularly delightful part of your stay is that at check-in you get to select a fragrance from their Aromatherapy & Pillow Menu that will be used in your room. A nicely stocked mini-bar that includes Jose Cuervo rum and their onsite full-service restaurant, Red Knife, that's run with a farm-fresh philosophy, are also cool factors.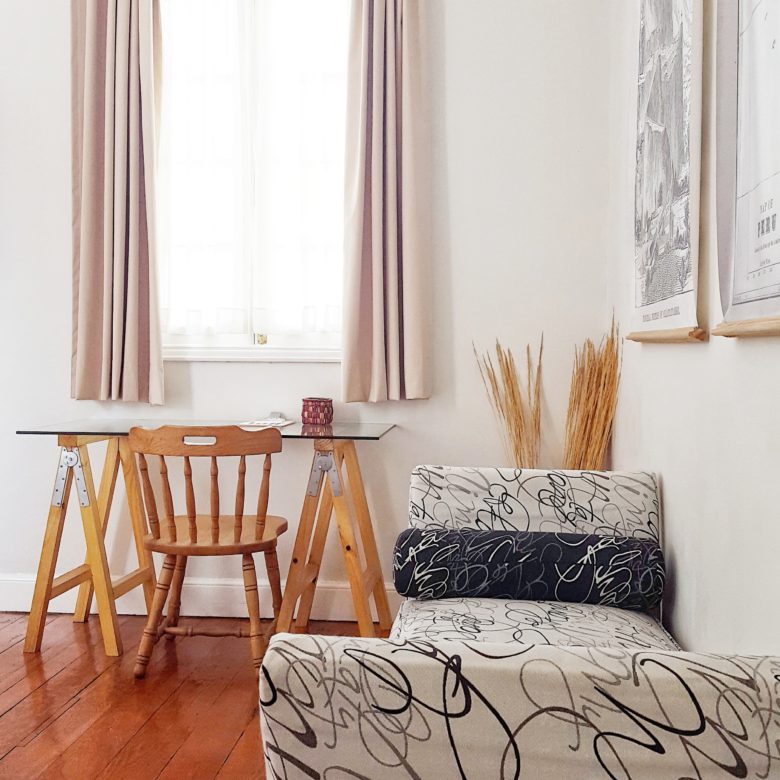 This Miraflores area property has four bedrooms that, as one Travel + Leisure article put it, are "individually designed, mixing vintage artifacts with contemporary furnishings." Its dining room is a converted garage, and it has a small rooftop garden area and terrace where you can relax after a busy day of sightseeing. The absolute best things about this property are its claw-foot tubs, the short walking distance to many shops and restaurants (including those in the famous Larcomar Shopping Center), and the attentiveness of the staff. Miguel Payet was my point person and he was amazing.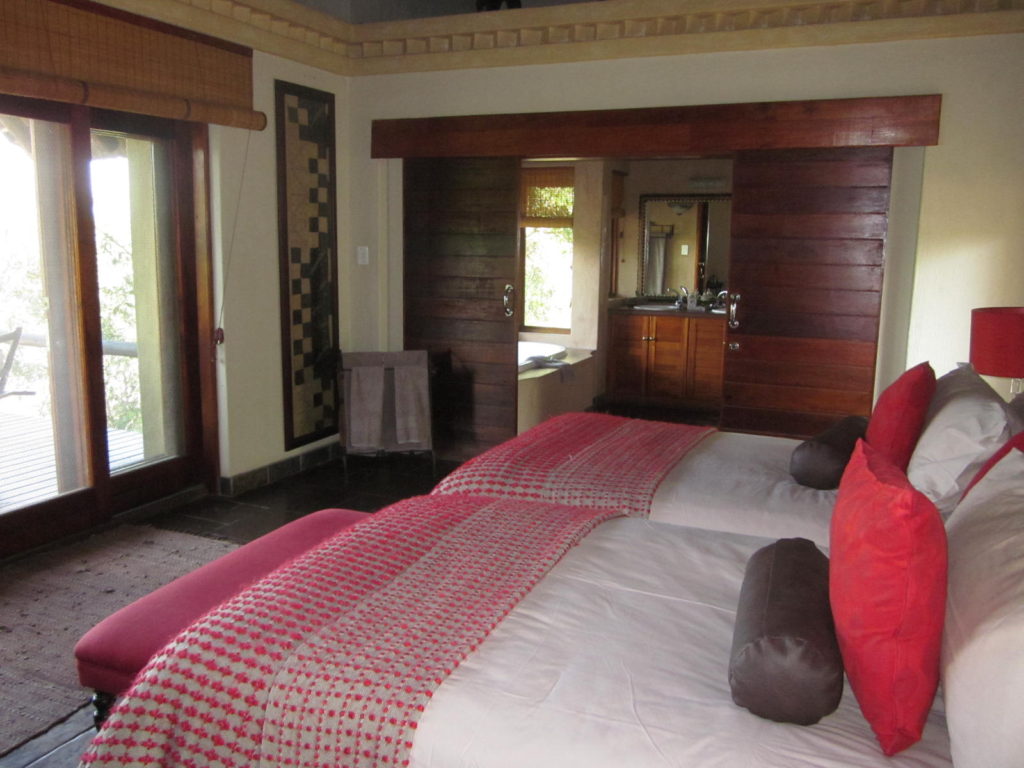 Part of the Thornybush Collection, Waterbuck Game Lodge is a private, four-suite safari lodge nestled next to a watering hole on a reserve that is home to colorful birds, monkeys and diverse wildlife. Ideally suited for couples, families or small groups of up to eight people, guests can enjoy facilities that were designed to blend into the natural environment and provide maximum opportunities for rest and relaxation. Their rooms feature en-suite bathrooms AND outdoor showers, a cozy library with a fireplace, and a private patio for game viewing. What's more, there's a breakfast deck overlooking the estuary, and the bonfire style meal on your first night is not just delish, it's dreamy!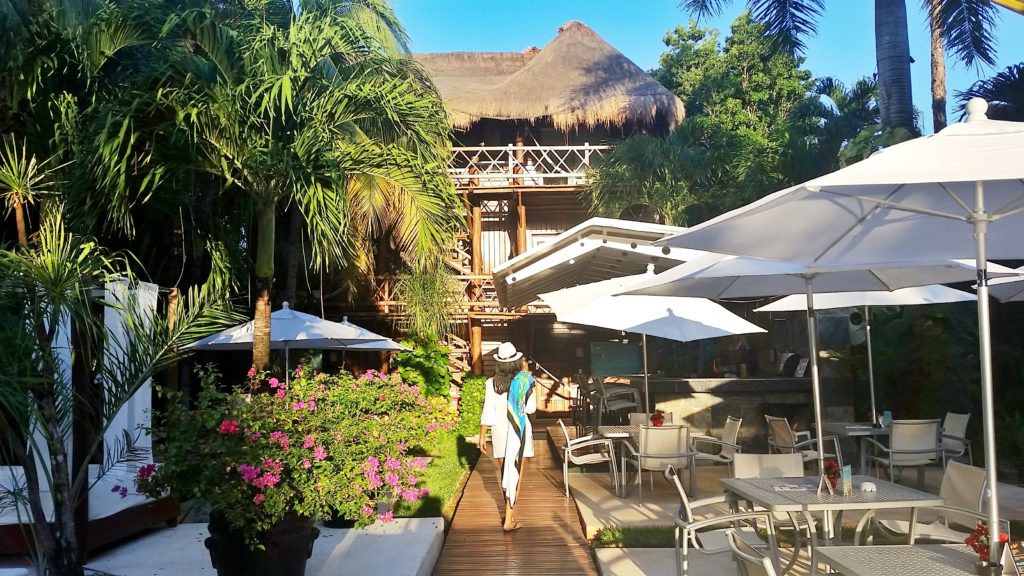 Literally only steps from the happening 5th Avenue, this tropical oasis somehow manages to sneak 44 elegant and minimalist rooms into the heart of a busy city without you realizing you're that close to traffic and civilization. No, I'm not kidding. The ambiance is that serene! You get champagne as a welcome drink, and there's a small spa on-site that offers daytime massages and treatments like shiatsu and reflexology. While not on the beach, a stylish pool and poolside bar provide the often sought-after water respite, and guests get access passes to trendy beach clubs only three blocks away.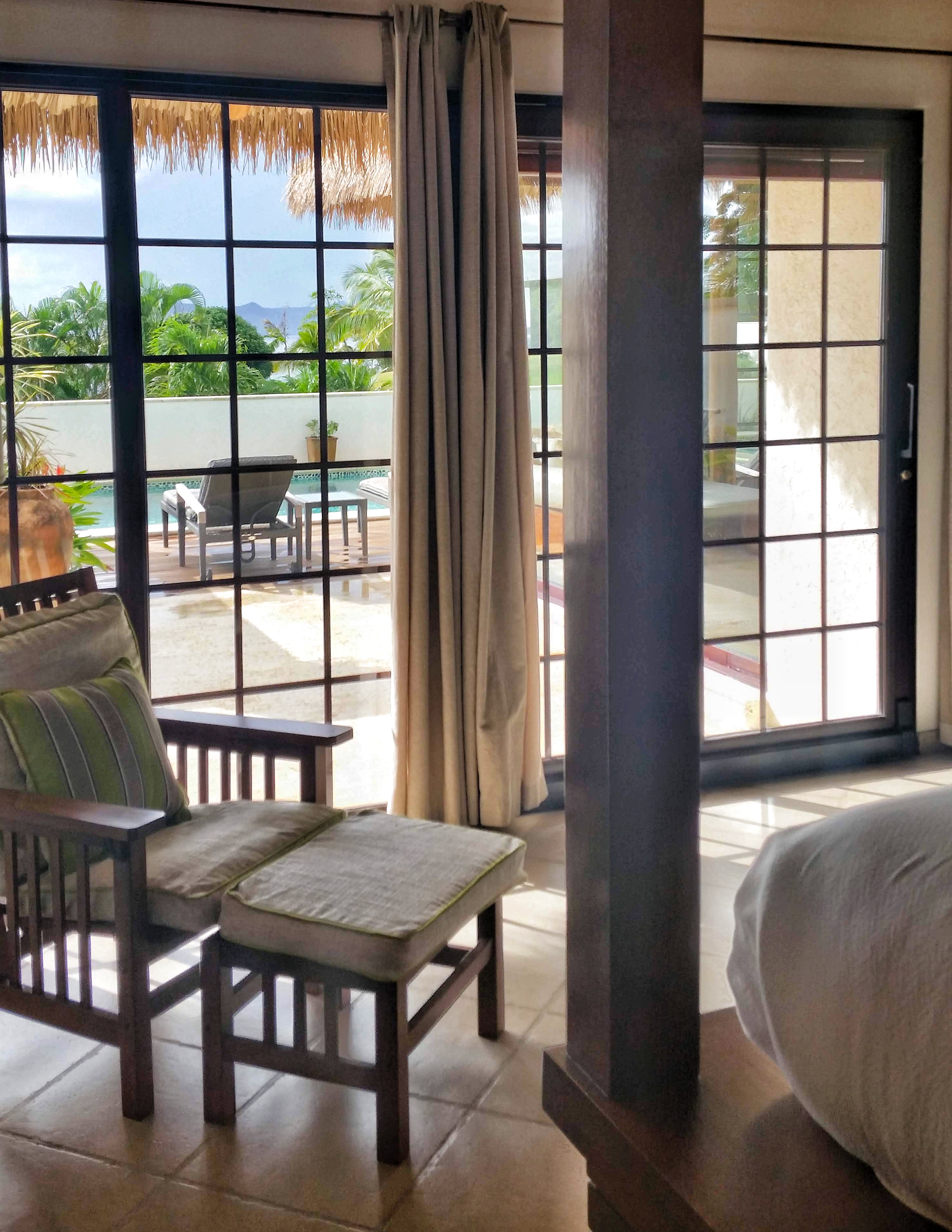 If this 5-star boutique villa resort is good enough for Canadian Prime Minister Justin Trudeau and his family, I figure it is good enough for us too, right? Built on one of the most unspoiled islands in the Caribbean, this property now offers five brand-new beach houses in addition to the seven exquisitely designed three- and four-bedroom villas it launched with in 2015. British designer Naomi Cleaver used wood grains, crisp white linens, and carefully selected accents to invoke a feeling of vintage glamour in the two-bedroom houses. And it's a fitting complement to New York based designer Adam Tihany's villa décor which was inspired by a sophisticated blend of Balinese and Caribbean culture. And that isn't all. In addition to these idyllic surroundings, private chefs are available on request for preparing in-home meals and conducting cooking tutorials.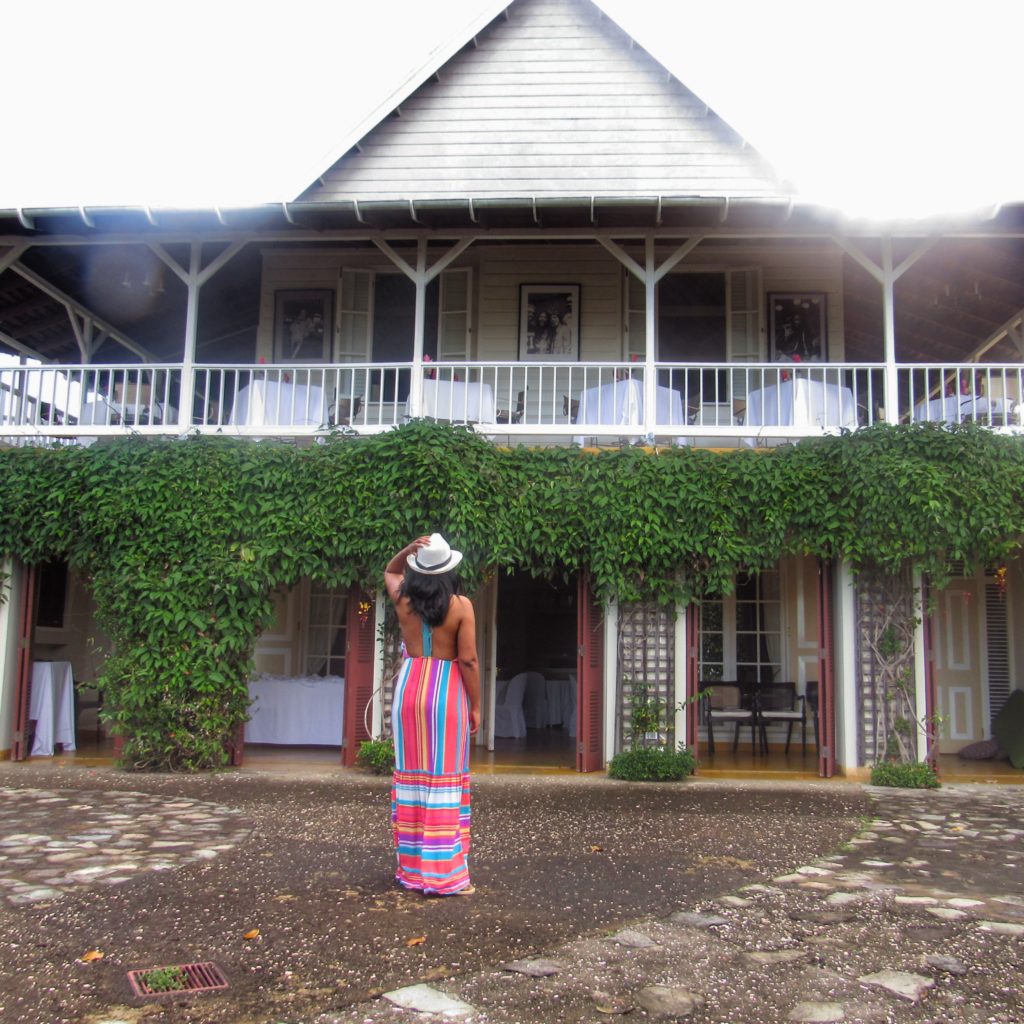 Perched 3,100 feet above sea level in the cool hills of Saint Andrew, this picturesque getaway is a nature lovers enclave of 13 Georgian-style cottages that have heated beds, plank floors, vaulted ceilings and French doors that lead to private balconies offering either jaw-dropping views of Kingston or surrounding mountains. Local meals can be enjoyed at the restaurant, which overlooks a scenic infinity pool. And the bar, where Red Stripe and Appleton flow freely, used to be frequented by global music icons like Bob Marley and the Rolling Stones for creative inspiration, revitalization and renewal. It was there that Bob found refuge in the 1976 when a failed attempt was made on his life. You can also visit Island Record's (and hotel owner) Chris Blackwell's legendary Gold Room that displays platinum and gold records of Bob Marley and The Wailers' albums. Plaques of other musicians like U2 and Mellisa Etheridge who were once signed to Island, are also proudly exhibited on the walls. 
Have you ever stayed at a boutique hotel? If not, it's time to try it. Believe me, they're a whole mood!