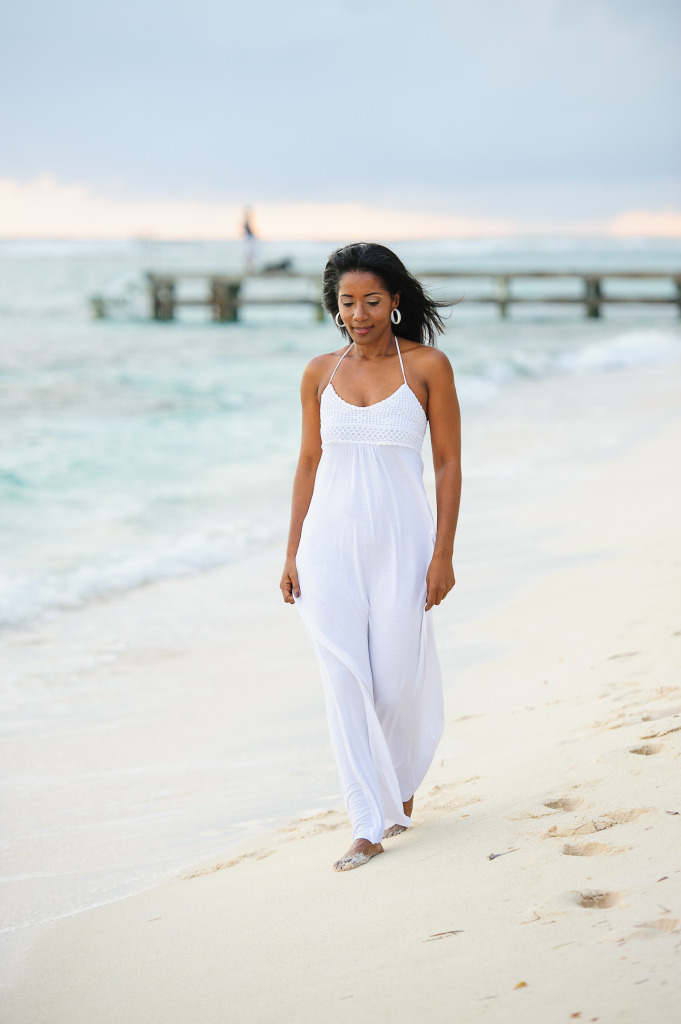 Hi, I'm Macaulay, a Gen X explorer who travels with limited vacation time and on a budget. I created this site to share my stories because each new location I visit stamps its own unique place in my heart.
I'm figuring you're here because you like globetrotting, too. What drew you to it? I think I developed the wanderlust bug even before I saw an airplane or walked into an airport. Thanks to a childhood filled with literary classics, I could curl up on my sofa and imagine life far, far away.
From the vivid descriptions of fragrant pines, sure-footed goats scampering across an Alpine hillside and a grumpy grandfather everyone grew to love in Heidi, to the funny and heartwarming stories of a homesteader's simple, yet unpredictable family life in Laura Ingalls Wilder's The Little House on the Prairie … it was all so fascinating!
Thanks to this blog, I now get to pay things forward and share some of my own discoveries and escapades with you. This space is a hobby and creative outlet that I work on in my spare time. Rest assured that I only write about the places and things that appeal to me most.
I am super stoked you stopped by! Bookmark my page or visit often. Of course, if you like it, feel free to share it with a friend or two.