One of my most lasting memories of time spent in Cayman is witnessing their revered Easter camping tradition. From Holy Thursday to Easter Monday, the beaches are transformed into active campsites where families spend their days and nights fishing and chilling, and eating and grilling.  Friends often drop by to share a meal, play cards or join a spirited game of dominoes. After a few hours, the passersby move to another spot for more of the same.  Everybody – native and tourist alike – is welcome. I've never seen anything like it anywhere else. It is such a refreshingly authentic destination experience!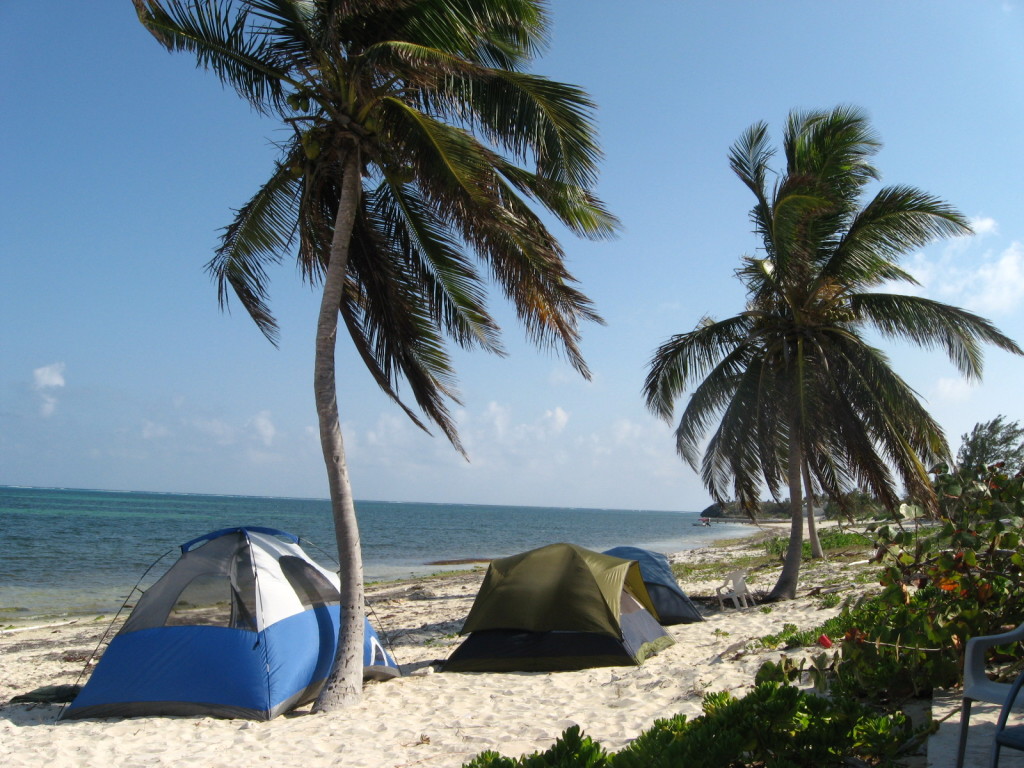 If I had to sum up the event in one sentence, I'd say the four-day holiday is defined by good food, good friends and good fellowship. Kids frolic in the water while adults catch up on news from the marl road (i.e. gossip mill). Even grandpas and grandmas get in on this fun in the sun.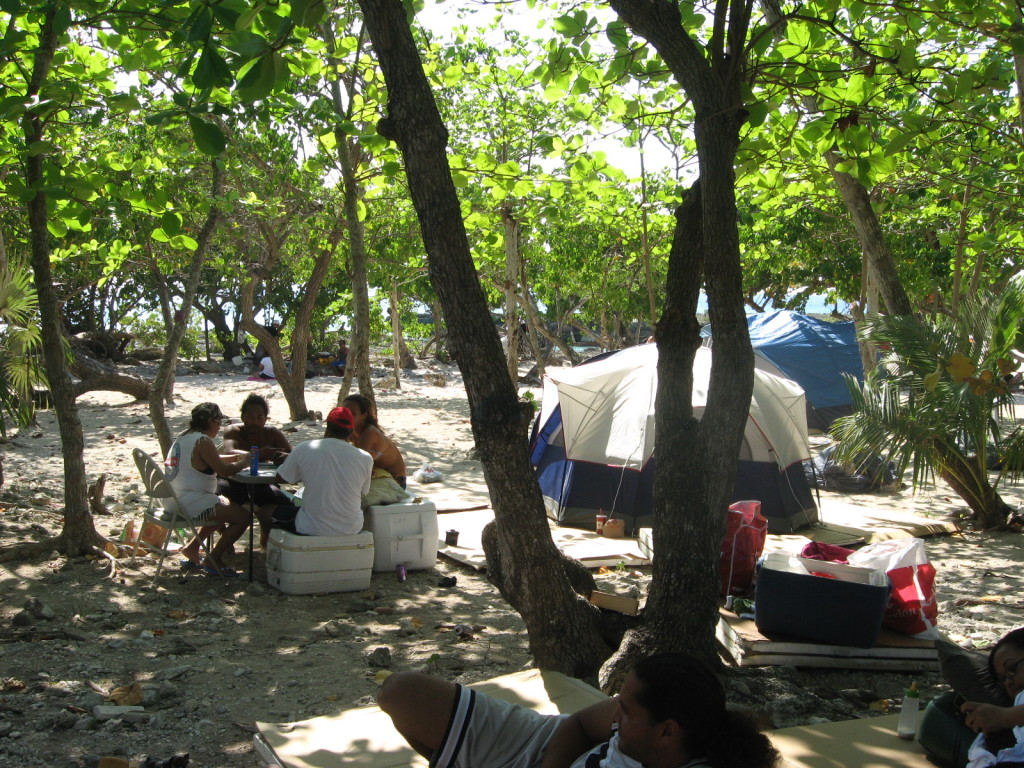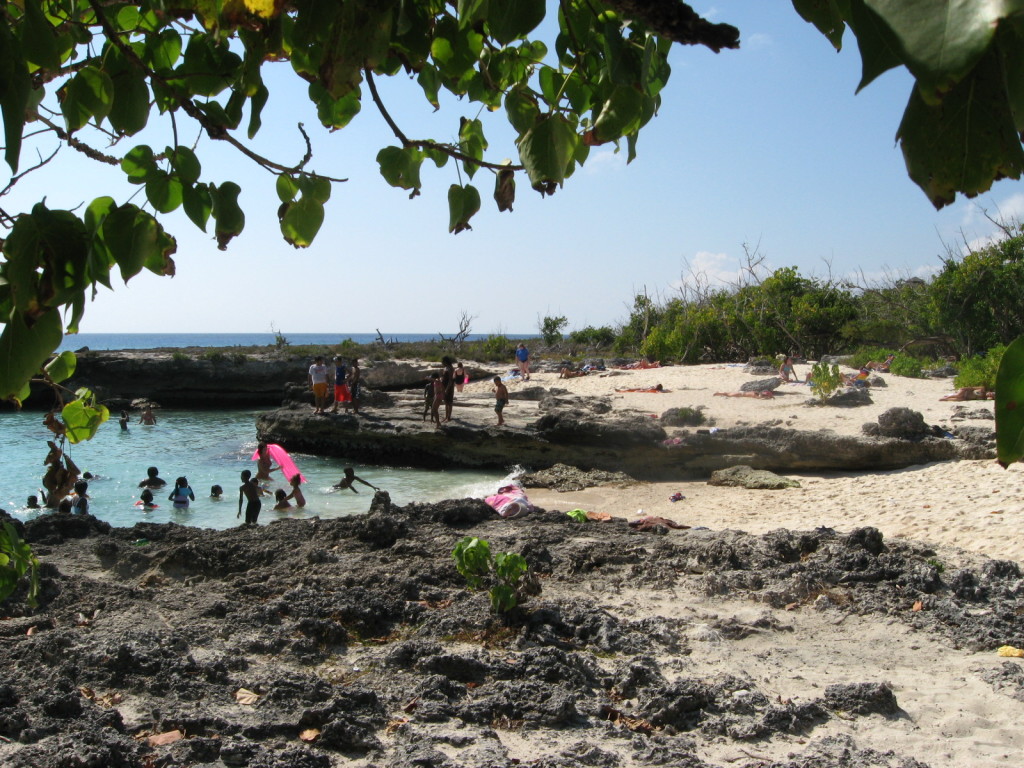 What's also interesting is that these camps become more sophisticated each year.  In some instances, we are talking generators, solar water heaters and gas operated barbeque grills. Plus blow-up air mattresses, hammocks and fancy flat-screens.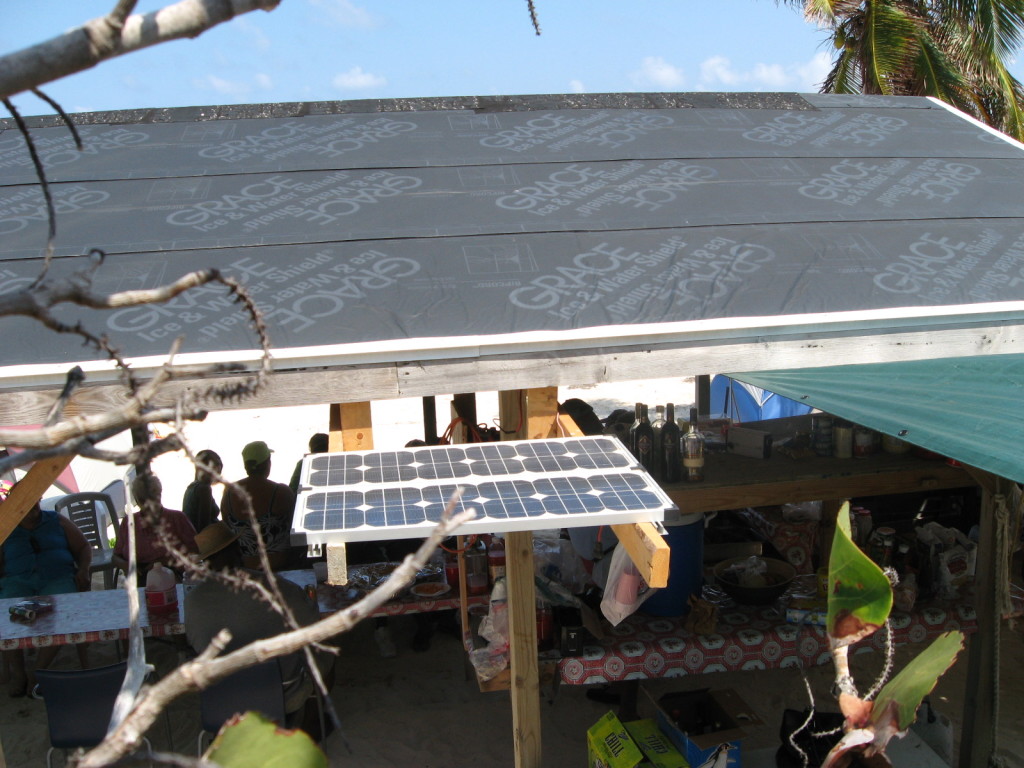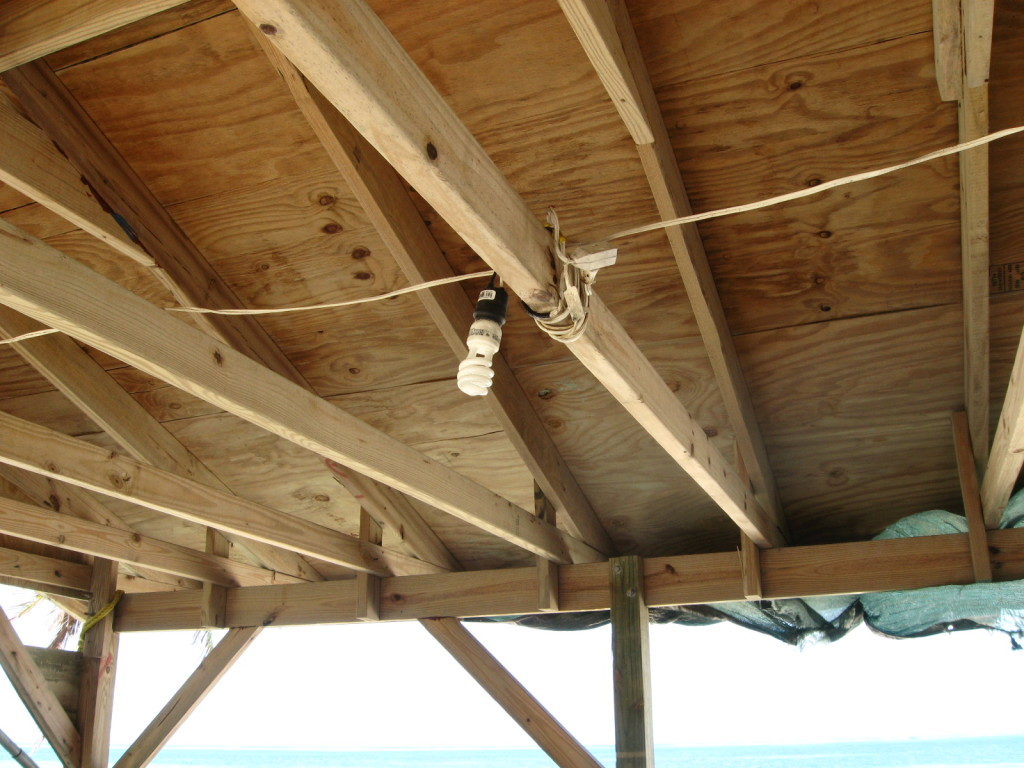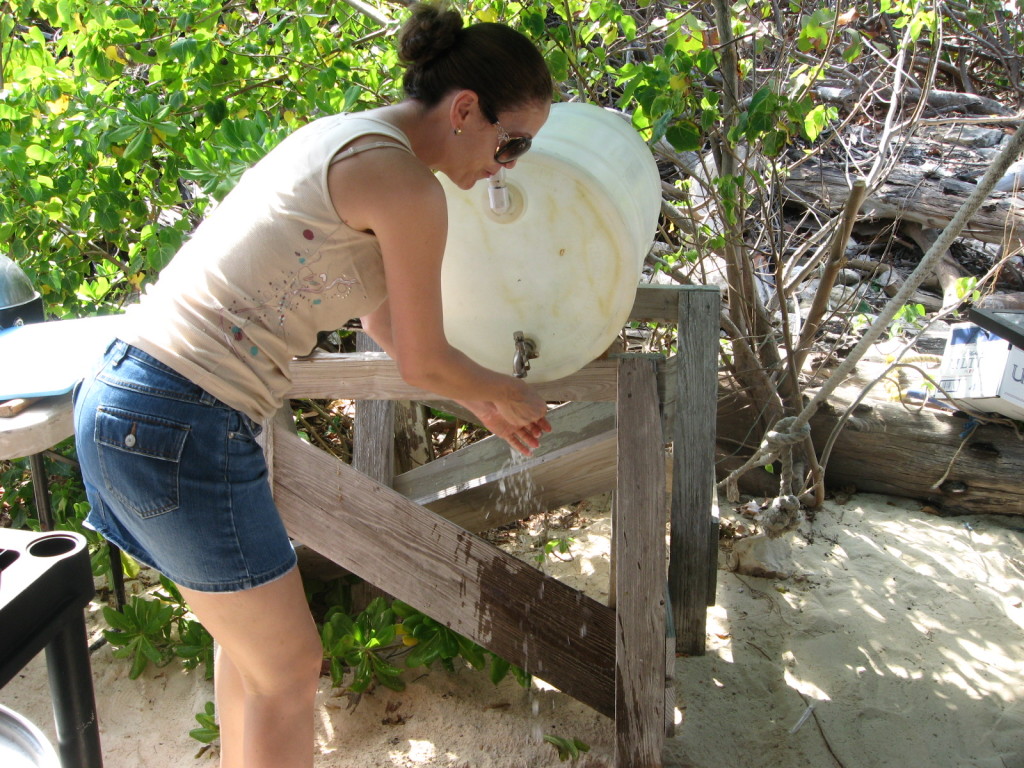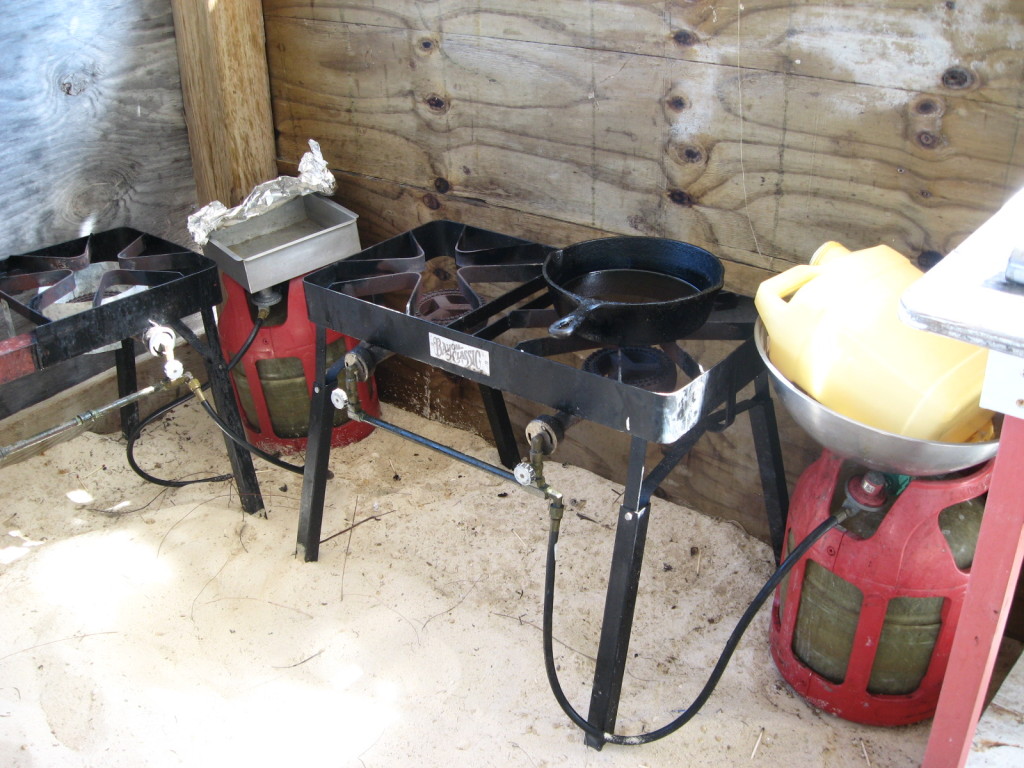 A quick look at the check-out lines at local hardware stores like A.L. Thompson and Cox Lumber demonstrate the purchasing power of the avid Easter camper.
Below are a few more scenes from this cultural phenomenon.  Check it out in person one year if you can!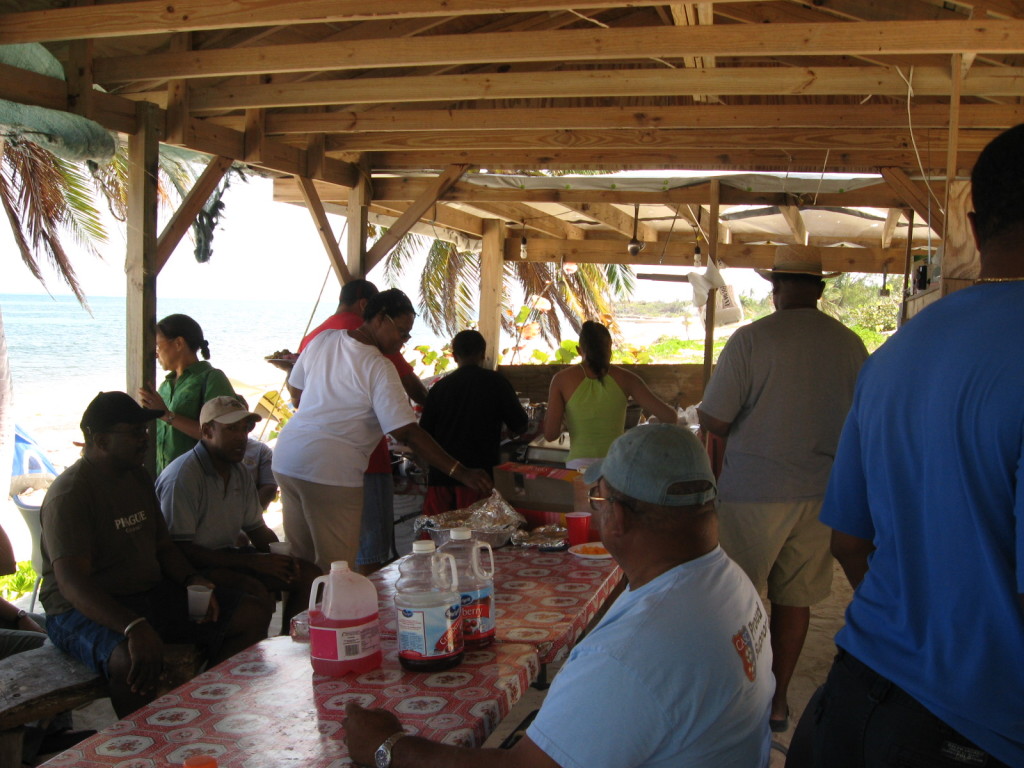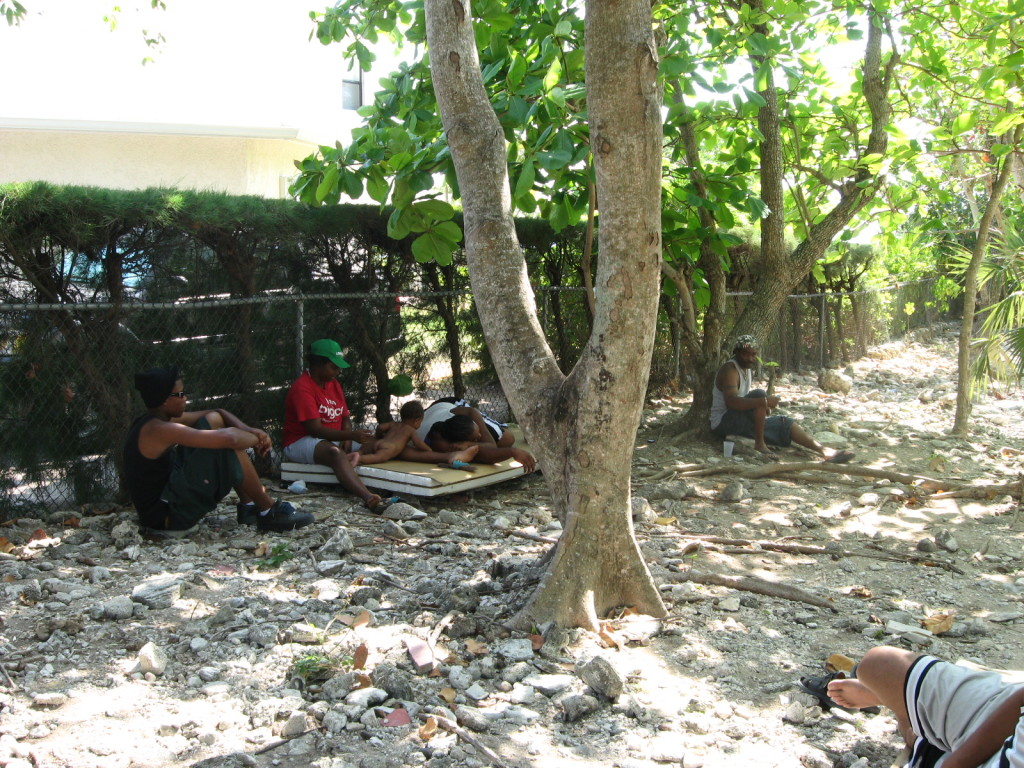 Editor's Notes:
The most popular camping spots in Grand Cayman are at Cayman Kai, East End, Smith Cove and Public Beach. If you want to partake in the fun click here.for more information on the process and guidelines.
Other cultural and heritage-based activities must-sees outside of Easter include: