The first time I visited Paris, I was a wide-eyed student on spring break. I had never been to Europe before and in my capacity as self-appointed president of the 'Budget Travel Association', I travelled via Eurorail and bus.
On my second trip to the city, my travel IQ was a bit higher and my finances were more liquid, so I flew into Charles de Gaulle and hailed a cab at the airport.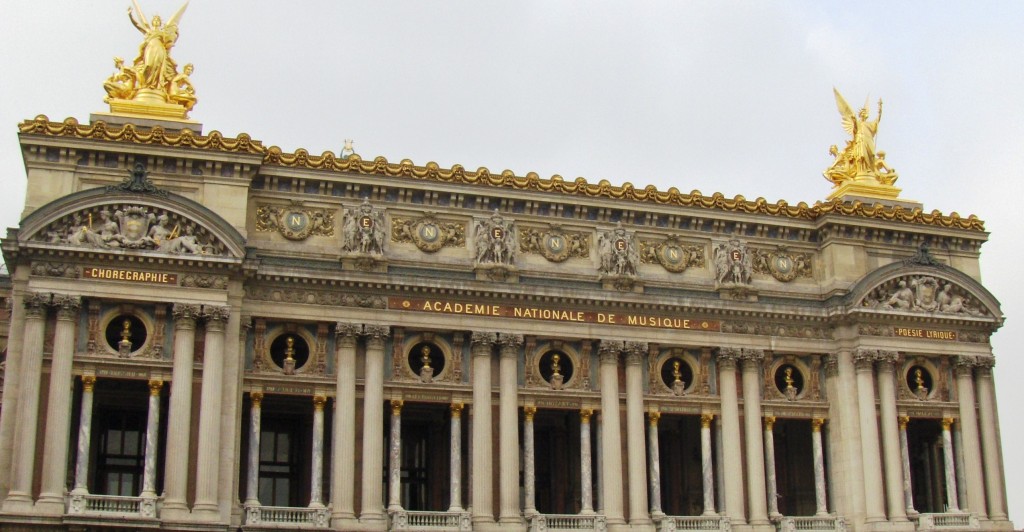 Paris is a bustling city. Sophisticated and stylish, its monuments, bridges and parks seep that old-world charm and air of decadence that will quickly have you thinking of the usual connotations like gentry and indulgence. And, it would be a major faux pas not to mention the food, the fashion and the inevitable female fawning over the sexy male French accent. Two words: très fantastique!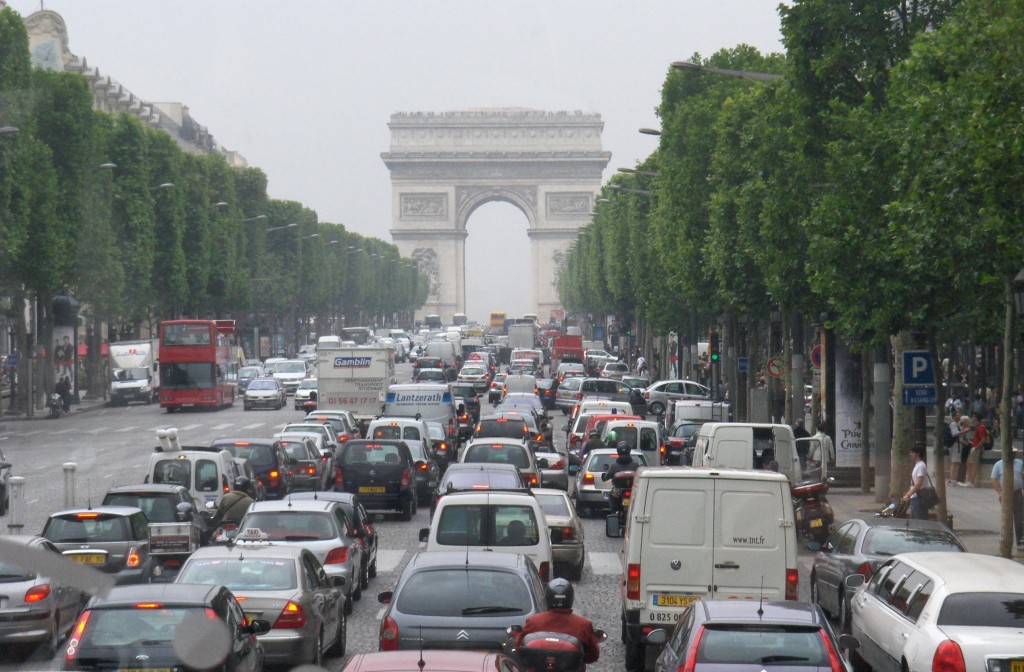 This famous metropolis offers light-hearted moments too. One of the first things I noticed on the ride to the hotel was that almost every shop, restaurant, guesthouse or bed and breakfast within a 30-minute walk from the Eiffel Tower had the word "Eiffel" in its name. Try finding your bearings without a map! Plus, although I did not see it myself, I was warned it is not unusual to see well-dressed tourists dodging dog poop while navigating chic sidewalks in some neighborhoods. Let that visual sink in for a minute…
For my first outing (the second time around), my friends and I took a leisurely walk down the famous fashion street, L'Avenue Montaigne – I call it Designer Row. Every designer who is anybody has a store on that strip. Whether your vice is shoes, clothing, handbags or accessories, you can indulge it there. Are you yearning for Chanel, Valentino, Louis Vitton, Jimmy Choo, Christian Dior or Prada? Don't worry, you WILL find a store with your heartstrings gift-wrapped all over it.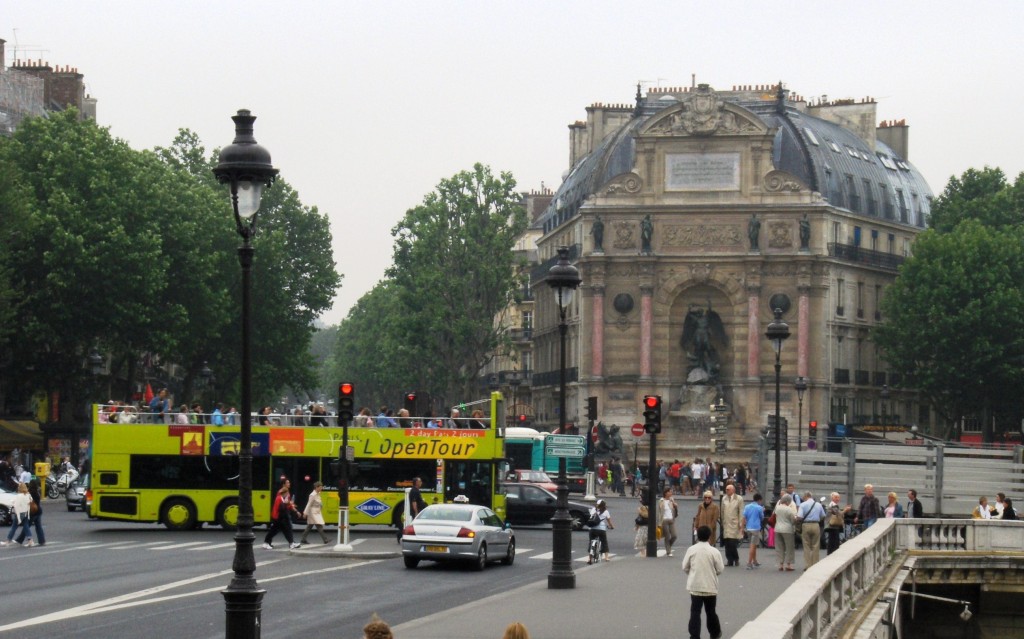 If you have a short time in the city, I think the best way to see it – other than by private car, of course – is on an open tour bus. You can get on and off as often as you wish. Tour check-list essentials such as the Museé de Louvre, Notre Dame, Place de la Concorde, Champs Elysées, Charles De Gaulle-Etoile, Tour Eiffel, Bastille Opera, Gare de Lyon, Arc de Triomphe, Esplanade des Invalides are only a stop or photo snap away.
Here's another hint. There's also a Statue of Liberty where you least expect to find it.
I also recommend a visit to Ladurée, a famous tea room and restaurant in an 18th-century mansion on the Champs Elysées. The menu includes light fare like club sandwiches but we went solely for dessert; namely, macarons and chocolate.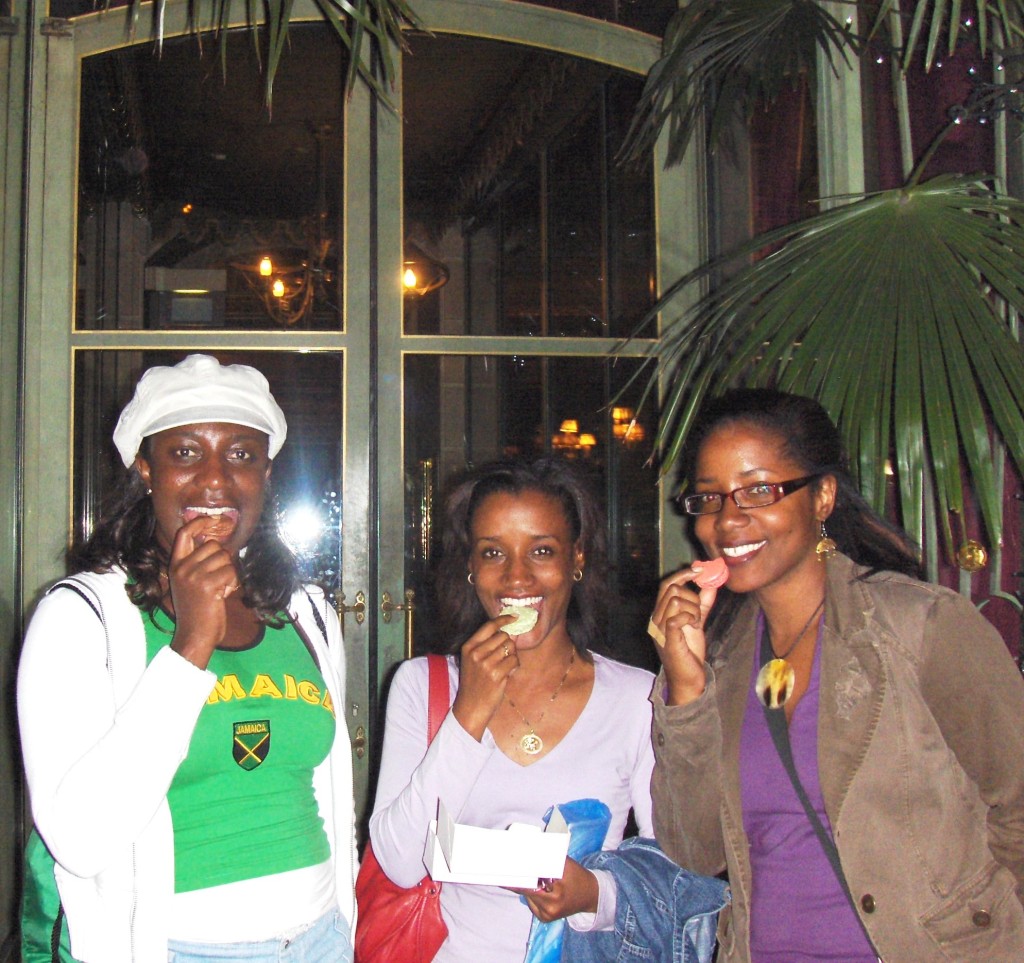 Macarons are small, round pastries that are crisp on the outside and soft in the middle. The flavors vary with each season and you could go buck-wild trying them all. When I was there, the options ranged from hazelnut praline, rose petal, raspberry, lemon, salted butter caramel, icy mint, liquorice and more – all capable of spiking your blood sugar with a hearty dose of warm, gooey, happiness after one bite.
We visited the Eiffel Tower on the final day and since nobody talks much about the queues, I will share that little detail with you now. Expect a wait. It took us at least 90 minutes to get from the road to the first elevator. We eventually ascended some 320 meters to the third floor then took another elevator to the top. I was fit to be tied by that point.
My best friend is terrified afraid of heights and her nervous, shaking hands held mine in what could only be described as a death clamp. To make things worse, space in the lift was so cramped I didn't have to inhale too deeply to guess what some of the other passengers had for lunch.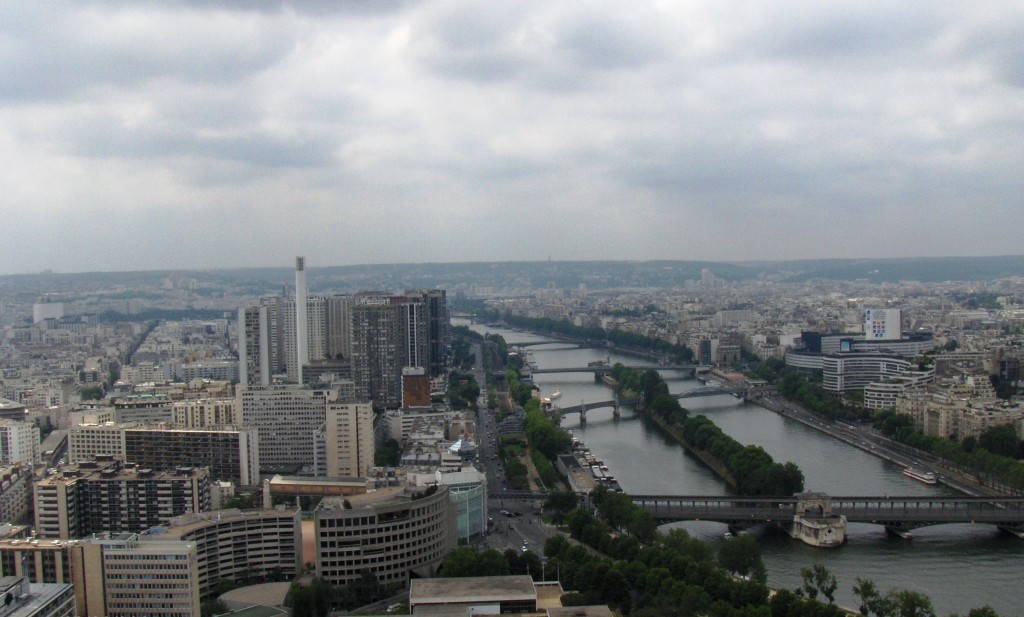 But when I got to the top and looked out, my agitation vanished like mist on a dew-filled morning. The 360° view of the city was breathtaking.
We savored every minute of the experience.