For the third installment of the Jobs with Travel Benefits feature, My Travel Stamps chatted with the charismatic go-getter, Karyn Williams-Sykes. A former director of training and development with The Emirates Academy of Hospitality Management in Dubai she now runs her own business specializing in learning and development.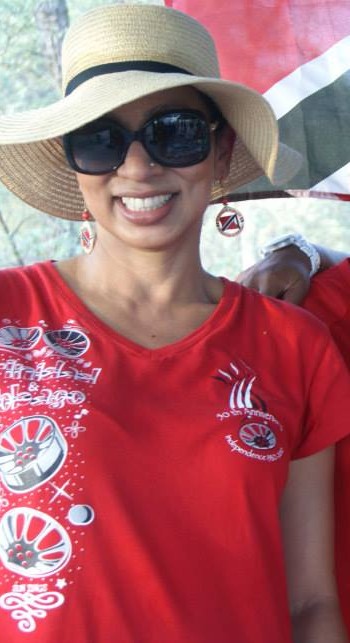 Karyn, I've known you for more years than any of us cares to admit publicly and for all that time your jobs have been hospitality and tourism related. What attracted you to the industry?
The simple answer is I genuinely LOVE people. I know it sounds cliché but it's true. Interacting with, being around, and observing people really tops the list of some of my favourite things to do.
What do you do now? 
I design and deliver customized training programs for companies to help them enhance their customer service delivery and systems. I also host Leadership Workshops as well as consult and train in Food & Beverage service. Most of my clients are in the hospitality industry but I also work in education, banking and government.
What tasks are the most challenging and which ones are the most rewarding?
My biggest challenge has been branching out on my own because it involves building my clientele and growing my business, both of which take time. The most rewarding aspect of what I do is the actual delivery of training. EVERY single time I deliver a program, I learn, grow, and get to meet new people. It's a calling that just keeps on giving.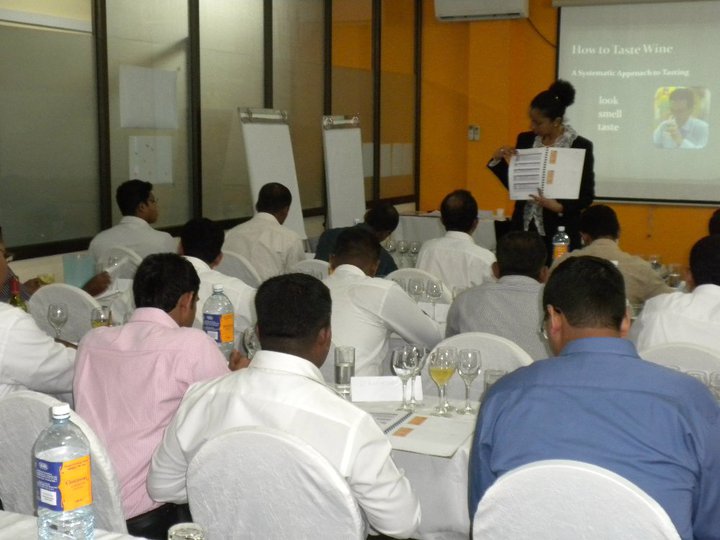 It sounds dynamic and rewarding but here's the clincher for my readers: does your job involve travel and if so, where have you been?
Yes it does. Either my clients come to me or I go to them. Of course, it is more economical for one person to travel than it is for a group so I have been very fortunate to have benefitted from many all-expense paid trips because of my job.
During my eight years in Dubai, work-related travel has taken me to Sri Lanka, London, Italy, Kiev (Ukraine), Papua New Guinea, India, Saudi Arabia, Oman, Bahrain, The Maldives and Singapore.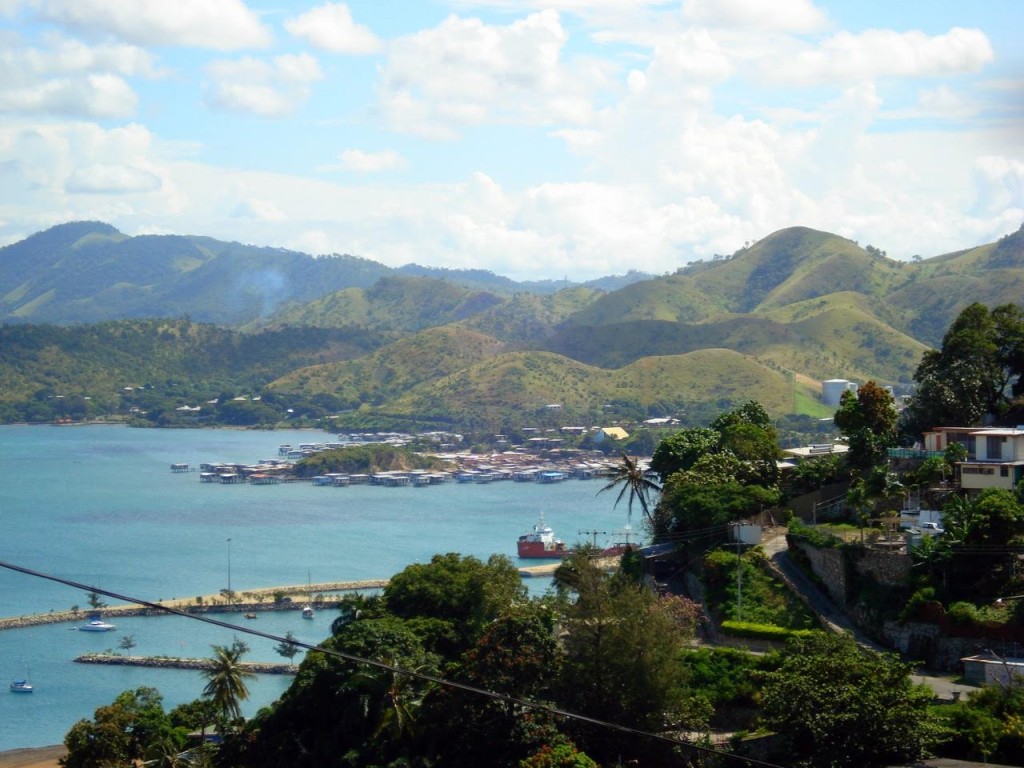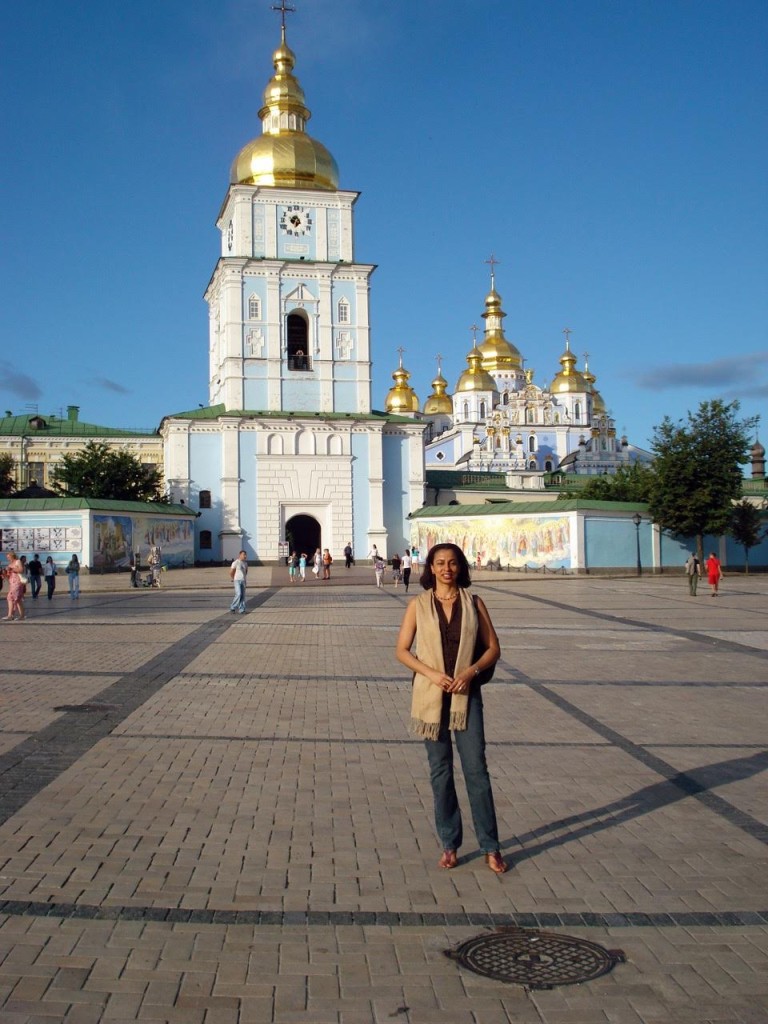 Business travel or longer-term stays based on work opportunities also took me to Jamaica, Barbados, St Lucia, Martinique, Grenada, Turks and Caicos Islands and the Cayman Islands.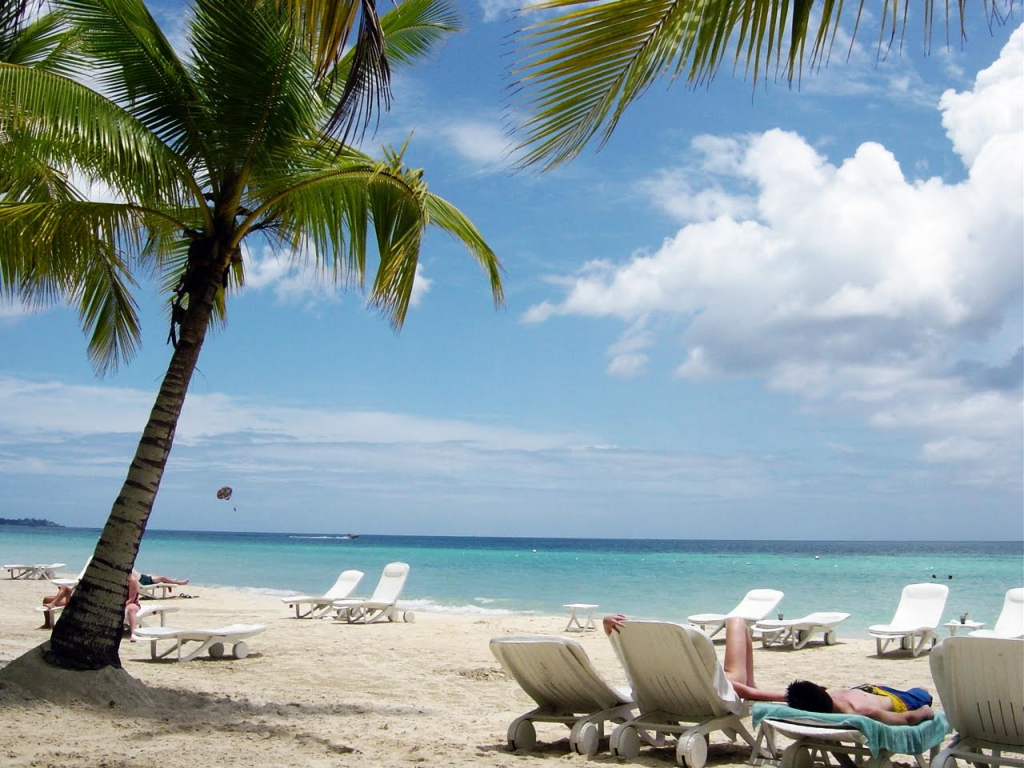 What travel perks have you enjoyed because of what you do?
The biggest perk? Business Class travel! My former company booked most of its flights with Emirates Airlines and their Business Class service is phenomenal. It includes a chauffeur for all airport transfers plus access to global lounges where the cabin crew welcomes you by name and remembers your drink.
In addition to that, over the years I earned many frequent flier miles that translate into free upgrades and benefits when I travel for my own pleasure. I've also enjoyed staying in numerous 5-star business hotels and resorts for work, as those were my clients.
What has the first-hand knowledge of different cultures, practices and perspectives taught you? 
I've learnt that people are all the same in spite of different religions, different foods and different music. People want to feel they belong, they want to have quality time with their friends and family and they want to be safe.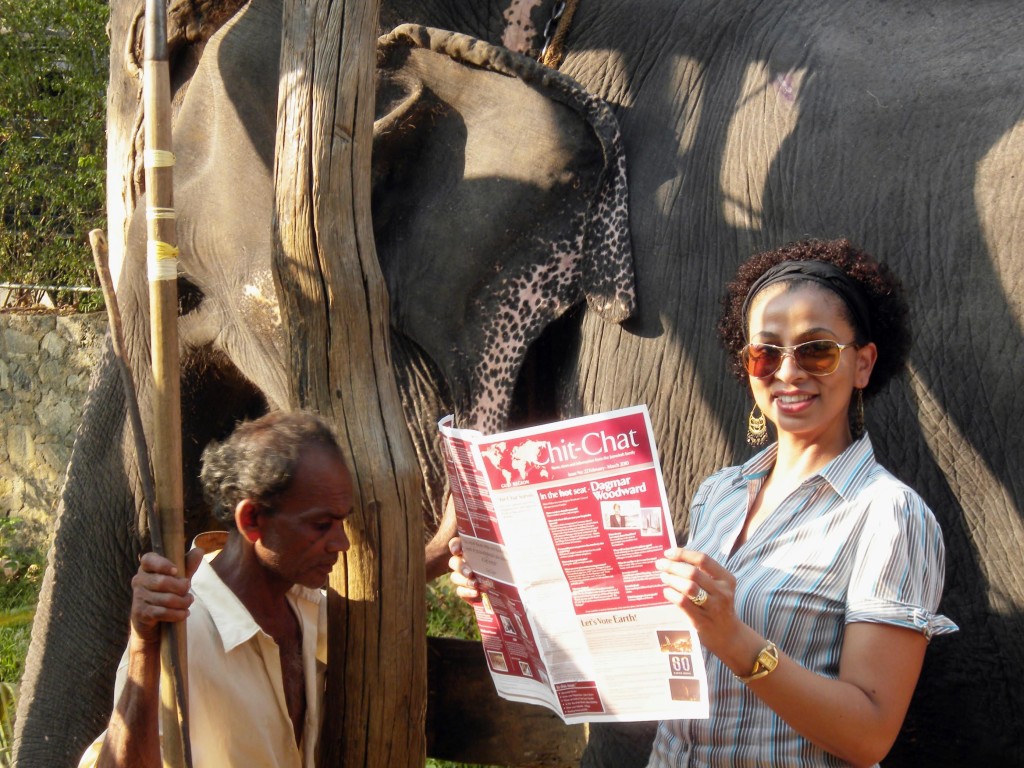 I'm curious, did your experiences allow you to appreciate your background more?
Definitely! I learnt to appreciate Trinidad and Tobago's diversity, our educational opportunities, our freedom and our openness. All these things have made me better at my job and better at getting along with others.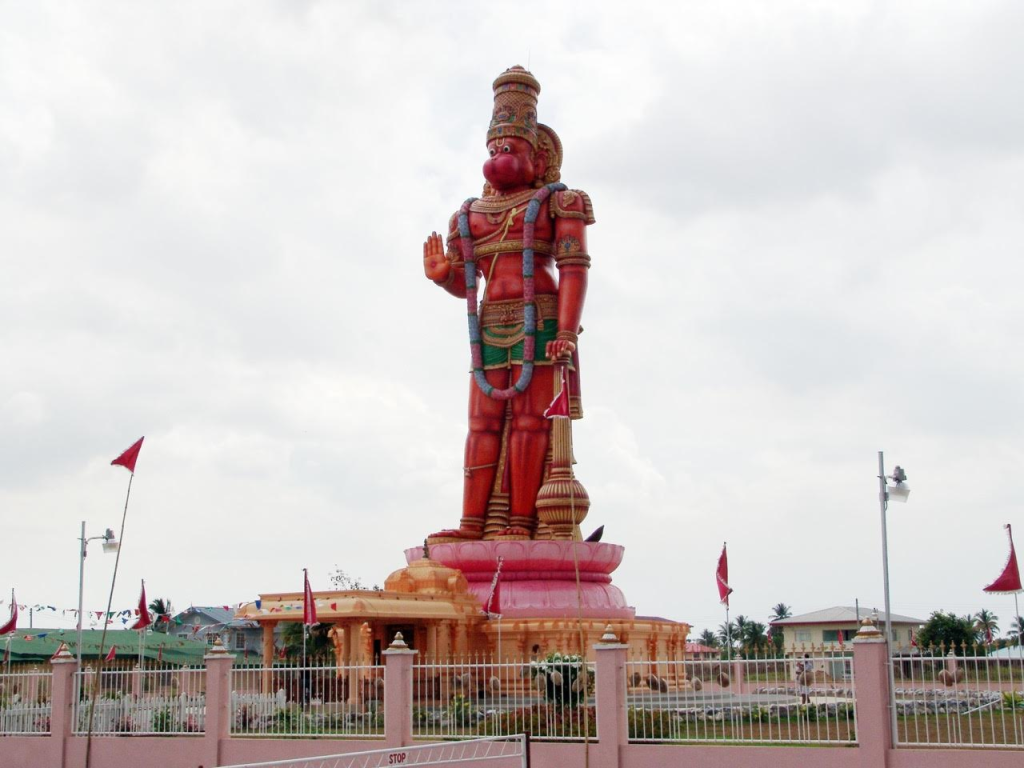 I've seen others struggle with cultural flexibility, sometimes with just being able to talk with others. By contrast, I view meeting 'strangers' and going to unfamiliar places as a totally positive experience. I am confident that trait stems from my culture and my upbringing.
Can you share one of your funniest travel stories with us? Knowing you, I am sure there are several.
Living on this side of the Atlantic, I often find that nobody knows where I am from (Trinidad & Tobago). Even people from India, a country we feel we have such strong ties with, have never heard of us. So when I landed at Indira Ghandi International Airport in Delhi for the first time, I had a very memorable experience. The immigration officer looked at my passport, looked at me and looked back at my passport quite baffled.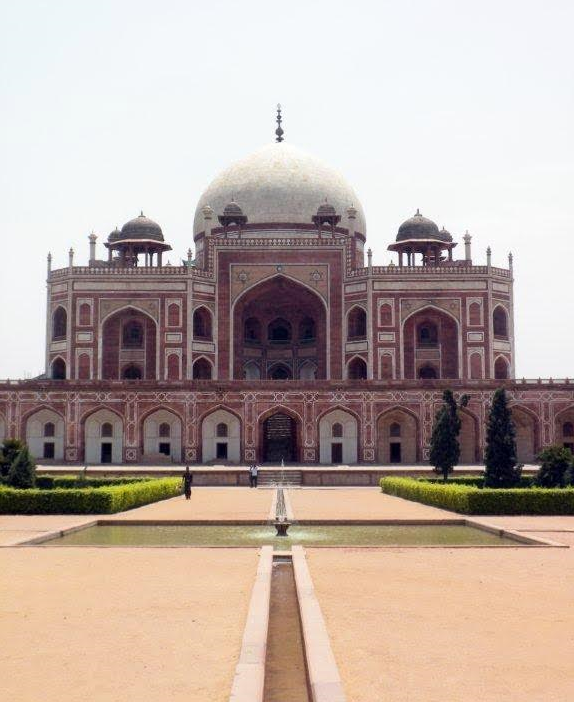 'Your name is Indira?" he asked.
'Yes', I responded. "Indira is my middle name. My father named me after Indira Ghandi".
"But where is this country? Where are you from"? he asked with increasing bewilderment. Clearly confused, he invited two of his colleagues to help him solve this mystery. By this time, I've been living in the UAE for 4 years, so I knew the drill.
Me:      "Do you like cricket?"
Them: "Of course! We are Indian! We love cricket! We ARE cricket!"
Me:      "You know Brian Lara?"
Them: "Of course! Brian Lara is a great cricketer. West Indies!"
Me:      "Well, he is from my country, Trinidad & Tobago."
Them: "No, no, no… he is from West Indies, in Africa!"
At that point, I took out my tablet with my map app and pointed to 'The West Indies' and Trinidad & Tobago. I ended my geography/history lesson with a photo of me and Brian limin' (hanging out) at his house some years ago during Carnival.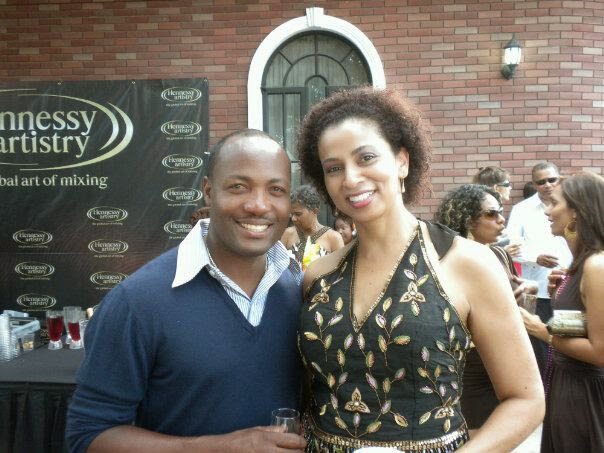 They were so impressed and excited, I got invited to stay in their country for as long as I liked in spite of my one month visa. I also got a Fast Track pass for my departure so I didn't have to join any queues. In short succession, more of his colleagues were called over to see the photo and meet 'Brian Lara's friend'.
That was hilarious. To wrap up this session, let us pretend you are being asked to address a graduating class of college kids who have expressed an interest in jobs with travel potential, what advice would you give to them? You have 90 secs, starting now…
Jump at any opportunity to travel, to see the world, to experience first-hand new cultures, festivals, foods and languages. Even if the job is not your ideal position or if you don't plan to make it your career, take the job and go as far as you can. The time for 'settling down' and 'planting roots' will come later….much later. Don't make excuses for not travelling because you may regret it when you get older.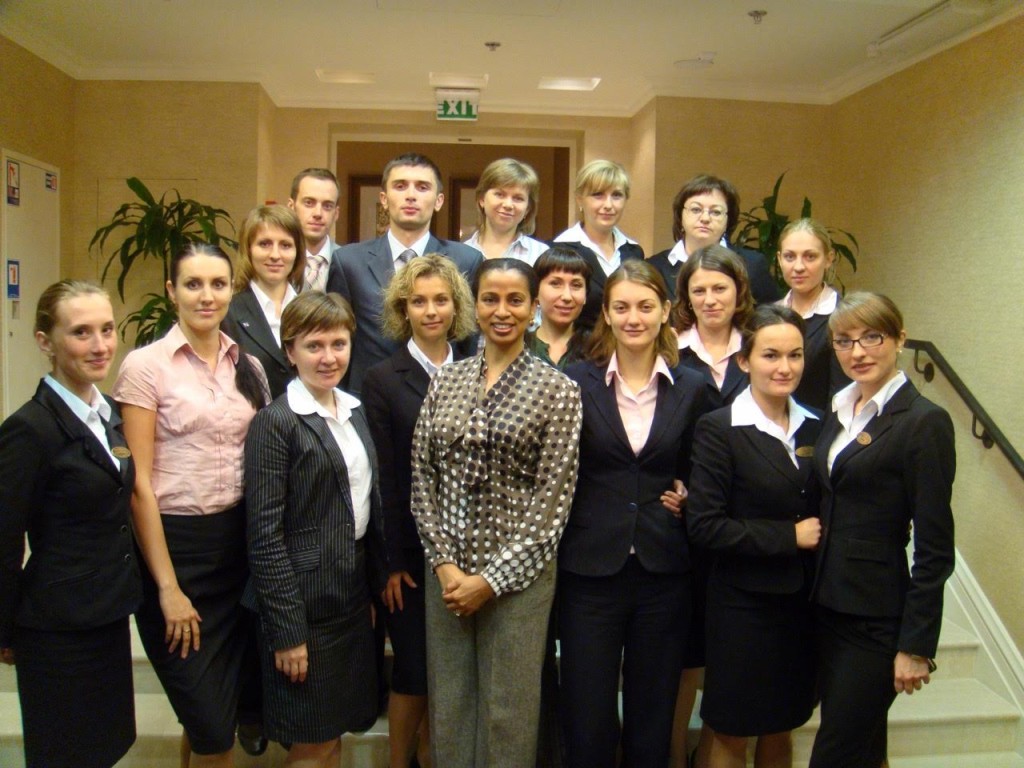 I've been to school, I've studied, I've completed degrees and the best education I have had has been from my travels. I hope to continue my life growth with these studies and I encourage you to begin yours today!
_
For training needs assessments and consultations, Karyn can be reached at [email protected]. Her professional profile is here: LinkedIn.
(Photos were contributed by Karyn and her husband, Phil Sykes).