When I last visited the Bahamian Out Islands, I had the distinct pleasure of meeting Joe Albury, one of the oldest living descendants of the famous Albury boat building dynasty.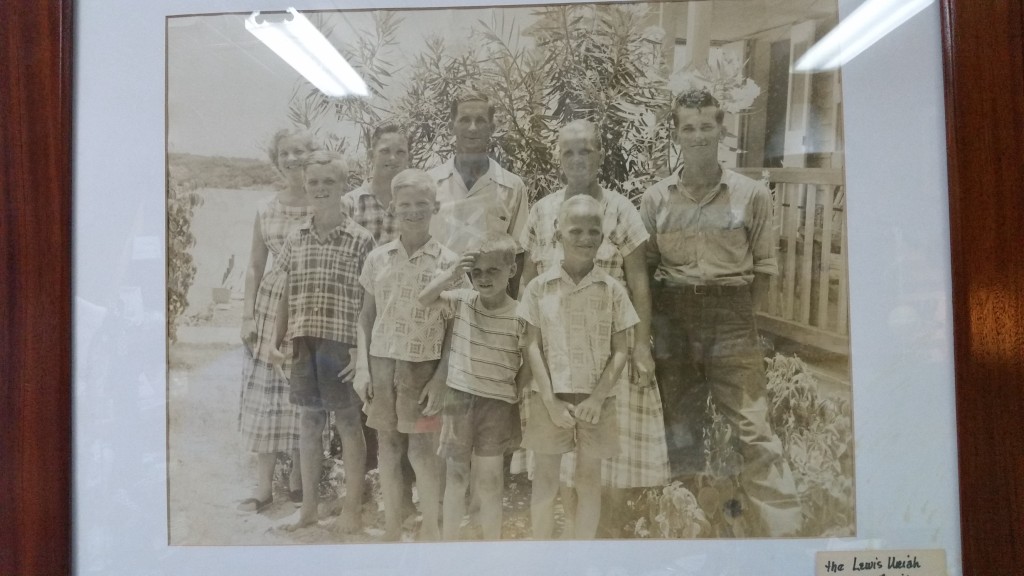 Joe is a soft-spoken man of medium height and build who moves with slow steps. At a glance, his weather-beaten skin tells a vivid story of a lifetime lived on the open seas and under the blazing Caribbean sun. However, don't let his crown of silver hair and his slightly slurred speech fool you.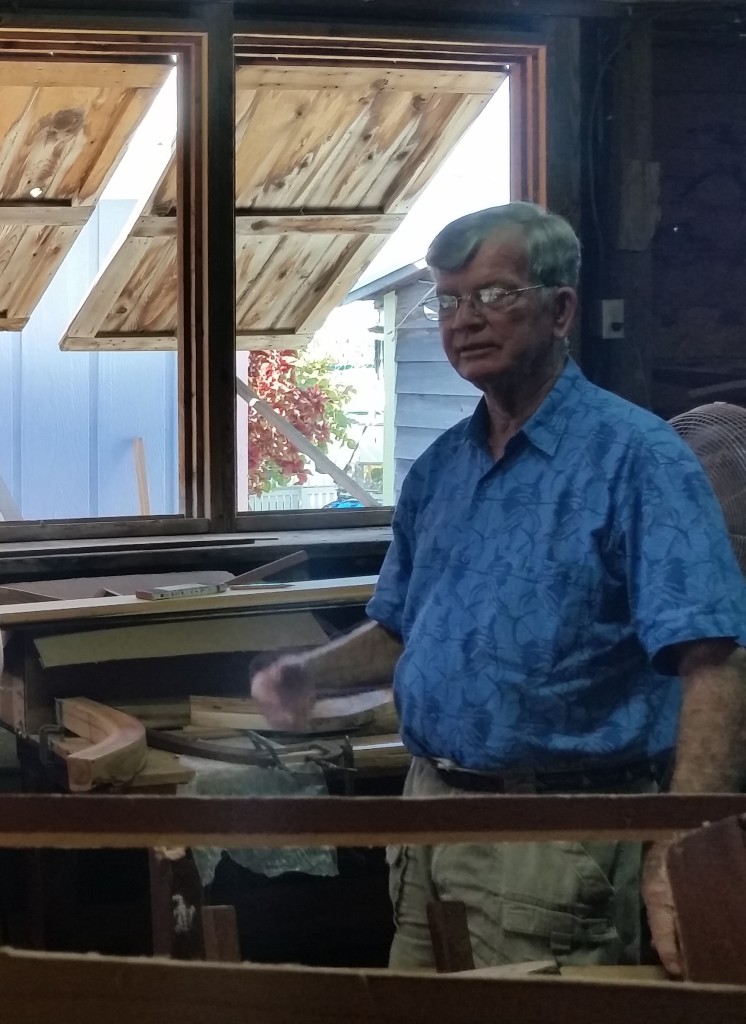 He is a testament to mental and physical strength. And his intimate knowledge of his craft is undeniable. I never asked him his age but Mr. Albury must be older than 80. Yet, this wizened seafarer makes boat making look easy – in a studio in his backyard!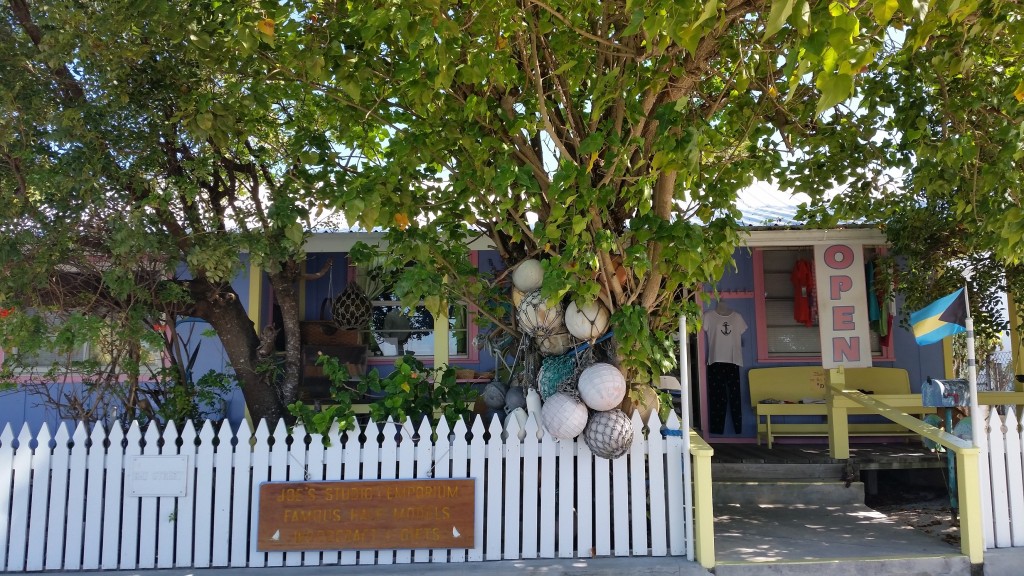 His trademark design is called an 'Abaco dinghy' and a specially commissioned 13-footer built by Joe Albury will cost you somewhere in the region of US$18,000. As he works on his own and does it in his spare time, expect at least an 18 month wait if you place an order. His boats are very much in demand.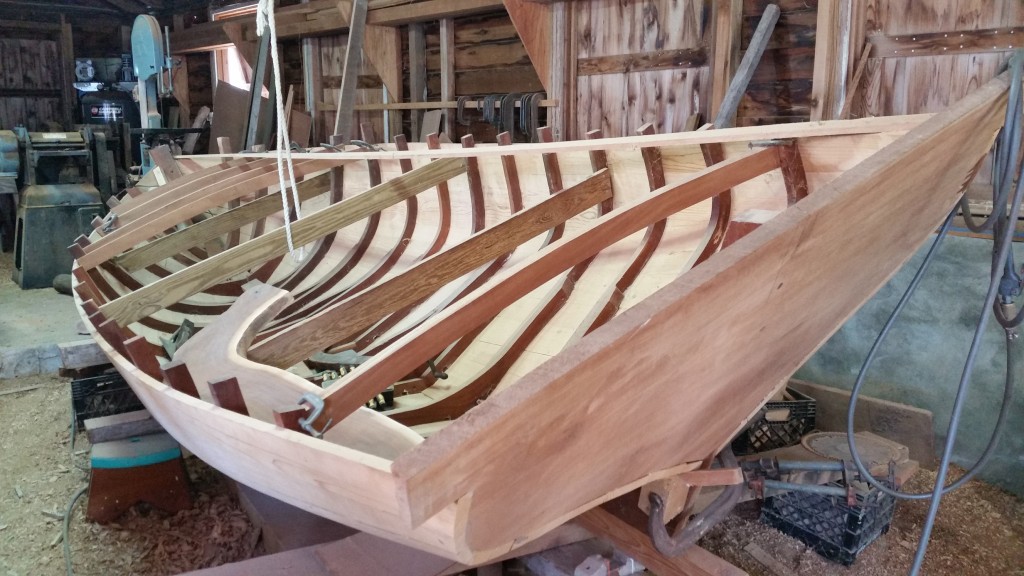 Can't afford one or have no reason or desire to go sailing? Don't despair. He sells hand-made 1/2″, 1″ and 1 1/2″ scale models in his store at much more affordable rates. What's more, the miniatures are made from local woods such as madiera and corkwood so they serve as lasting and unique souvenirs.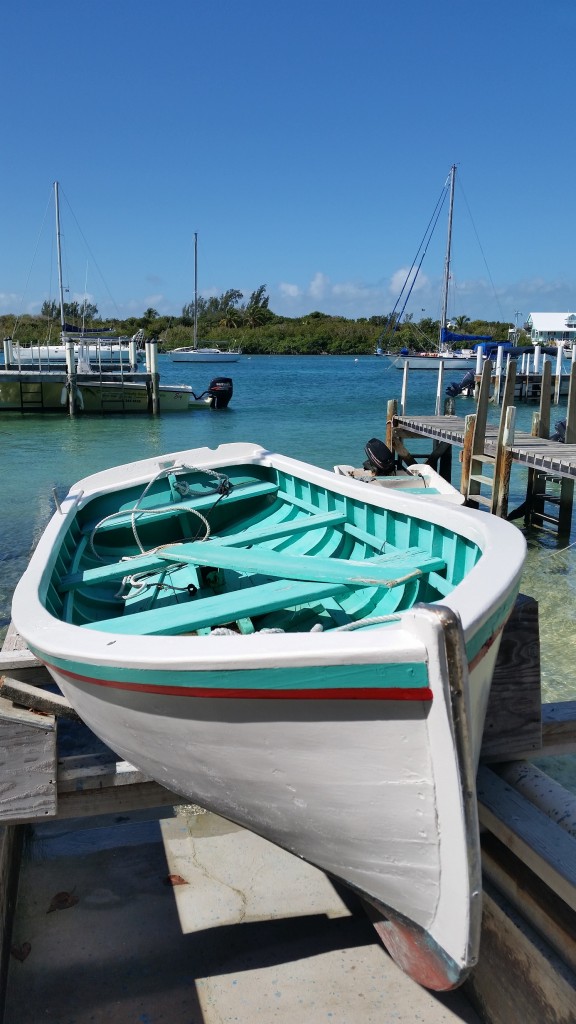 Across the street, his relatives Don and Jamie run the more modern center-console and runabout boat production operation known as Albury Brothers Boats.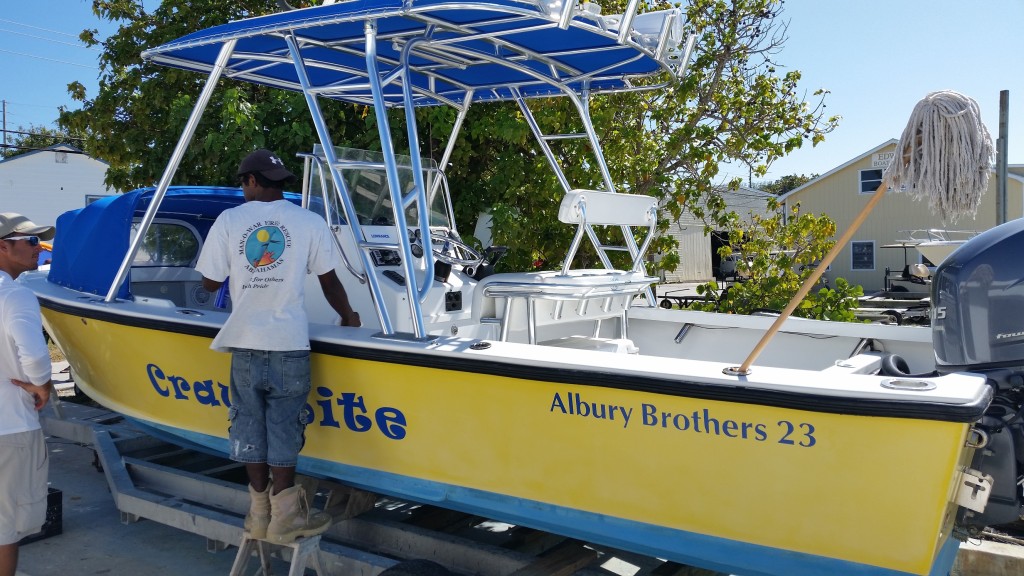 During my brief time with him, I learnt he had no heir or able apprentice waiting in line to carry on this venerable dinghy building tradition. I thought to myself, "how sad!'"  It's always disheartening to learn that long-held skills will not be passed on to future generations.