I had such positive feedback from my first post about traveling for work that I decided I would try to feature a different career path each month in an effort to highlight the many options available to people who yearn to see the world.
For this month's feature My Travel Stamps spoke with Matthew Wilson, frequent flyer and world explorer extraordinaire.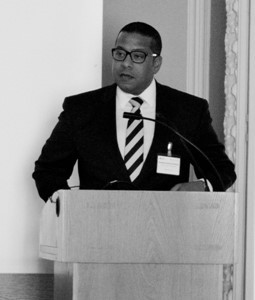 Matthew, what do you do for a living?
I am the chief adviser and chef de cabinet to the head of the International Trade Centre (ITC), a development agency of the United Nations and the World Trade Organization. ITC helps countries and private sector businesses to develop through international trade and improved competitiveness. We assist them to build the capacity they need to operate effectively by equipping them with the tools, knowledge and market intelligence they need to succeed.
What tasks are involved and do you enjoy what you do?
I support the Executive Director in implementing her corporate vision and helping to chart the strategic course for the organization. I love what I do because of the innovation and dynamism involved. My job can range from meeting presidents and Nobel prize winners to attending fashion shows that showcase local designers, visiting coffee projects, facilitating the implementation of trade agreements and visiting underprivileged communities to see how trade works on the ground. It's fascinating.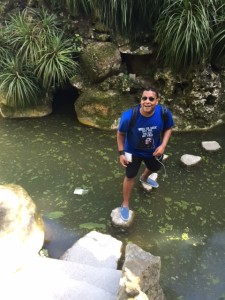 Do you have to travel for work? If so, how often?
Yes, I do. The frequency varies but in one month I can travel at least two to three times for business. Flying for work has become second nature to me because I've been doing it for a long time. Before this position, I represented Barbados as part of the Foreign Service for more than a decade and then served in the Cabinet of the Director General of the World Trade Organization.
Wow, that's impressive. What sort of academic and/or professional background is needed to land those kinds of jobs?
There are many pathways. I have a varied academic background that includes law, economics and history at 'A' levels'; psychology and sociology at the undergraduate level; and two post graduate degrees, one in international relations and the other in development studies.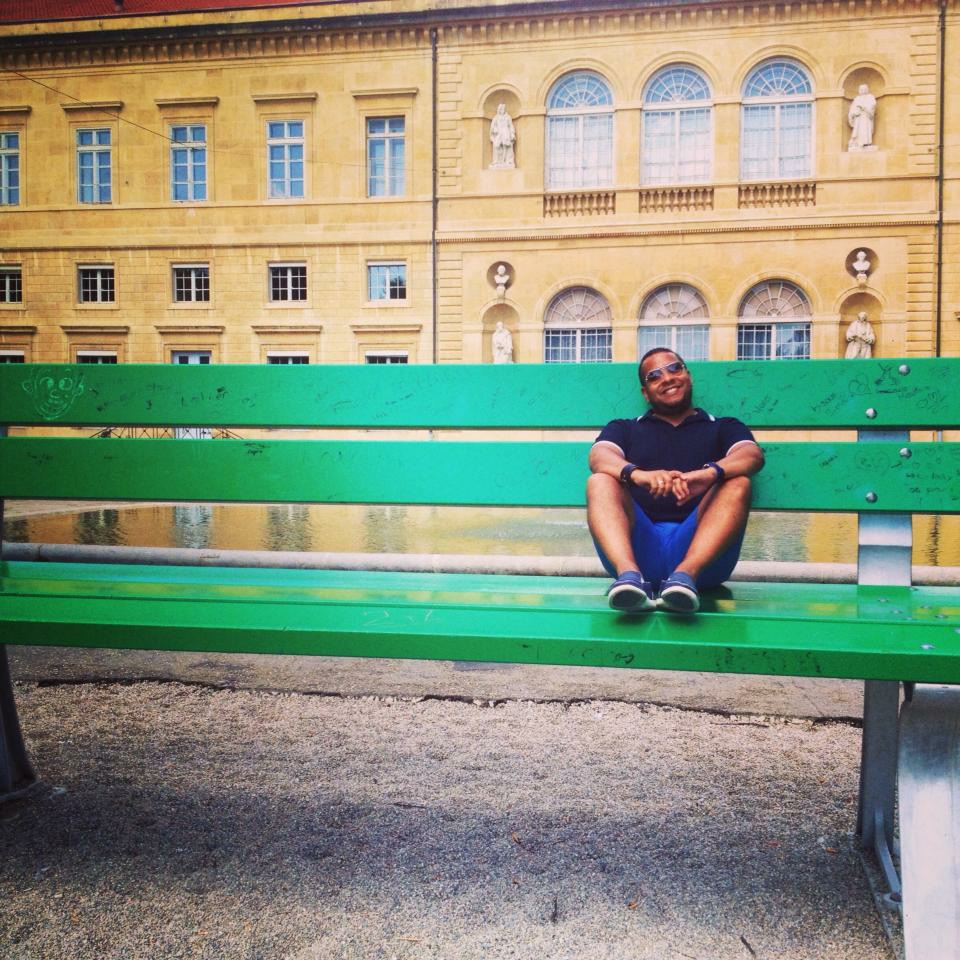 But surprisingly it is my knowledge of psychology that has really helped me most. It allows me to read and understand people quickly – an extremely useful skill in interpersonal relations and by extension, business and diplomatic negotiations.
I also have to give credit to a series of generous mentors who allowed me to 'learn at their feet'. I am from a small Caribbean country but I had to operate in a truly global environment, so there was always the added pressure to deliver more at a higher standard.
The term "bleisure", which means mixing business with leisure, is hot now. Do you get to do any of that when you travel?
Absolutely! Some people differentiate between business and pleasure travel; generally speaking, I don't. Whether I am visiting some place new for one day or staying longer in a country I've been to 10 times, it's all an adventure. I will find something to explore.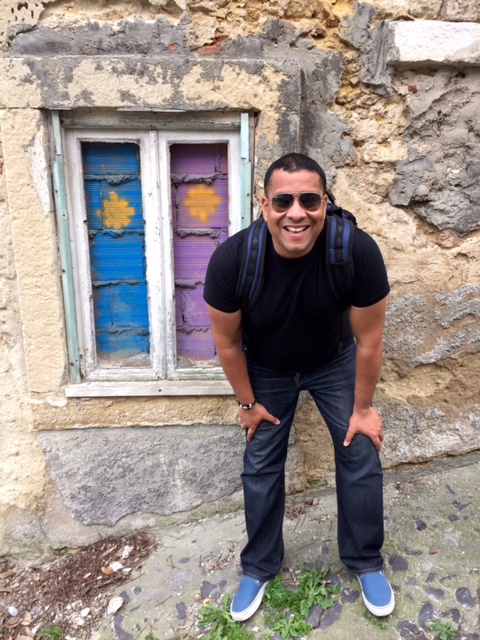 Don't get me wrong; when I travel for business, I work hard. My schedule is often tight and intense because I ensure I make full use of the resources being invested in me. But when the meetings and official events are over, you will find me outside meeting people, hearing their stories, eating exotic foods and listening to local music.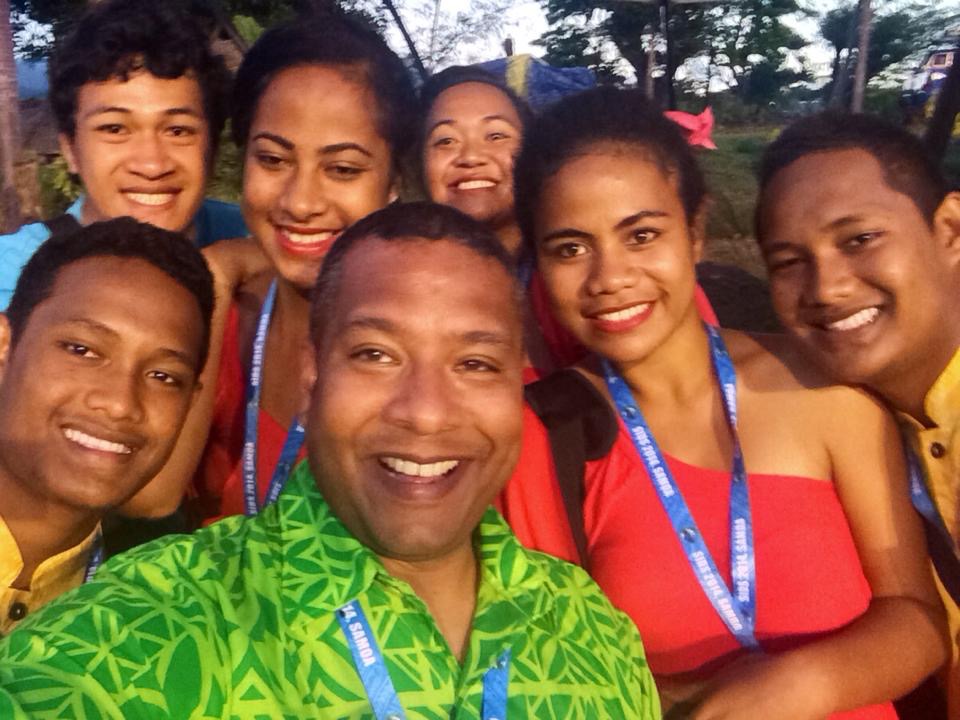 On more than one occasion, I've been out roaming the streets until two o'clock in the morning and I have gotten up at five to explore the area before work begins. Who needs eight hours of sleep when there are interesting sights, food and customs to learn about? Not me, I can catch up on sleep when I get home.
How do you decide what to do in your free time?
I do tons of web research. If you look in my history tab on my computer right now you will see a bunch of searches that begin with 'off the beaten track'. Blogs are a huge resource for me as well because they give you the true personal experience – the good, the bad and the ugly. For local eats, I tend to check with the concierge.
What is your favorite country to date?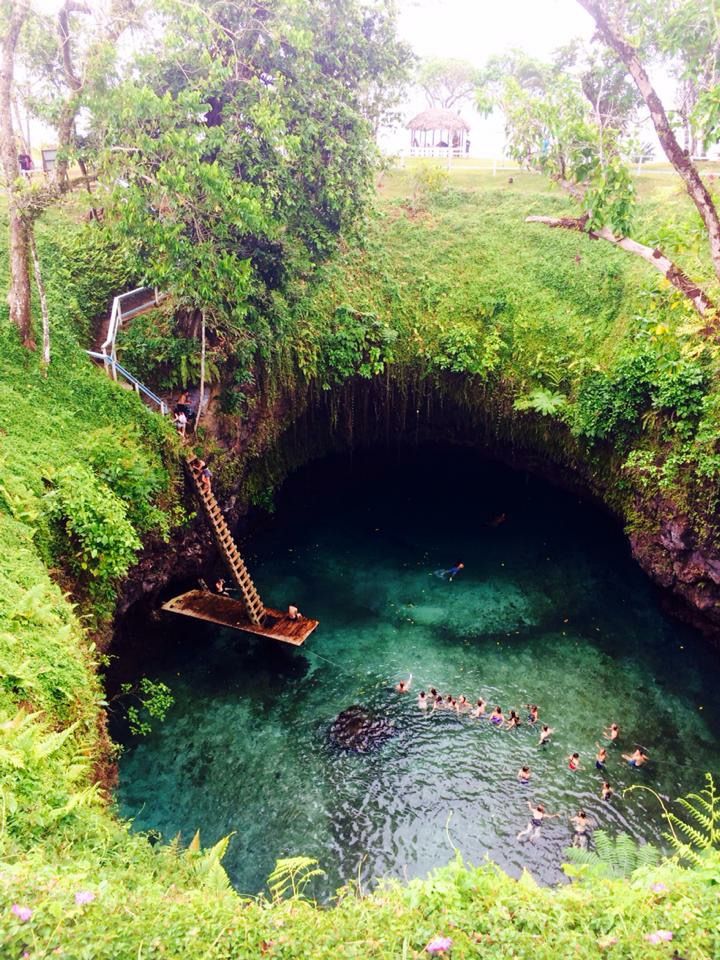 I can't pick just one. For pleasure, I fell in love with Cuba: the people, the music and the buildings make it a truly special place.
For work, I would have to say Cape Verde, Cambodia and Samoa. I went to Samoa for a United Nations Summit on Small Island Developing States and that ended up being very special for me. The country is beautiful and the people are amazing. Also, the first time I ever spoke in public on trade issues was at a small island states youth meeting in Barbados twenty years before so that moment felt like I had come full circle.
What is your favorite iconic landmark or World Heritage Site? Please say why.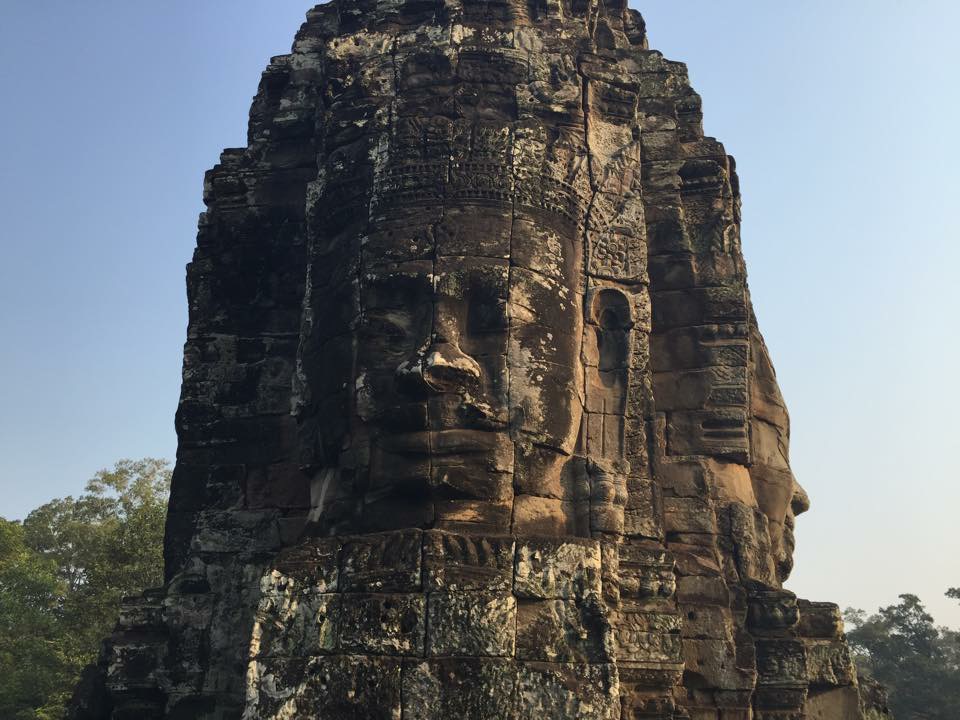 Without a doubt, the Angkor Wat in Siem Reap, Cambodia.
I first visited it for pleasure five years ago and again for work just last month. It is a cultural and otherworldly experience. Seeing the sun rise over the temple and watching it set on the side of the 'mountain' is awe-inspiring. Beyond that, the beauty of the carvings and stone work of the temples are simply incredible sights.
What are your favorite airports?
The ones with the most welcoming people in the countries that do more with less. You will find some of the greatest airport lounges and splashy retail outlets in terminals in Dubai and Bangkok but the people interactions in airports in Zimbabwe, Zambia and Nepal were some of my most memorable. They also stood out because the people were wholly invested in doing their best despite limited resources.
What is the one thing you never leave home without?
My headphones and my MP3 player. In school I was known as 'the guy from Barbados with the headphones' and all these years later those two earplugs are still an important part of my life.
__
You can follow Matthew on Twitter at: @matthewbarbados