Today, high atop a fortified hill steeped in history and bordered by panoramic views, I had the pleasure of learning a little bit more about the origins of Calypso music in Trinidad and Tobago. Those of us who love to travel understand how customs, music and food can help define a culture. But no one appreciates how much those distinctions shape a country's identity more so than a local.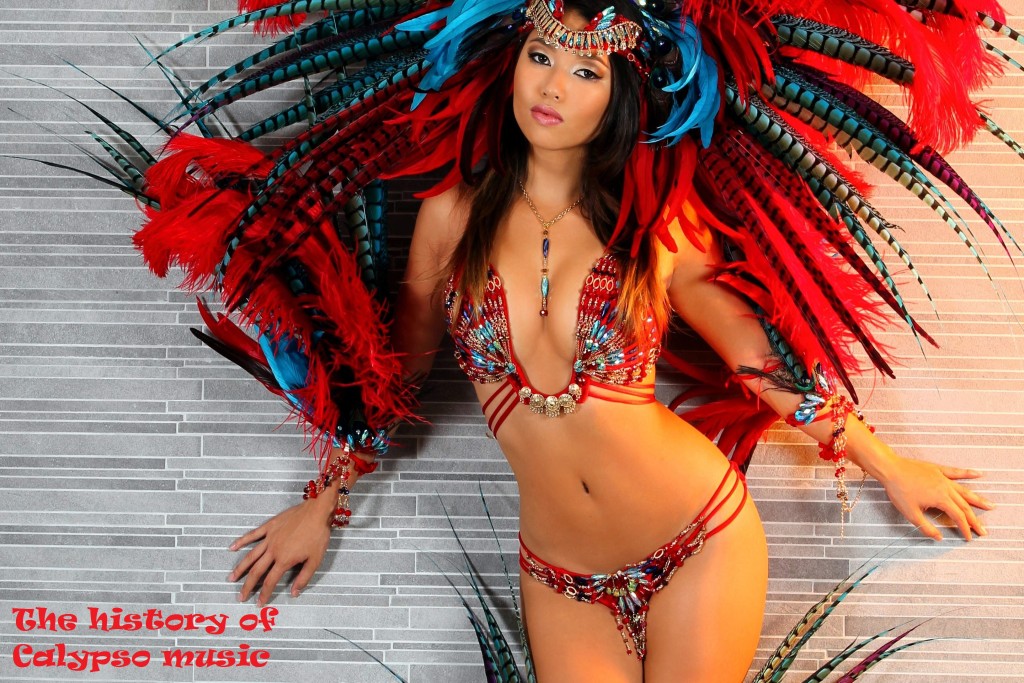 Here is the abridged story of how calypso music – the energetic and signature beats of this dual island nation – originated. It is told by Andrew Welch, the managing director at Banwari Experience Limited, a destination management company that provides customized tours and other tourism services in Trinidad and Tobago.
Take a listen, nah.
and he sang a bit for me too….
Anybody else needs deep cleansing shampoo? Send me your order because I am heading to the pharmacy now. (smile)