It's been a while since I posted a Jobs with Travel Benefits feature, so in order to keep inspiring people about career choices that can open the door to travel, I sought out one of the busiest people I know and asked her to answer a few questions. Meet Carole Beckford, a published author and multi-faceted woman who has worked for many years in an industry primarily dominated by men. She's become such a go-to source, I am convinced she knows almost as much, or more, about every type of sport invented than what would be considered humanly possible.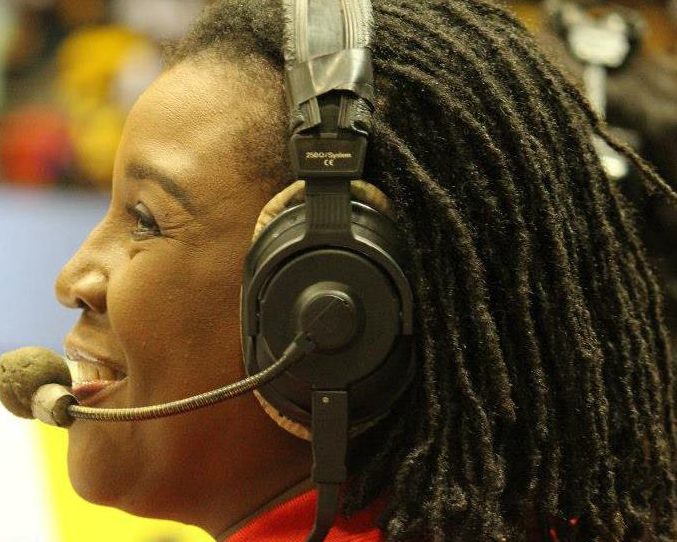 Carole, you're an established media and communications professional who has worked in various industries, and you've met a lot of important people and accomplished many things in your impressive career. If you could sum up your biggest achievement in one sentence, what would that be?
I was happy to work as a publicist with one of the greatest athletes in the world – Usain Bolt. The fact that he is JAMAICAN made that experience even better.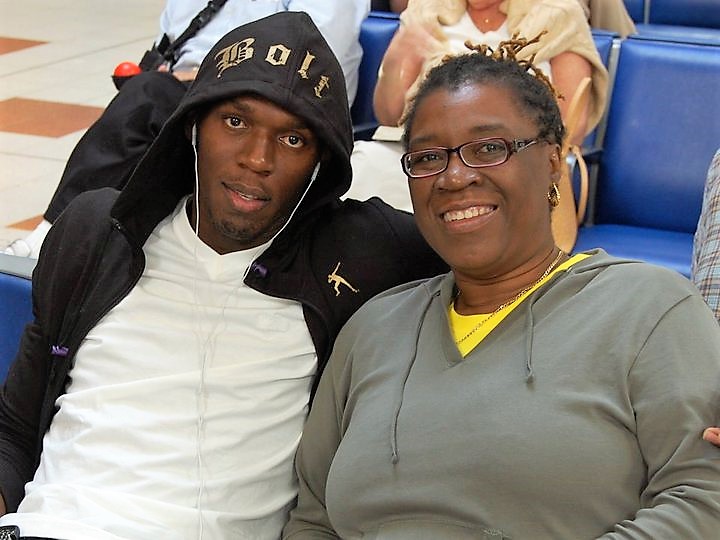 Please tell my readers what you do now. I know you're a master at multi-tasking, so fill us in on any side ventures you have going on too.
I am now head of marketing and communications for Cricket West Indies. The role gives me an opportunity to shape the way people view West Indies Cricket, and more importantly, help the players maximize their efforts using media as a tool. I also lecture in Sports Journalism and Marketing online (when I have the time), and I take online courses as often as I can to keep me relevant and informed.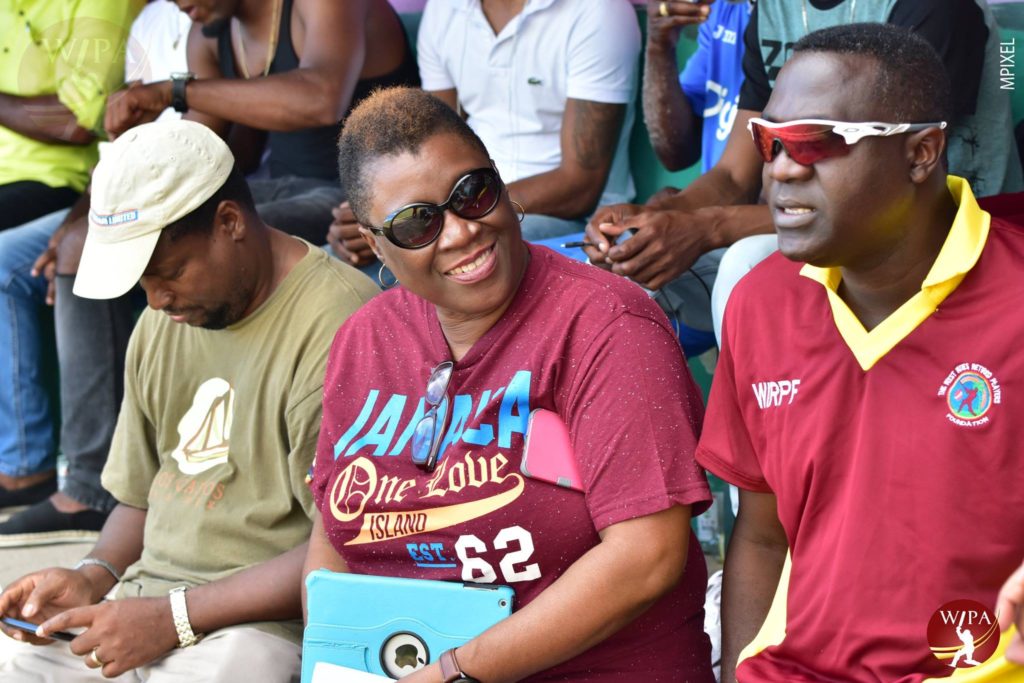 How does travel factor into your current position?
I travel throughout the Caribbean to attend meetings, matches, and events related to cricket, so I know the region really well. From time to time, I'll make the occasional trip to the sub-continent, but I haven't done that much in the last three years.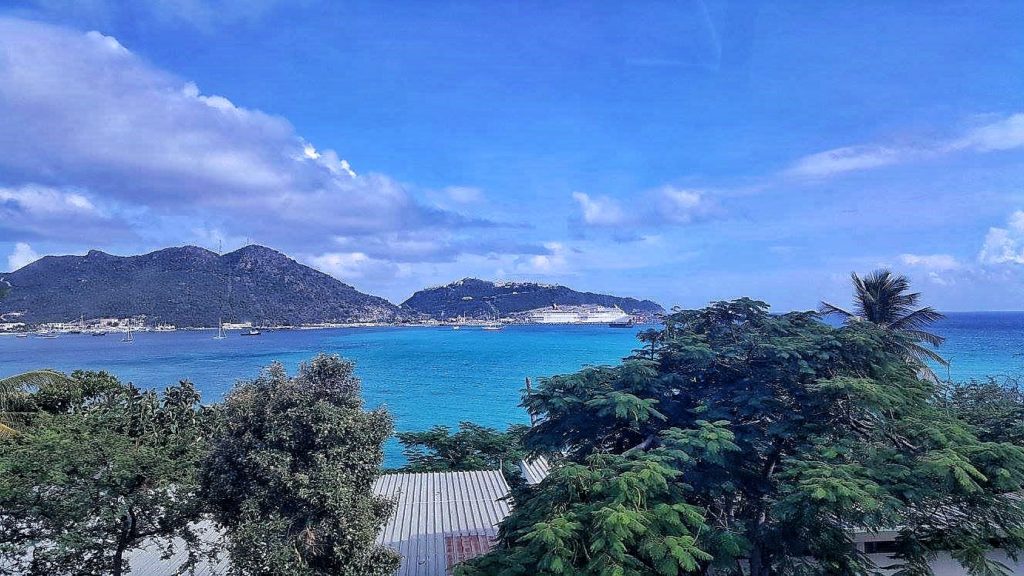 I know you've crisscrossed the globe extensively in past positions. Over the years, what countries captured a little piece of your heart?
I love the UK and Europe. Those places were where I spent a lot of time with Usain. I got to see a bit of Daegu, South Korea too.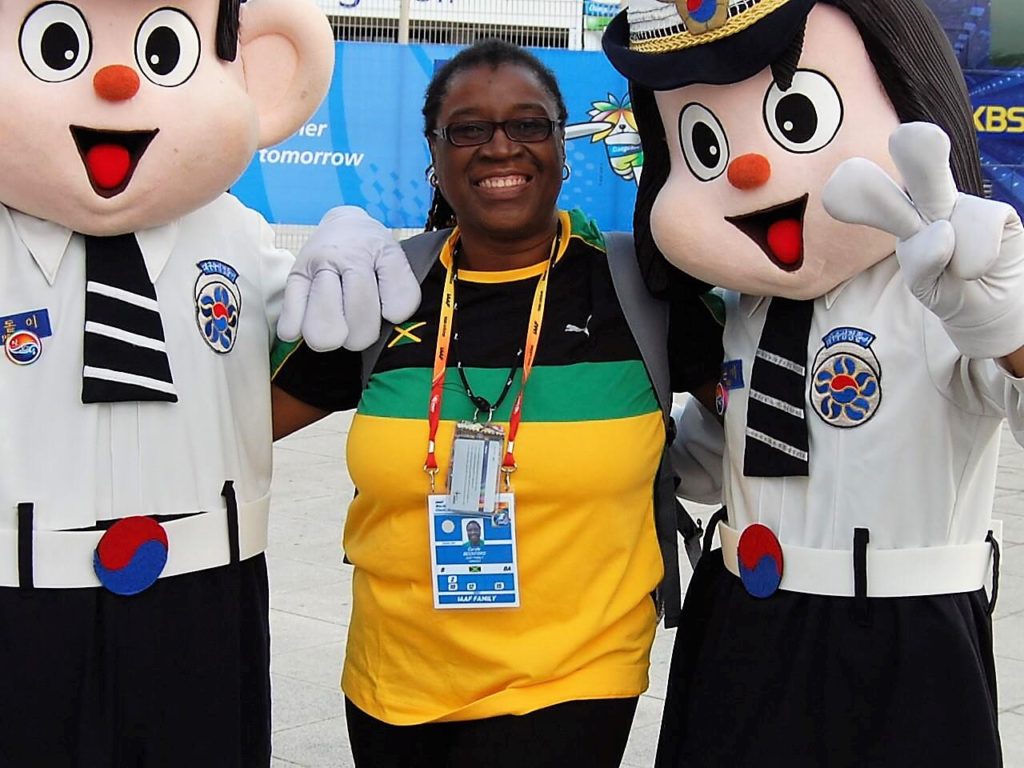 Back then, I also visited the U.S. for media tours. Most of the time those trips were short, but England still holds significant memories for me. A trip from London to Birmingham by bus is always interesting, no matter how many times you do it.
Did some of those places grow on you after a second or third visit, or did they make a good first impression from the get go? What caused you to change your mind, if at all?
I am not the best tourist, and I have only recently begun to make an effort to see attractions and do more while in a destination.  The first impression better lasts…or else (smile). I am doing better as I now go in a day earlier to look around. The truth is I prefer to test the "mojitos". For me, that experience is way more exciting. When I return to a country it is generally for a sport-related event, like a match, game or a conference.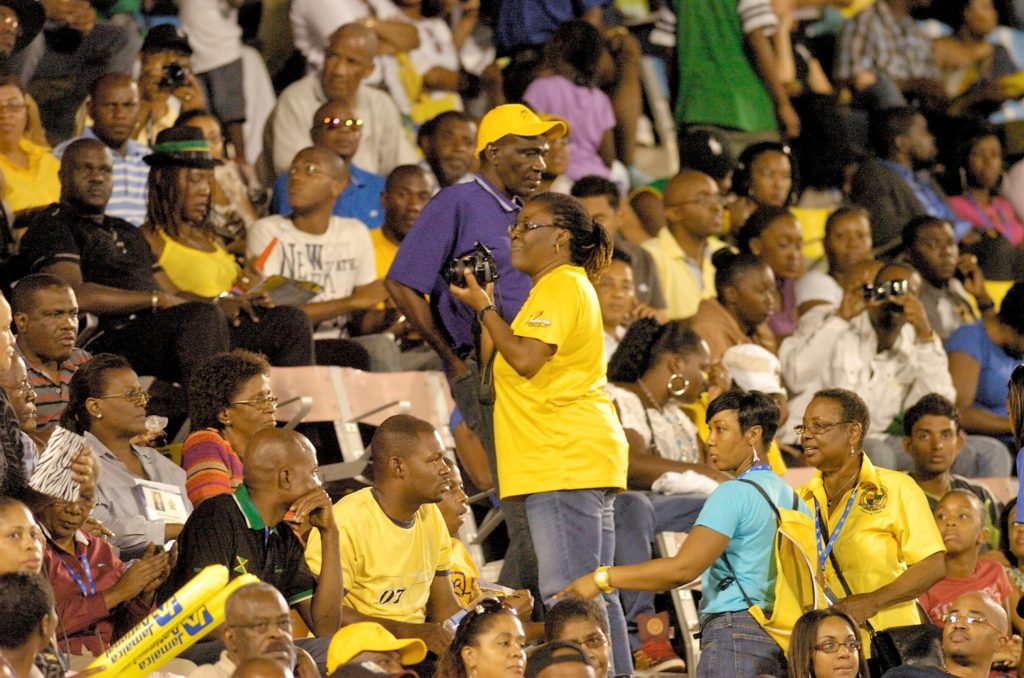 What resources do you use for travel advice & tips?
I am old-fashioned, so I do not use apps at all. I conduct online research, and once I book my ticket and accommodation, I tag the things I like in my mailbox so I can refer to them later. I also talk to the locals as that's a way to become more familiar with what is happening in the streets. One major tip I'd like to add here is that while it's always good to interact with residents who'll make you feel at home, you must always be aware of your environment.
What's your best travel memory, and what was the most bizarre?
It's hard to pick just one. Cymru, Wales was quaint but fun. The Cardiff Castle was also a real treat. In addition to that, I had a blast on the streets in Ouchy, a seaport and popular lakeside resort located south of the city of Lausanne, Switzerland. It literally sits at the edge of Lake Geneva halfway across the globe, and yet they had Jamaican curried chicken on a menu in one of the restaurants!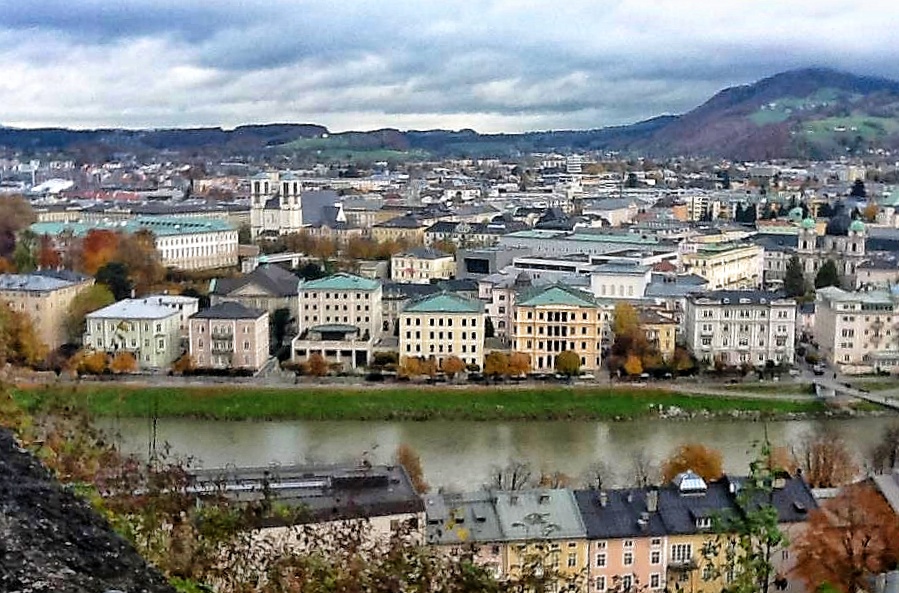 Sampling red wine at a few vineyards in Lisbon, Portugal gave me a nice rush too. And I thoroughly enjoyed the Sound of Music tour in Austria.
My most bizarre experience was when a colleague/friend fell prey to some pickpockets in Salzburg, Austria. But she wasn't harmed and recovered from the shock quickly.
Do you think a person's experiences in different parts of the world can impact his/her outlook on life?
Absolutely! Travel adds perspective on people, experiences and helps with adaptability.
Finally, let's go through a few trivia questions to have a little fun. Are you team roll or fold when you pack? Do you prefer the aisle seat or window? Are you a print or mobile boarding pass user? Would we spot you at an airport with a carry on or heading to check your bag? And do you rely on ear buds or eye patches for long-haul flights?
I fold for short trips as I never check luggage, but I roll for trips longer than a week. Incidentally, I never do laundry on a trip because it's always easier to buy what I need.
I prefer a mobile boarding pass and the window seat generally, although I'll opt for an aisle seat if I'm with a group. No earbuds or eye patches for me. I do not like having anything in my ears, plus I sometimes read a book and I sleep easily anyway.
_
(All photos accompanying this post are courtesy of Carole Beckford).
To keep up with Carole, you can follow her on Twitter or visit her website for sport industry updates and insights.