It was estimated that 37 million Americans took a road trip over the 4th of July weekend this year, and the global number for summer travel was predicted to hit an all time high. Were you counted in those stats?
If not, I wouldn't be surprised if you are desperate to get away from the quarantine confines of your home or neighborhood for the fall. Plus, I am willing to bet you are planning to get to your next destination via RV or car. Airlines haven't stopped flying, but with so much still up in the air, road trips seem to give a greater sense of control over your personal space, which reduces the perceived risks to our health and safety. Wouldn't you agree?
Before I go any further though, let me just say that non-essential travel during a global health crisis is a sensitive subject and very much a personal choice. So, the decision to hit the road – whether in North America, Europe Africa or the Middle East, or another region of the globe – will be totally up to you. But if you do plan on revenge travel or that safecation, this post is designed to help you put together a thorough road trip checklist. One that's especially right for you!
First. let's break down everything you'll need for your vehicle.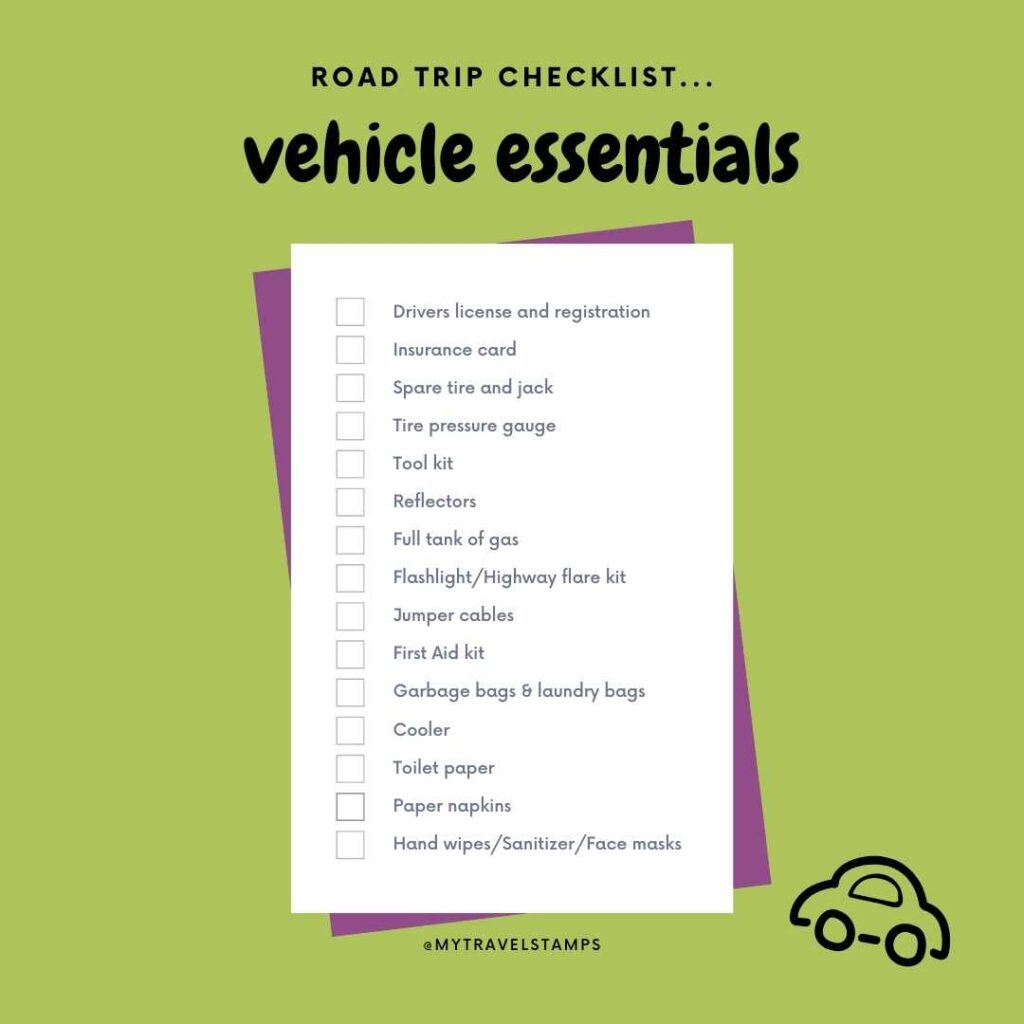 Next, with all that time on the road, let's note all the gadgets that may come in handy.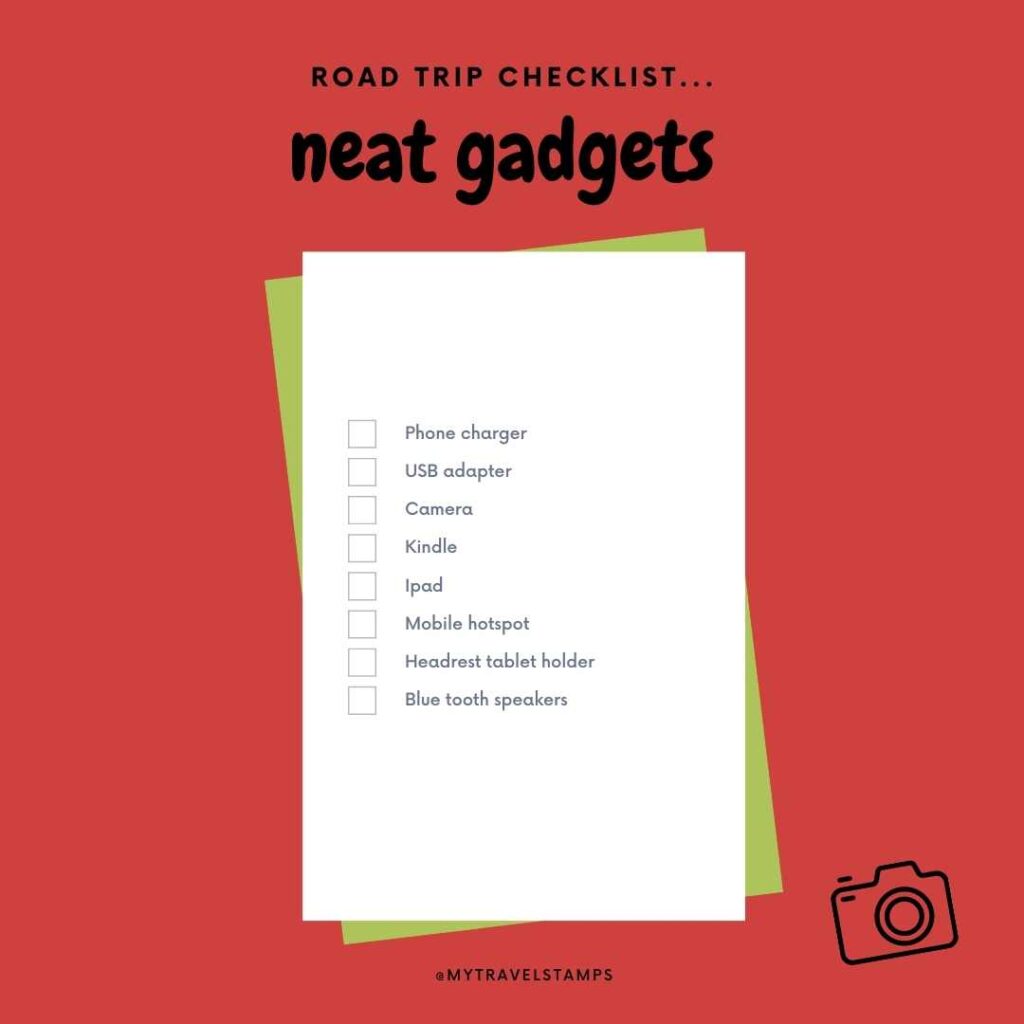 Now, it's safe to assume you're going to need help with navigation, finding gas stations, parking, making last-minute bookings and other tricky stuff, right?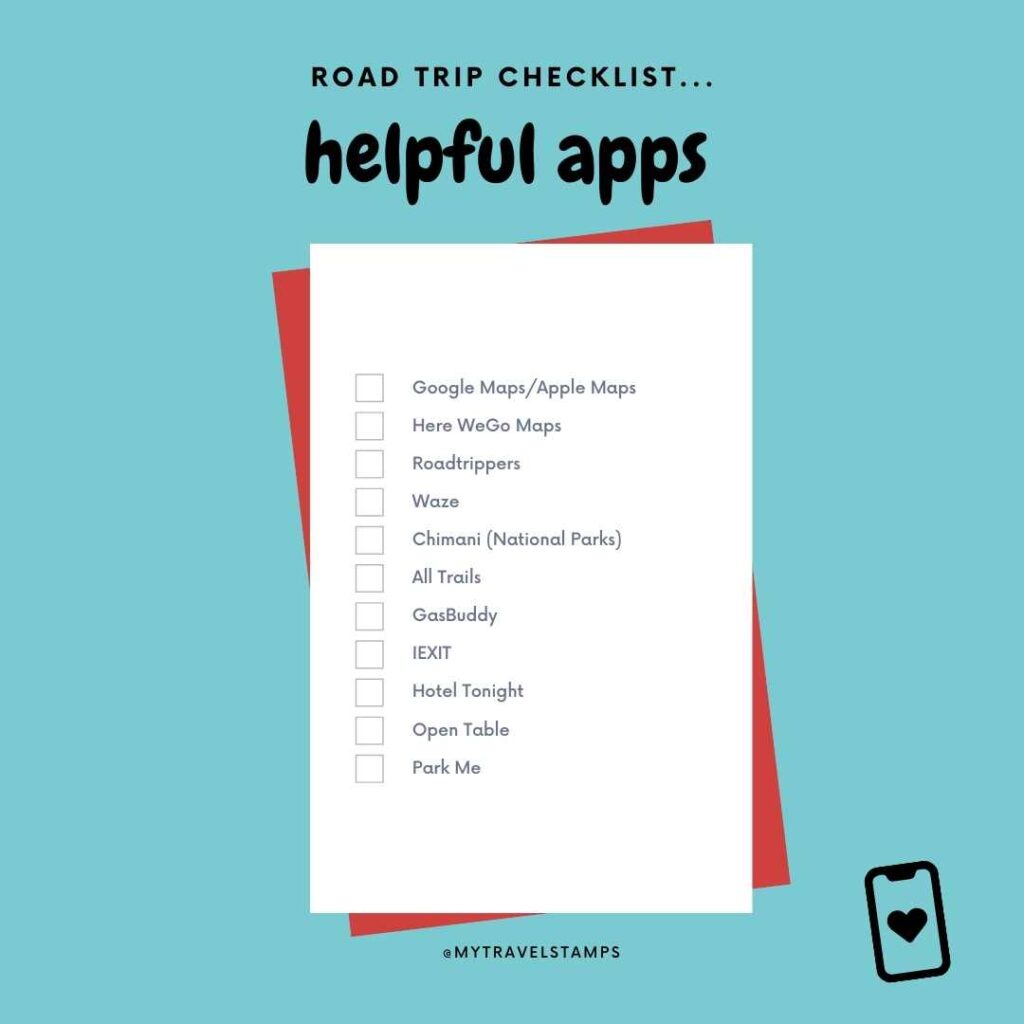 And last but not least, no road trip is really complete without a happy family. Yes, there may be tumultuous toddler meltdowns, testy temper tantrums among siblings, or missed exits because Dad didn't check directions. But at the end of the day, those are the things that make vacations fun and memorable.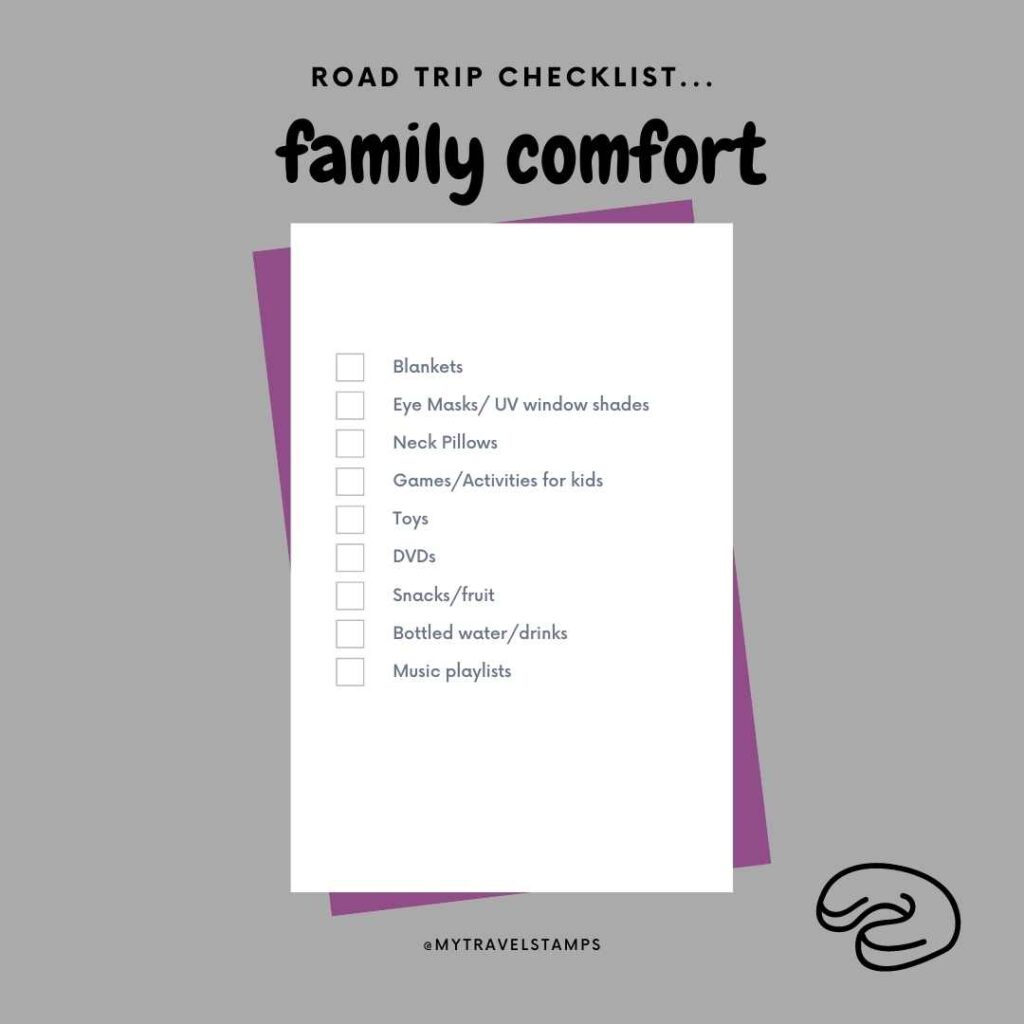 Plus, coming soon, my very own compilation of travel-themed activities for the entire family! It will be great for road trips as well as for dealing with boredom and wanderlust while stuck at home.

What else would you add to YOUR ultimate road trip checklist? Please share it in the comments section below.