Abaco Beach Resort and Boat Habour Marina is a sea-lover's paradise.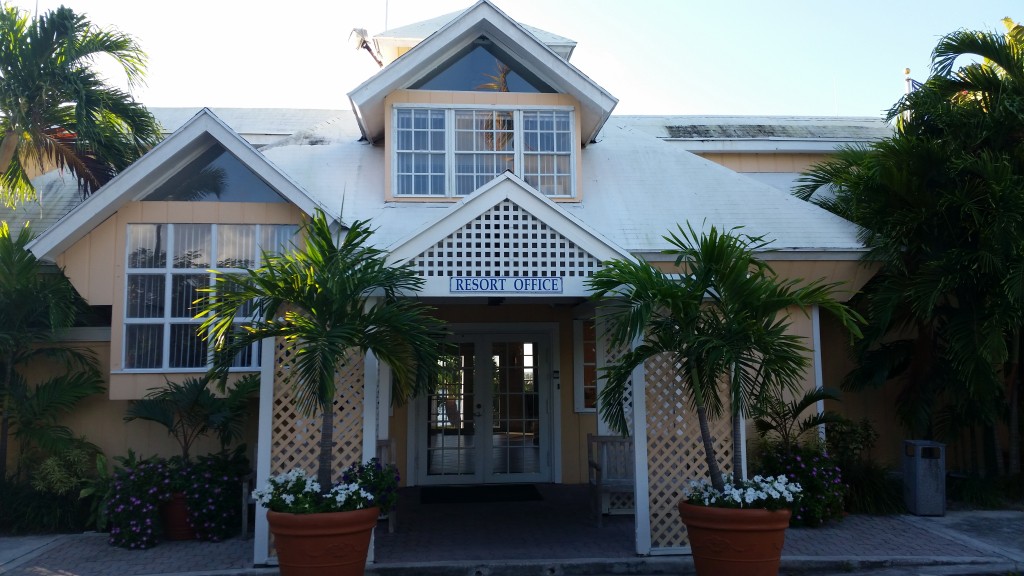 72 of its guestrooms boast scenic ocean views and the good news is you don't have to bend your head out of shape or hang preciously over your private balcony to enjoy the stunning visuals.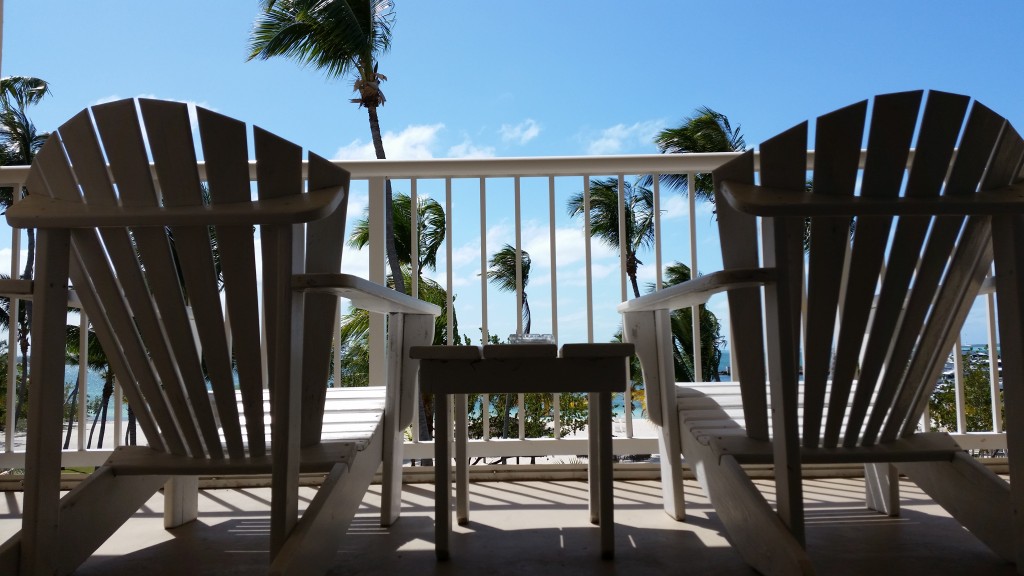 The resort also has four one-bedroom suites and five two-bedroom villas. (The villas are garden view.)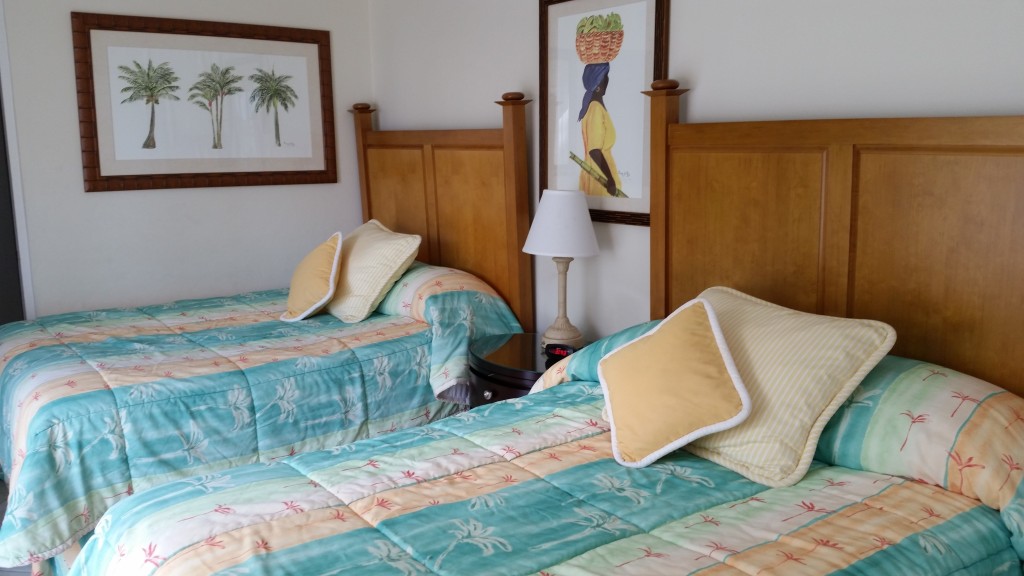 Plus, the icing on the already attractive 'vacation cake' is the section they call The Residences. It consists of nine two-and three-bedroom condominiums and… OMG bite me!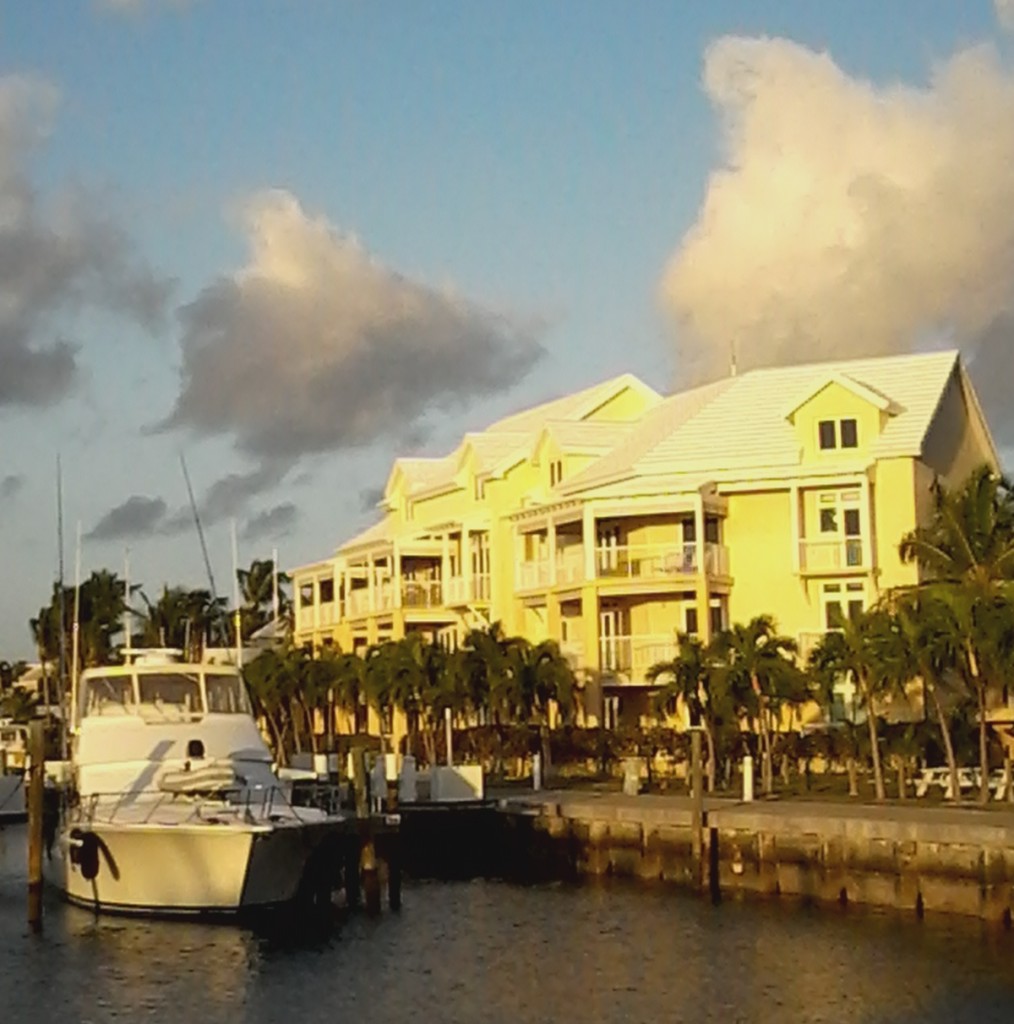 The rooms' dark wood tones, refreshingly warm and vibrant wall paint, sumptuous fabrics and tasteful details capture the island-luxury feel perfectly.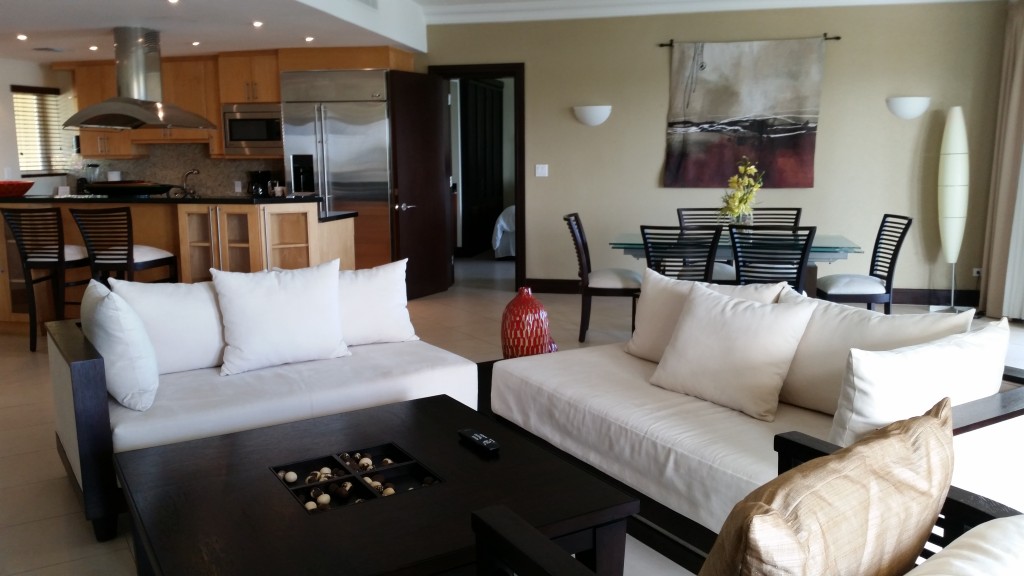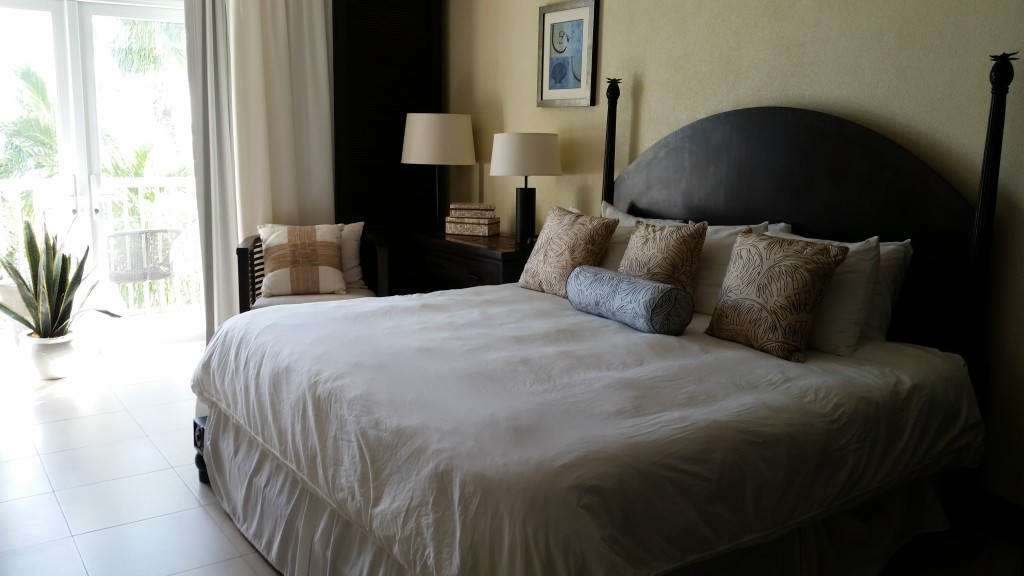 But that is not all.
With 198 boat slips that accommodate vessels as large as 200-feet do not be surprised if you go for an early morning run or swim and run into a seaman walking his dog or sweeping his deck.
The marina is popular in the boating community because it provides a safe harbor; electricity, fueling, cleaning and detailing services; and 24-hour security. Additionally, customs and immigration clearance that can be obtained on-site.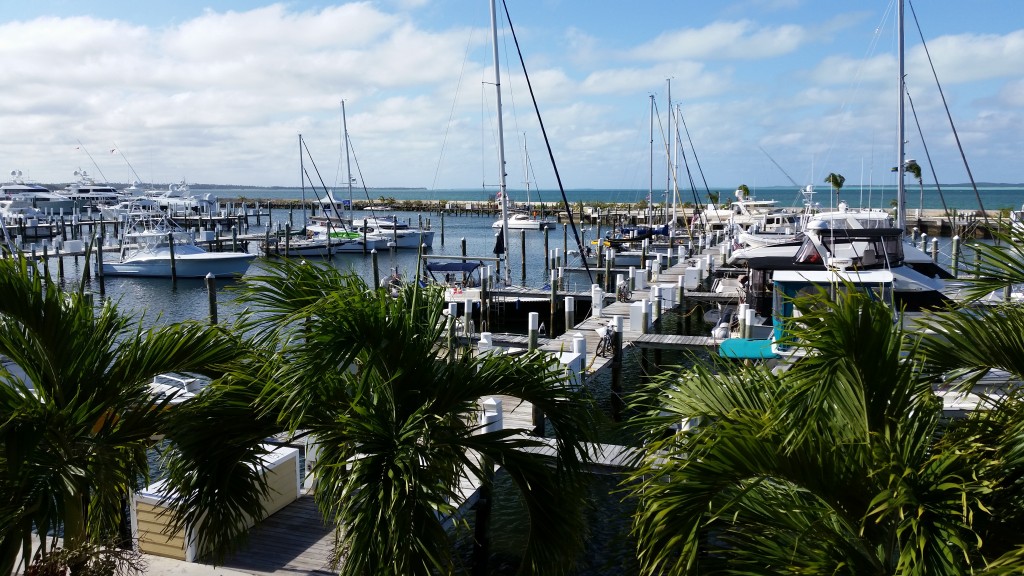 Of course, no resort experience would be complete without good food and a variety of activities.
At Abaco Beach Resort there are two great meal options – Anglers Restaurant for plated service and the centrally located Pool Bar for more relaxed fare. Activities run the gamut from non-motorized watersports to diving and snorkeling, bone, sea or deep fishing; bird watching; biking; island hopping or shopping and more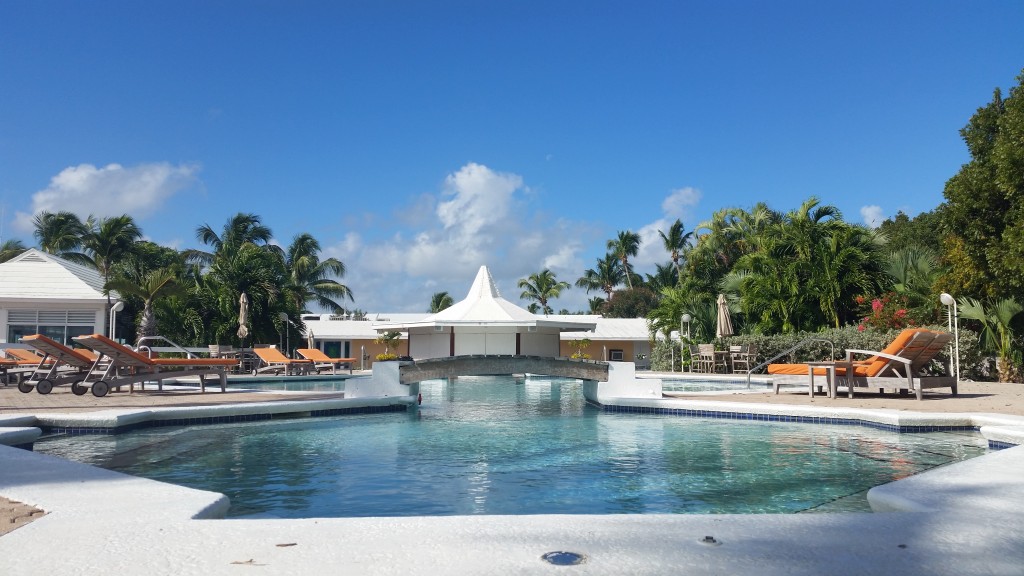 From the moment I boarded my flight and the attendant greeted all seven passenegrs with his, "Hello, please sit in rows eight through twelve in order to balance the plane" line, I should have known this trip would have been different.
Once you enter The Abacos zone, mundane reality and rigid structure exit the building.
Disclosure Statement: I visited the resort as an invited guest on official business but this post was not a condition of my stay. In fact, up to the time of writing and publishing this, no one at the property even knows I have a blog. My Travel Stamps readers can rest assured that my thoughts and comments will remain 100 per cent true to what I feel and experience. Always!