If you are away from home this Christmas, I can't think of a nicer way to convey compliments of the season to persons you meet during your stay than by saying "Merry Christmas" in a language they will understand.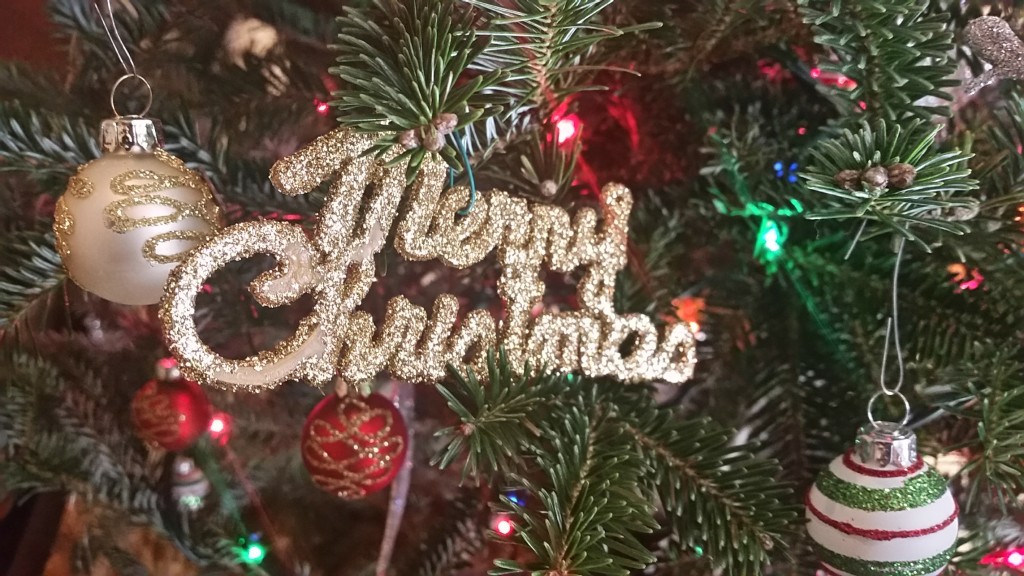 For this post, I chose the main languages of the countries I have visited so far.
Argentina, Colombia, Cuba, Puerto Rico, Spain and The Dominican Republic: Feliz Navidad
Brazil: Feliz Natal
Egypt: Mboni Chrismen
France and St. Maarten: Joyeux Noël
Holland: Vrolijk Kerstfeest
Hong Kong:  Seng Dan Fai Lok
Italy: Buon Natale
Mainland China: Sheng Dan Kuai Le
South Africa: Geseënde Kersfees (Zulu)
Switzerland : God Jul
And for Bahamas, Barbados, British Virgin Islands, Canada, Cayman Islands, Dubai, England, Scotland, St Kitts & Nevis, St. Lucia, Trinidad & Tobago, Turks and Caicos and mainland USA it's the tried and true…MERRY CHRISTMAS.
In my home country, Jamaica, we also say Merry Christmas, but for an extra special old-time greeting we inject more feeling into the wishes with " Have a Boonoonoonoos Christmas!"
Here's an audio guide to help you with your pronunciation of some of these cheerful phrases and more.
Enjoy the holidays!