I'd heard the violin-accompanied praise reports of the growing number of ride-share services like Lyft and Uber and politely listened to fervent extra-income earning potential pitches from wanna-be entrepreneurs. But until very recently, I had never swallowed 'the spiel'.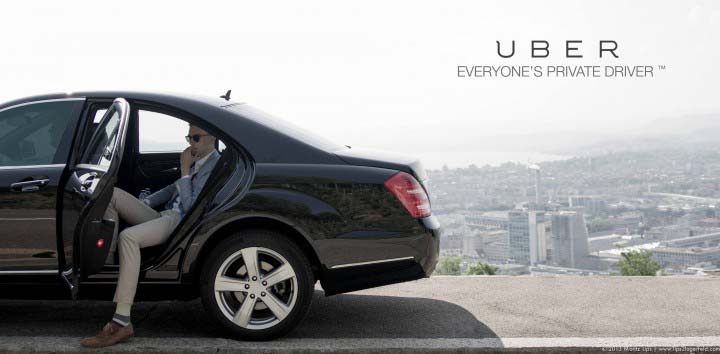 I was one of those archaic believers in the 'sanctity' of the yellow cab. This is how I convinced myself. Cabbies are better regulated so hailing one had to be safer because of things like thorough background checks and more rigorous screening of their drivers, right? Plus, surely, paying high fees to operate had to mean the passenger would have greater recourse for  insurance claims if God forbid, he/she ever got into an accident. No, not quite.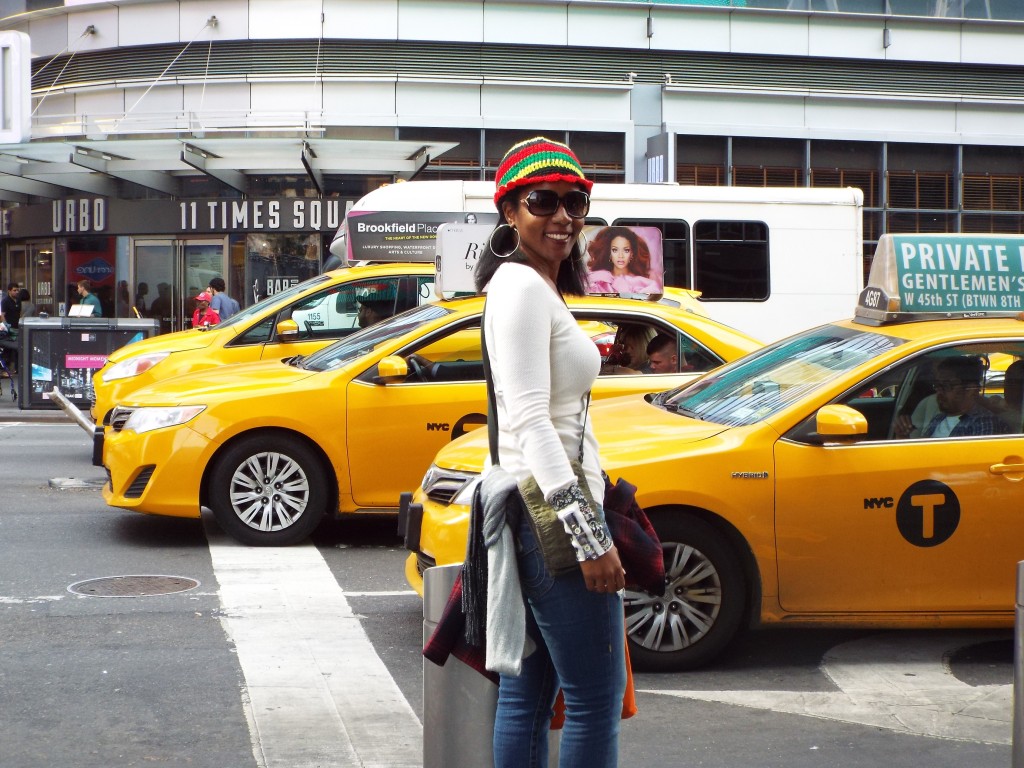 All those arguments flew out the window when I finally downloaded the Uber app before a December 2015 trip. For my departure, I took an established taxi service to the airport – one that I could call and make a reservation the night before as I had an early morning flight. However, on my return trip, I opted to ride with Uber, a decision that turned out to be a far more seamless experience than I would have thought.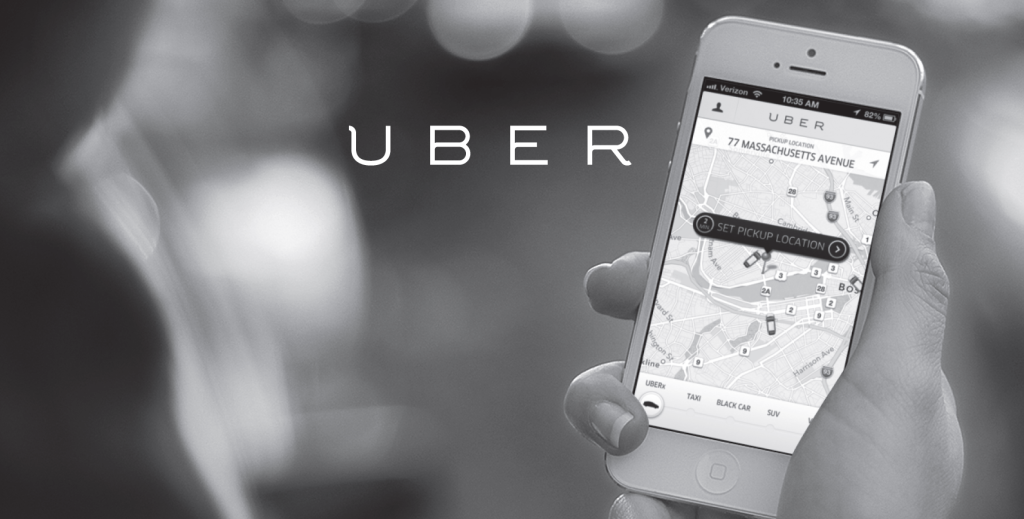 When I arrived home safely, and in record time, I felt like knocking myself in the head for waiting so long to take the plunge. The car was in immaculate condition and the driver was prompt and polite. To my surprise, he even had a little swag going on: visualize pink corduroy pants, an immaculately groomed white shirt and designer loafers topped off with slightly peppered grey hair and an accent. But most noteworthy is the fact that I saved US$20 driving the same route and covering the exact number of miles.
Like really now, what was I thinking losing all that potentially-more-money-to-buy shoes time with my ridiculous reservations? What's there NOT to love about SAVING cold hard cash? Duh.
_____
Editor's Notes:
I've been asked to share more details about how the app works, so here goes…
Uber will need your name, cell phone number, email, main language and billing information to complete the sign-up process. You don't have to hand over your credit card information, a PayPal account will do just fine.
Calls are made on demand so please note, you will not be able to book your pickup for a specific time-frame.
You are allowed to select your vehicle preference and depending on the city in which you live, Uber offers up to five categories: Black Car, UberX and SUVs are three of the most popular options.
The app has an inbuilt map so you can either type in your location or pinpoint where you are on the map. As soon as you enter your starting point and destination, a fare estimate will appear.
One of the cool things about the process too, is that you get the name of the driver, a photograph of the person and the license number of the vehicle once you schedule your ride.
Uber rates are based on a combination of time and distance. If the car is travelling under 11 mph (18 km/h), you will be charged by the minute. If it's going faster than that, you will be charged by the mile. The cost is the same no matter how many people are in the car.
Cash is not used in the transaction. Your billing information is already in the system and you will be emailed a receipt at the conclusion of your ride.
Tipping is not required for Uber services, though clearly appreciated.
Disclaimer: There are risks to everything, so please take all regular precautions when making your transportation decisions. If your instincts say no, don't go!