Psssst… guess what? I did a thing!
With the help and support of my loving exasperated at my many rounds of edits family, I hunkered down for a few months earlier this year and created JURNEAZEE [pronounced Jurn – easy], my first-ever digital product.
It's a boredom-buster combination of 33 great trip activities you can do with your family and friends. The full activity pack includes coloring pages, crossword puzzles, word-finds, scrambled words and bingo cards to keep everyone engaged and entertained at home or on long trips.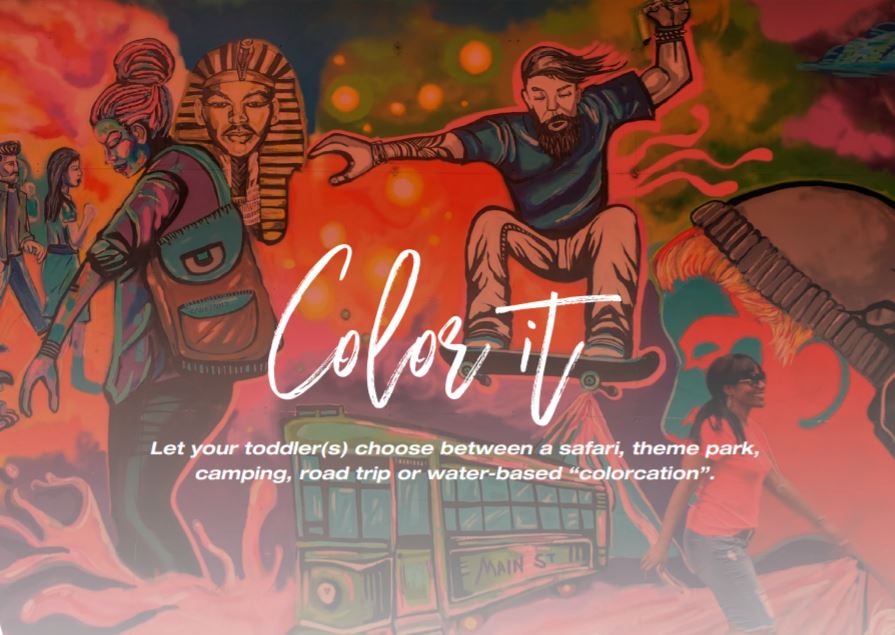 Why now?
With more people than ever traveling by car and many others choosing to stay home due to safety concerns during a global pandemic, it's timely.
What does it do?
Jurneazee makes journeys easy by taking the stress out of long trips and transporting users on a virtual expedition around the world.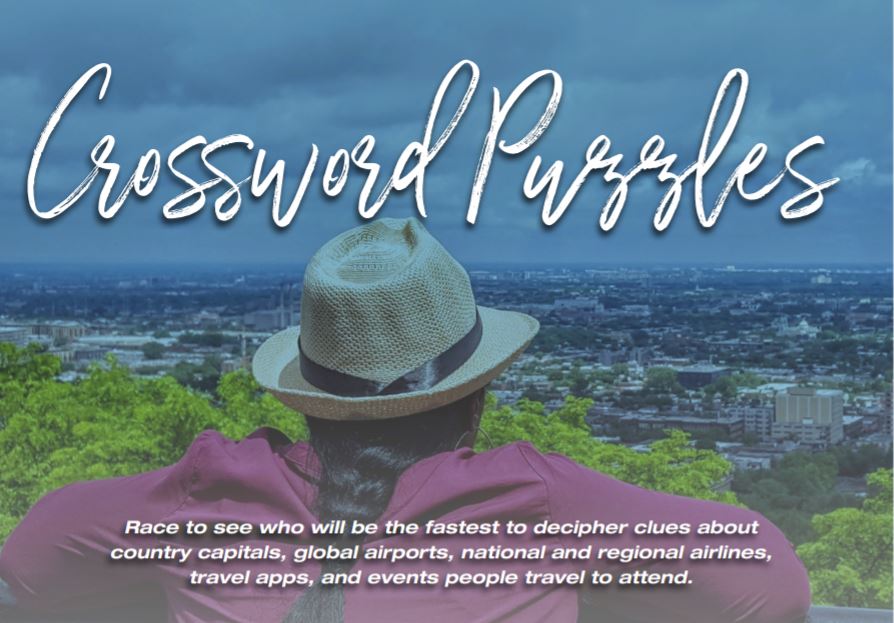 How does it do that?
The trip activities highlight interesting tidbits about multiple destinations and point out special nuggets on signature events, cool places of interest, local lingo and food. Jurneazee not only relieves boredom – it appeals to the culturally curious traveler inspires wanderlust as well.
Where can you find it?
Right here on my brand new My Travel Stamps SHOP!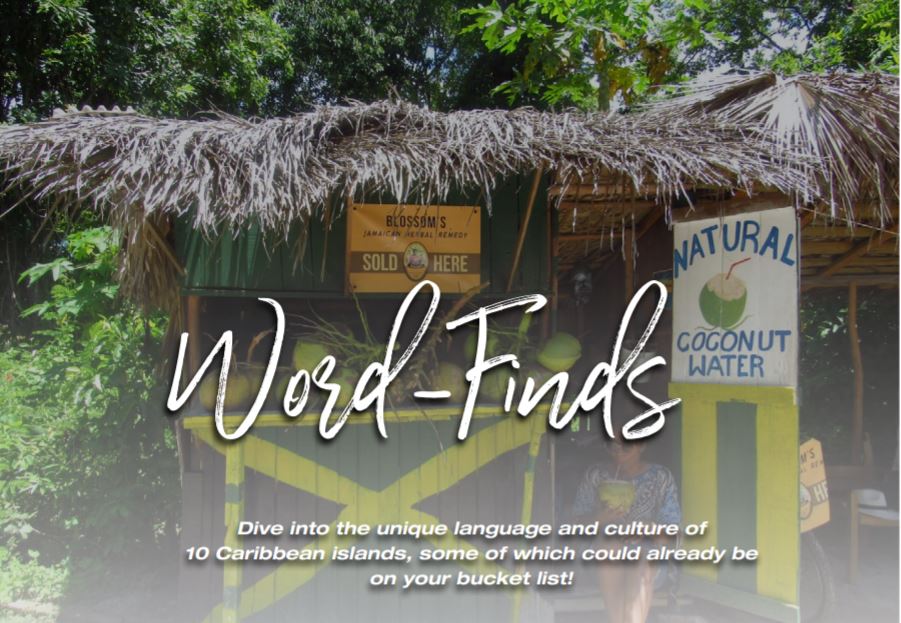 For only $16 (less than 50 cents per page), the Jurneazee Trip Activity Packet includes:
– 5 coloring pages
– 5 crossword puzzles
– 5 bingo cards
– 8 scrambled word puzzle sets (7 words in each category)
– 10 word-finds
– Answer sheets
Plus, persons have the option to buy the complete packet or individual sections.
When can you get it?
Now, just in time for the holidays.