There's just something really hot about taking a shower al aire libre. For some, the main appeal lies in the thrill of possible discovery, while for others it is in the ability to toss inhibitions aside as easily as they remove their clothes. True confession? I've always wondered what it would feel like to be 'at one with nature' and revel in the light embrace of cool air as it gently caressed my soapy skin.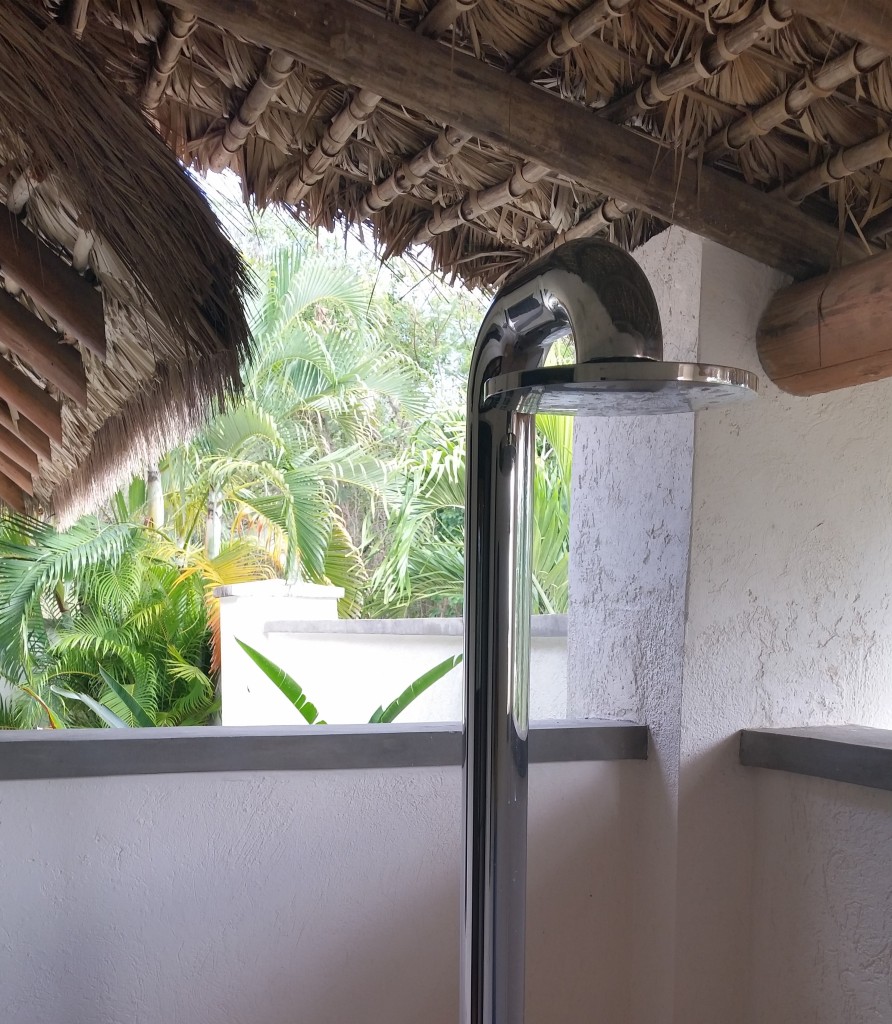 Whatever their reason, guests staying at the Paradise Beach Nevis, a new 5-star boutique villa resort in one of the most unspoiled islands in the Caribbean, can luxuriate – day or night – in this decadent pleasure. Spacious outdoor marble showers that are tucked away behind privacy walls adjoin each master suite. And these open-air liquid immersions make a shower more than just a shower; they transform an otherwise routine activity into a cathartic embracing of 'the good life'.
What's more, set amidst a backdrop of brilliant blue skies, fragrant and colorful tropical foliage, it's just darn sexy!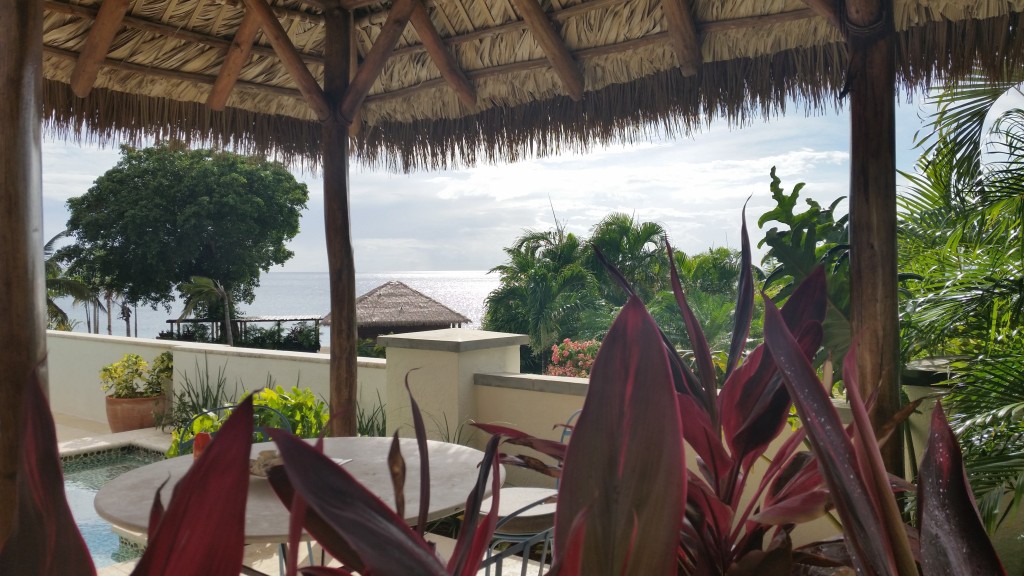 When I visited, I had the option to wash away any residual shyness with products from Hermes' classic Eau d'Orange Verte unisex line. Created by perfumer Francoise Caron and built around a mossy woods base, the products have a burst of citrus with hints of lemon, mint, mandarin, bergamot, jasmine and cedar.
In the Caribbean, what more could you ask for? The best answer is nothing. If you ever go, I dare you to try it.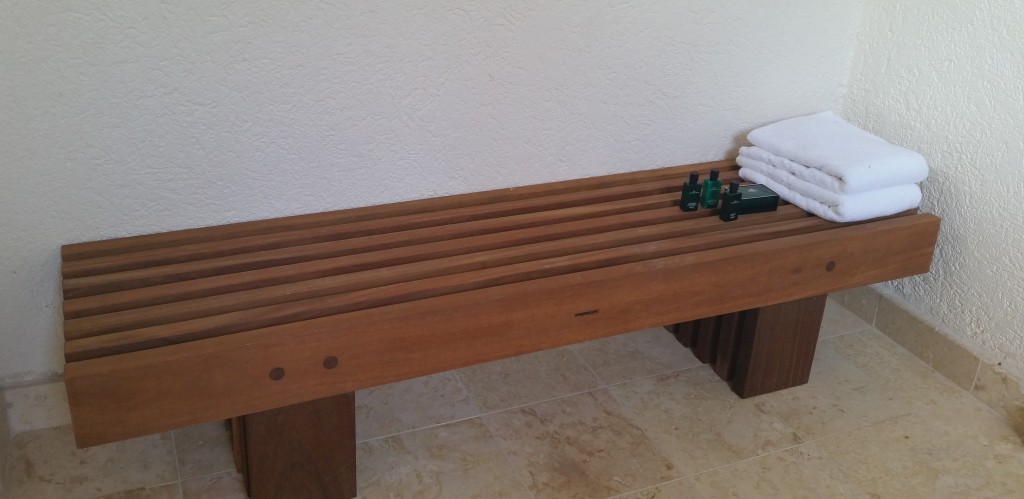 Have you ever used – or thought about using – an outdoor shower? Let me know how it felt.