If you're like me and think of REAL vacations as jetting off to places far from home, it's easy to rack up expenses to get to exotic new locations. After the big ticket items like airfare, accommodations and tours are taken care of, you have to think about money for meals, ground transportation and incidentals.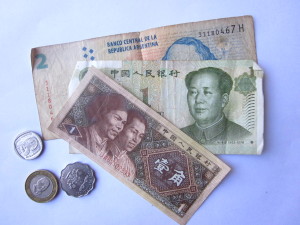 To avoid shattering my budget, I am always on the lookout for ways to stretch my dollars and cents. Below, I've shared four easy ways that have helped me to save money on previous trips.
Stay local
I think the best way to experience a destination is to forego booking a traditional hotel so you can stay in a local home or bed and breakfast. Naturally, having friends or family who live in the places you plan to visit is always convenient and that should be your number one option. But if you're not that lucky, you can get a close enough experience renting homes and apartments from locals. There are several websites that offer this service at a greatly reduced price.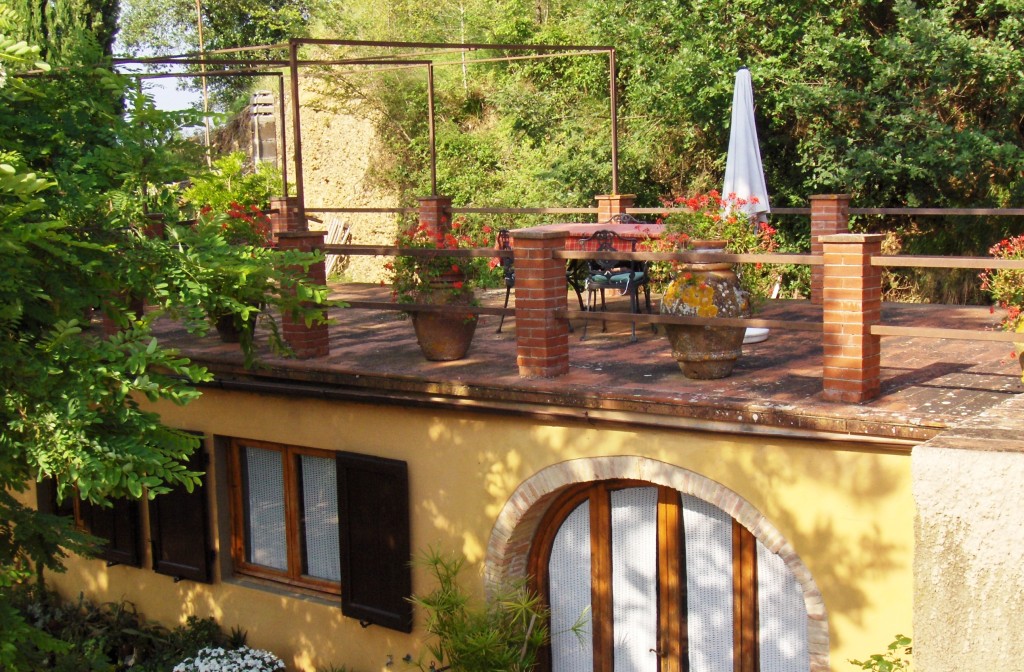 I can't speak for them all but I'll tell you this: I booked a farmhouse stay through Holidaylettings.co.uk for one trip to Italy and my friends and I had a marvelous time. Think panoramic views from atop a hill in Tuscany, vine-ripened grapes ready for picking in surrounding vineyards, home-made ricotta cheese from the landlord, fresh herbs in the garden and bedrooms decorated with simple flair and style.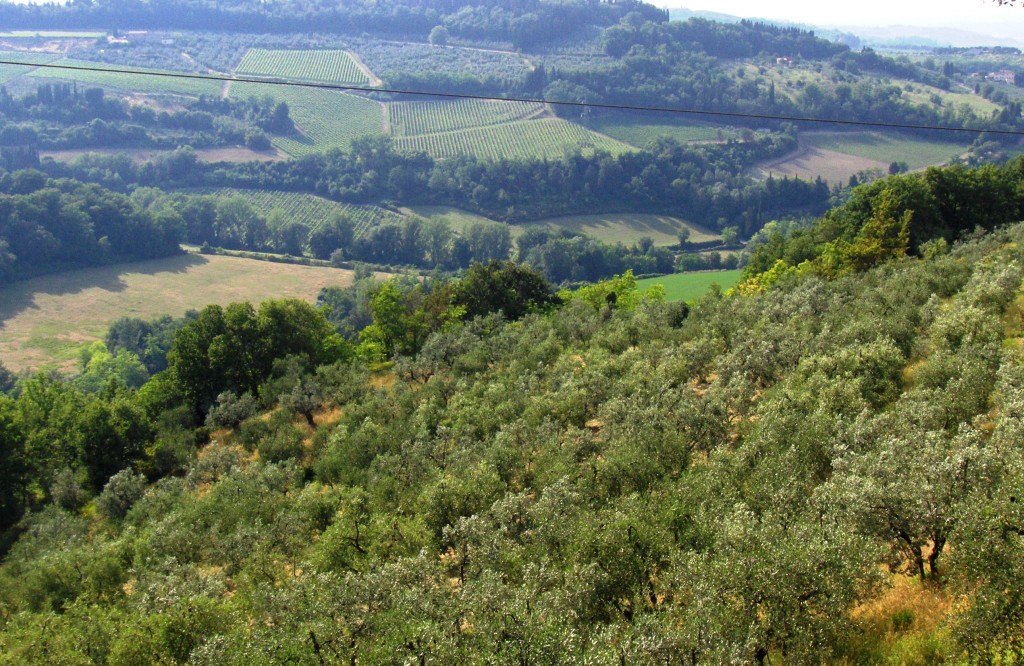 Buy and eat local
Local eats are such a huge part of a vacation! By 'local' I mean food truck fare or Mom and Pop delights, not the fine-dining versions served in more established restaurants. There is just something extra special about ordering from a chalkboard menu and savoring meals street side or chowing down on local favorites while you are comfortably seated on a rustic stool in a shack on a beach.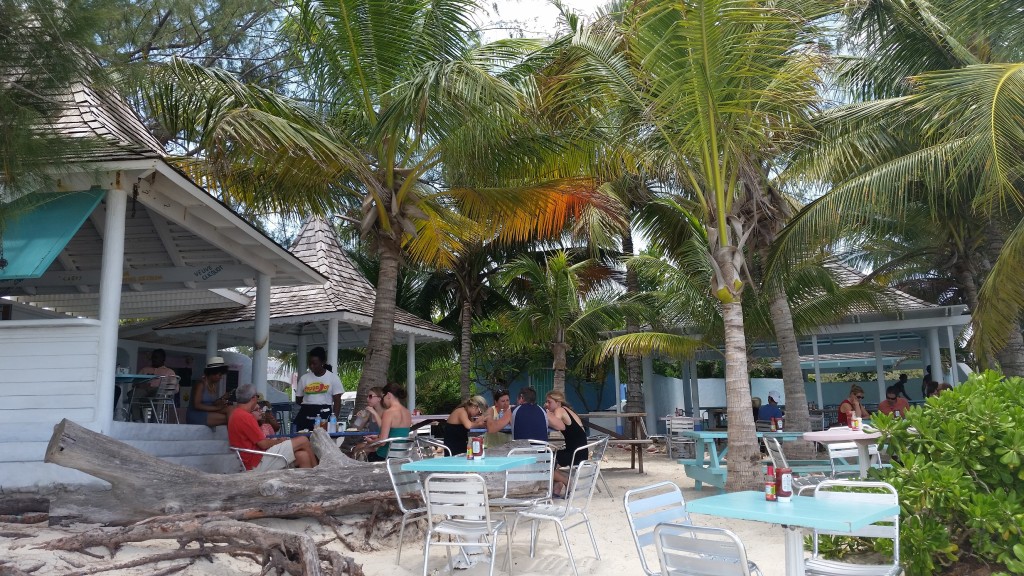 I am convinced the lack of fancy lighting, elaborate décor and sometimes stuffy setting leaves the staff with more time to pour extra love and effort into preparing and serving my meal.
If you are staying in a place with kitchen facilities and want to save money by cooking, it's also a good idea to buy your fruit and vegetables at a farmer's market instead of in a grocery store. The produce will be cheaper and fresher.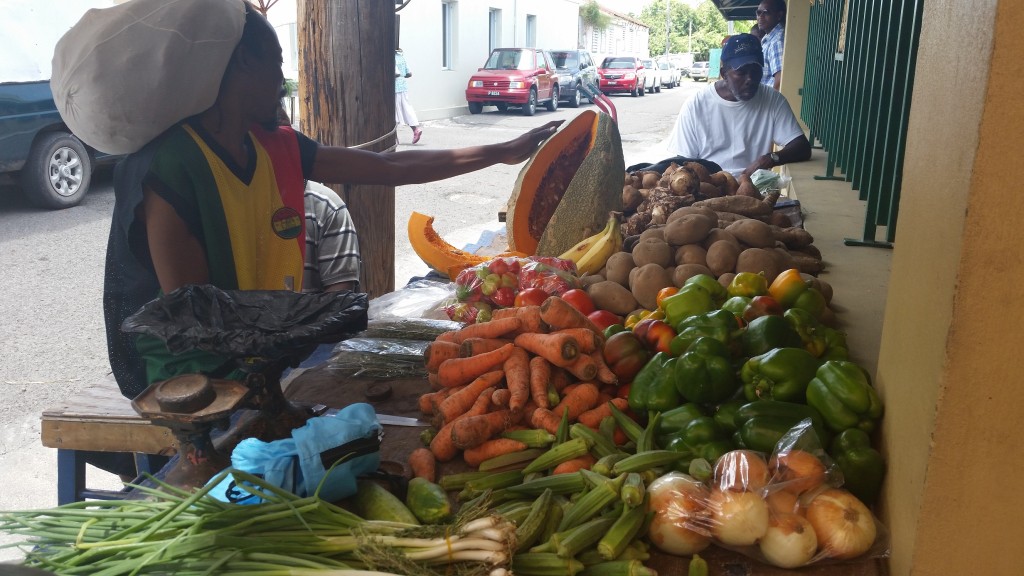 I also suggest scouting out the meal options in the deli section of nearby supermarkets if you don't have access to a kitchen. There are some that serve breakfast, lunch and dinner at very reasonable rates.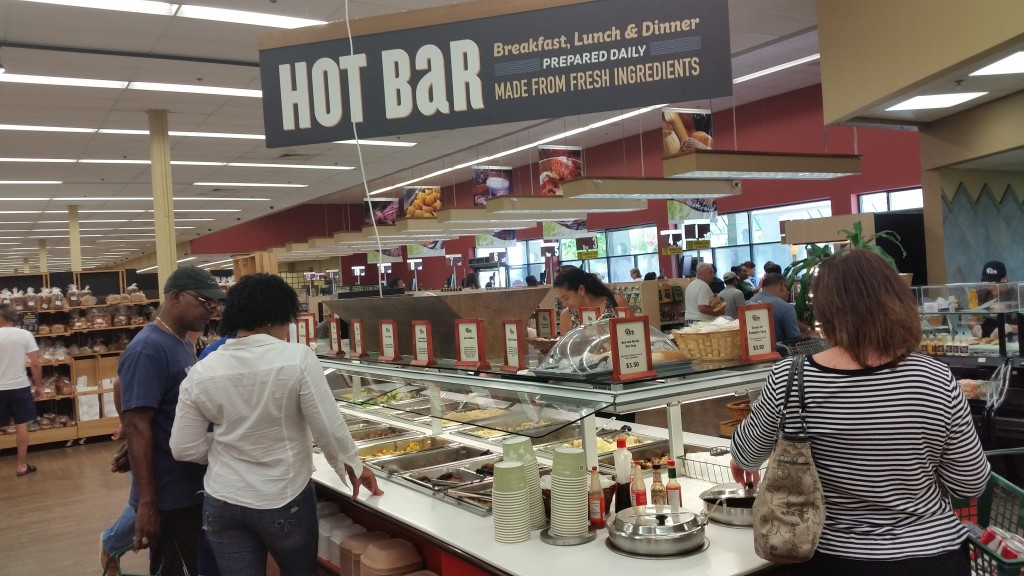 Ride local
Renting a car on vacation can be quite costly because it's not just the daily rate that must be considered; you have to factor in petrol, insurance and daily surcharges too. On top of that, it may be a bit challenging to navigate strange roads, understand foreign traffic laws and read signs that are not in your native language. I have done the latter and believe me, it was not easy. So never rule out public transportation. Depending on where you are, do your research on the best way to get around a city or town. Be it bus, boat, a friend's car, Uber diver or train – your pocket will thank you.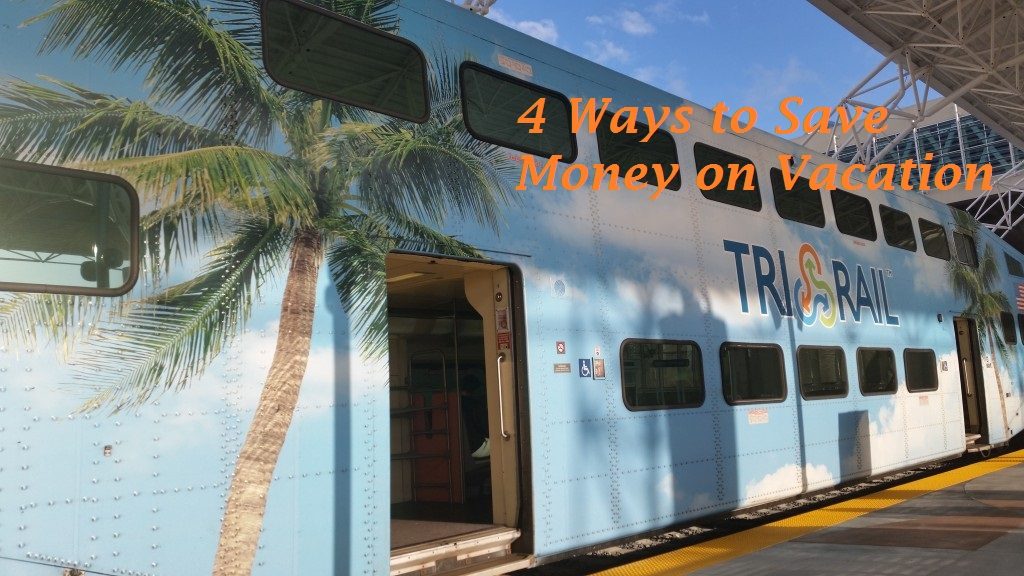 Talk local
To avoid ridiculously expensive roaming charges, I always put my phone in airplane mode before my flight takes off and I don't remove that setting until I'm back home and taxiing down the runway. I usually get by on WhatsApp and Skype via free Wi-Fi. Of course, there is FaceTime and tons of other options available too.
But in the frustrating instances when Wi-fi isn't available and you need to talk, not text, to someone; what can you do? I suggest buying a cheap travel phone and getting a local SIM card at your destination so you can use pre-paid cards or phone credit top-ups for calls during your trip. For example, in the Caribbean, two of the biggest telecommunications providers in the region are Digicel and LIME so their phones are usable in multiple locations.  I bought a Digicel SIM card on my most recent trip to Cayman and paid only CI$10 for it. That's equivalent to approximately US$12.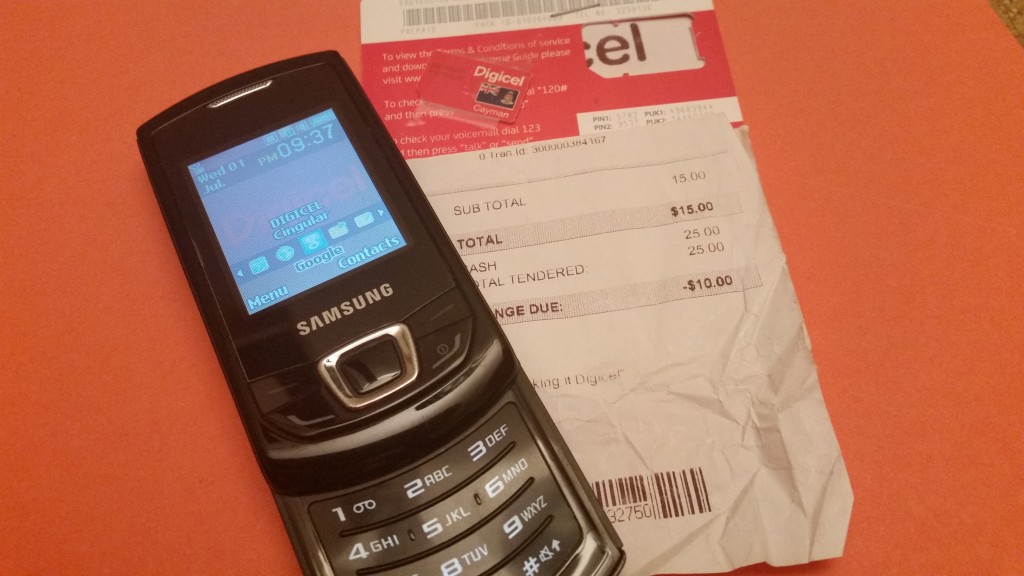 Pre-paid top-ups are available from five dollars upwards, in increments of five.  The beauty of this method is you pay as you go.