There is potential to fall in love all over Italy. Even before you realize that you're succumbing to the country's charms, you could become hooked on some of the best tasting food and wine on the planet. Or you could find yourself gushing like a giddy neophyte over its magnificent art and treasures.
Not a foodie or a history buff? Well, your mode of seduction could be relaxing walks through ancient, tree-lined streets; whimsical rides along graceful canals; or indulging in your passion for fashion.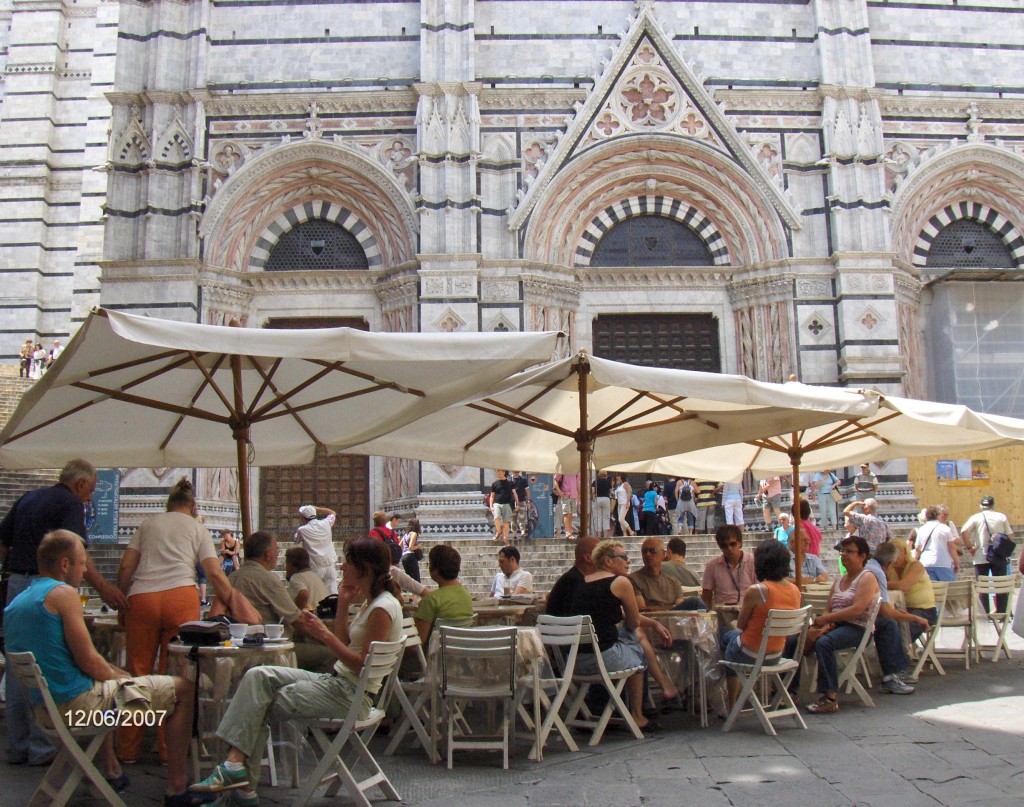 Believe me, no matter how immune you think you are, stay in Italy long enough, and you will get bitten by La Dolce Vita. It's that laid-back Italian lifestyle that celebrates the power of hospitality and family; the joy of romance; and hearty, unrushed meals that feed your stomach and soul.
I didn't expect to fall so hard for Italy. But I did. And as it is in love, sometimes you can't explain it – you just feel. Honestly, I felt more than I thought possible in just eight days. Continue reading "One wonderful week in Italy"