Despite being touted as one of the most beautiful cities in Europe, I didn't have a clue what to expect when I arrived in Edinburgh. To be honest, I secretly wondered if it would be as cold and as wet as London, all the while crossing my fingers and fervently hoping that the people weren't as "proper" and the architecture wasn't as pompous. Thankfully, my wishes came through. Cloaked in the royal garb of a castle – an imposing structure perched high on top of a hill – the city is nothing short of magnificent.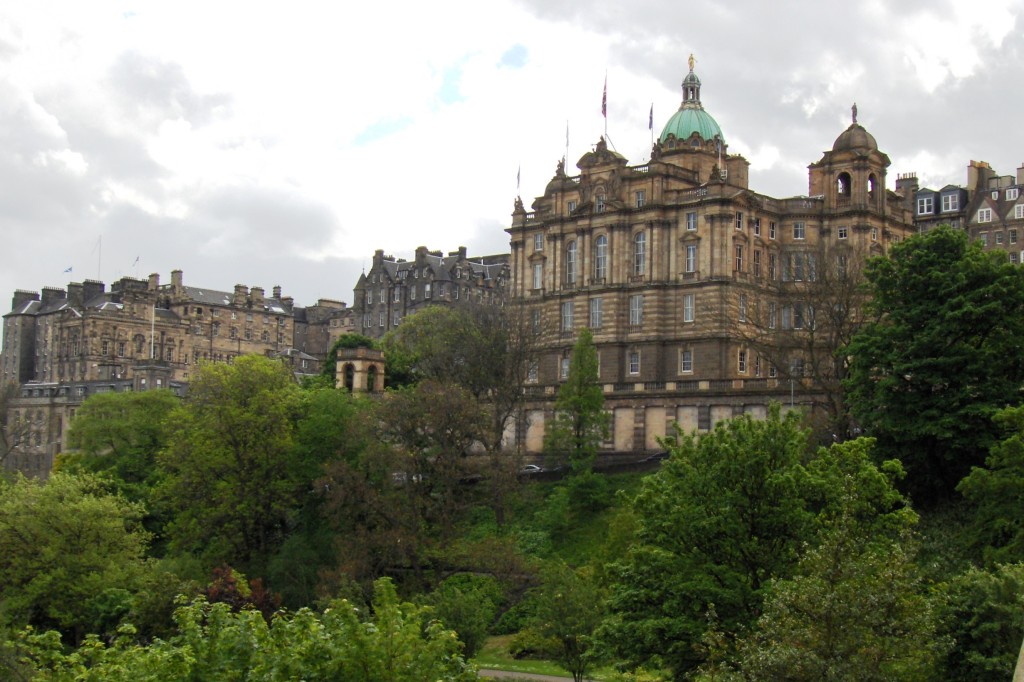 Like a vibrant woman with a megawatt personality and a deep-rooted sense of self, Edinburgh is statuesque and regal, and resplendent with poise and grace. Clearly, she's lived a colorful life and has aged gracefully, yet she remains a delightful reservoir of new discoveries. I absolutely loved the three days I spent in her warm embrace.
Below is a list of things you should try to do while there.
Stroll through the Georgian New Town where people watching and window shopping on the ultra-chic Princes Street will come naturally. Make time to pop into a local coffee shop, take your picture with a kilt-wearing bagpipe player or simply admire the surrounding architecture that is neoclassical and Georgian in design.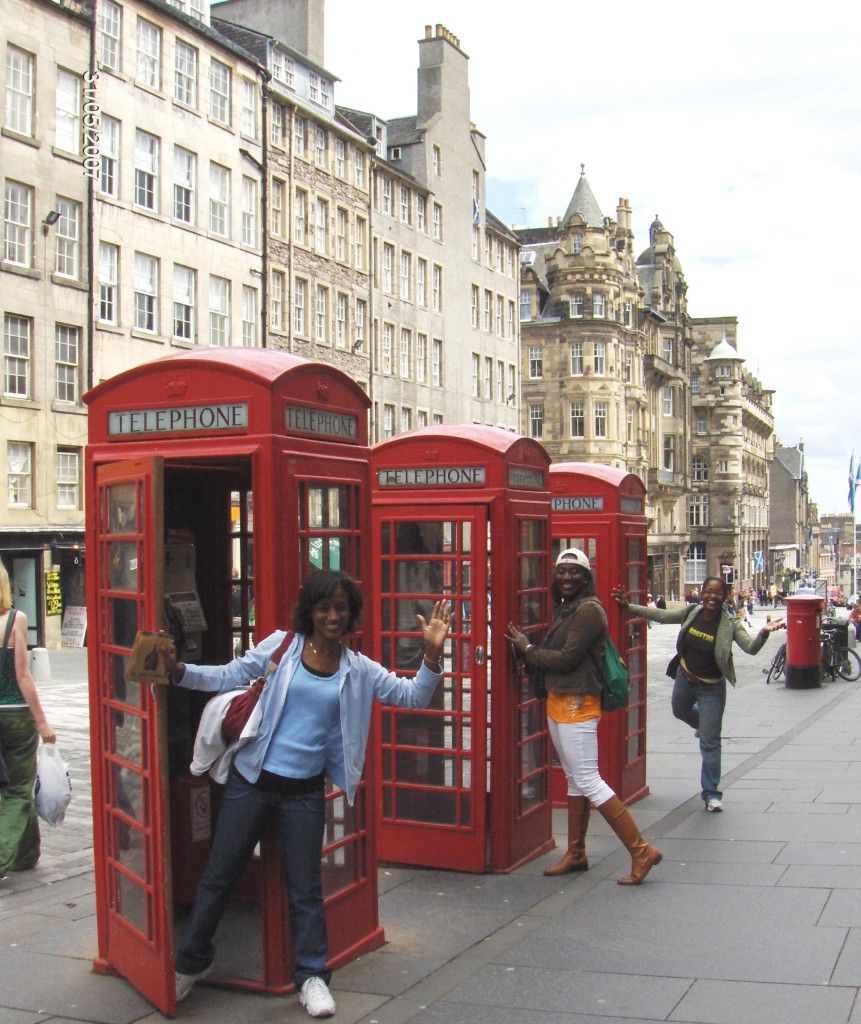 Try traditional Scottish meals. Two popular dishes are mince and tatties (ground beef and mashed potatoes) and haggis. The latter has a pudding-iike consistency and is made up of sheep's entrails (heart, liver and lungs) mixed with spices, oatmeal and stock. Be warned: it is not for the faint of heart!
Discover snippets of Scottish history amidst the cobblestone streets of medieval Old Town. With the Royal Mile at its center, this section of town has several narrow alleys and concealed courtyards that beckon with whispers about the days of old. Not only are the short flashes of time-travel captivating, but the fine craftsmanship and detail on many of the Reformation-era former tenement buildings will leave you standing in awe. The most prominent structure in the area will be the 800-year-old St. Giles Cathedral; both its exterior and interior are exquisite.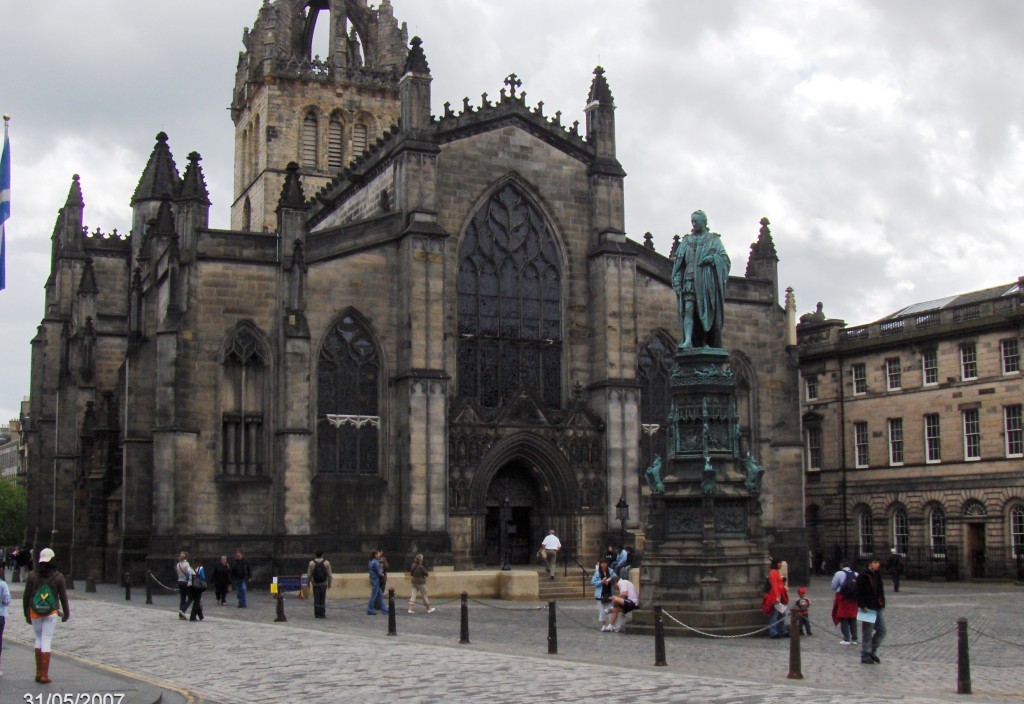 If you have even the slightest hint of Scottish ancestry, visit the Tartan Weave Exhibition where you can search for your clan ancestry and crest. I found my family's tartan ( a checkered cloth pattern) on my maternal side. Afterwards, slip into the Museum on the Mound where you will see, among other things, its million dollar exhibit. That's the closest I think I'll ever get to the real thing.
Have lunch at Maison Bleue, an intimate retro-style bistro that is tucked away on Victoria Street, just off the Royal Mile. Its menu is inspired by French, North African and Scottish influences and you can get a delectable three-course meal for a reasonable price.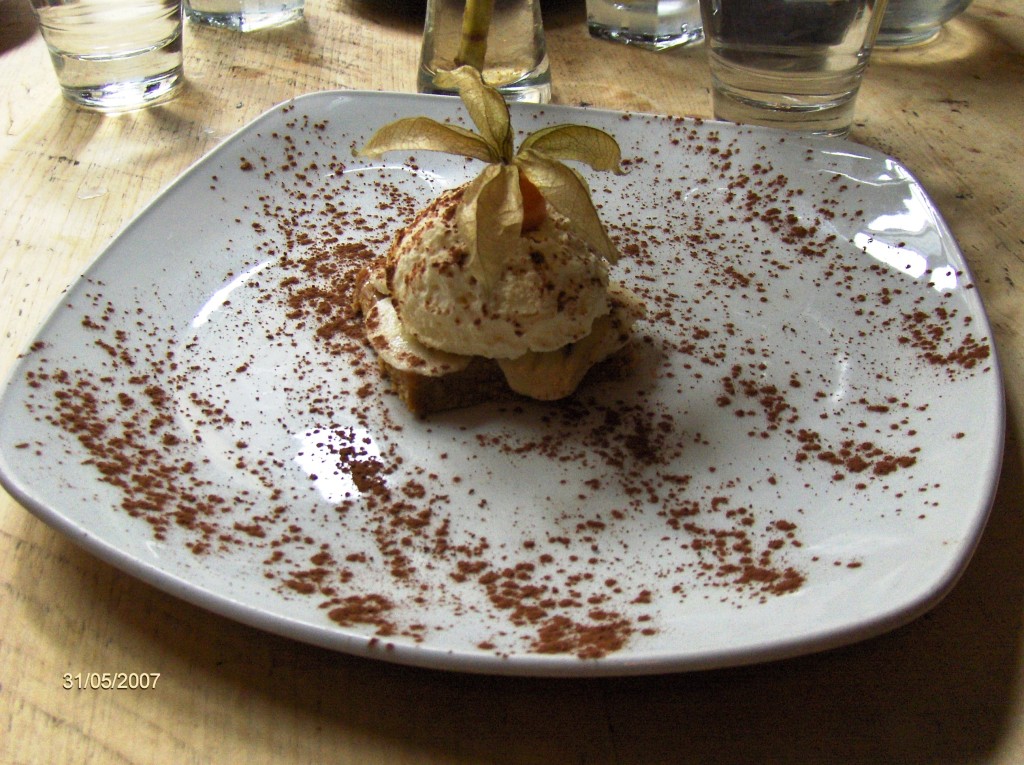 Check to see what's playing at the Festival and King's City Theatres.  Their shows range from dramatic plays to concerts and dance performances designed to please all audiences. When I was there, I saw a dance recital featuring a touring troupe from the Netherlands and the show was fantastic.
Book a day excursion that gets you out of the city and into the gorgeous Highlands. I went on an eye-popping ride through the industrial heartland into Glasgow and then across the Firth of Clyde to see Loch Lomond, Britain's largest expanse of fresh water and the reputed home of the Loch Ness Monster. From there, a whimsical adventure began. The rounded lilt of our driver/tour guide acted as musical score and the visuals that emerged all around us served as the main scenes in what looked like a period-piece movie set. The imagery was so surreal,  I was very nearly convinced I was driving through a big-budget Hollywood sound stage. But it was the real deal.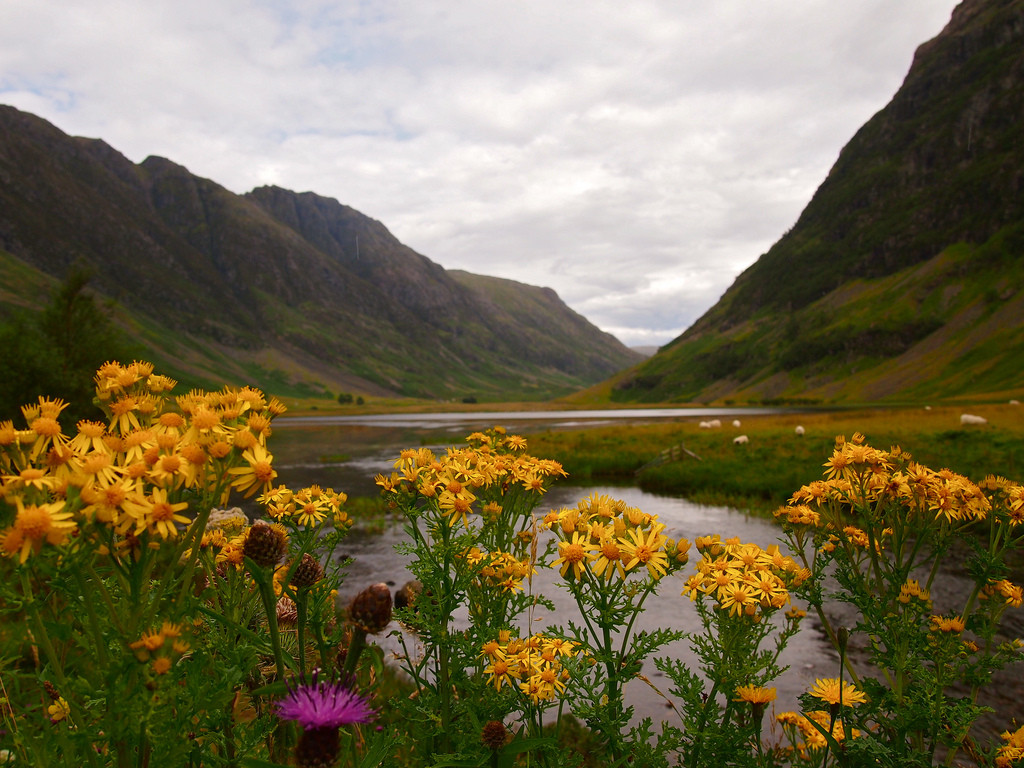 As the bus meandered deeper and deeper into the refreshingly unspoiled countryside, our view alternated between nonchalantly grazing cows and sheep; stretches of blessedly noise- and pollutant-free open spaces; and riotous untended patches of wild thistle, heather and bluebells that sometimes stretched as far as the eye could see. (Bluebells are flowers that actually look purple and they only bloom once per year. They are stunning.)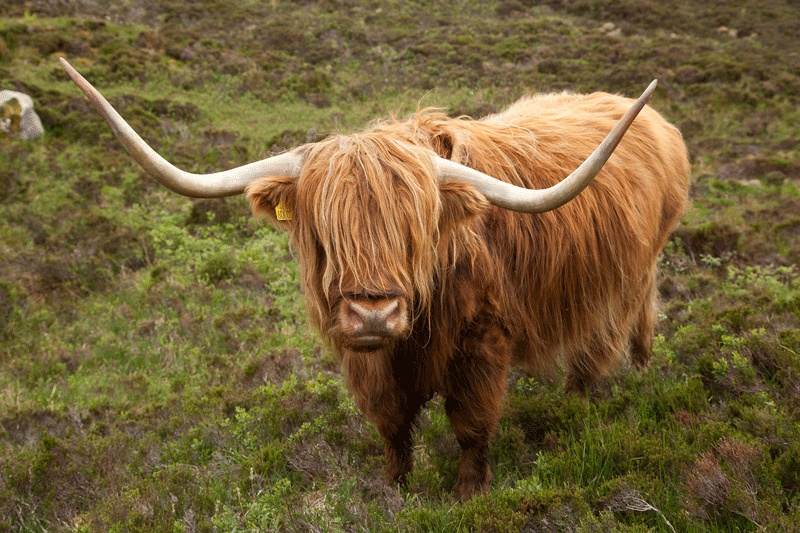 ---
Take a scenic ride to see Stirling Castle in the Trossachs, nestled in the foothills of the Highlands. The former home of the Stewart kings and queens of Scotland, it later served as a military garrison and training facility, Today, it is a tourist attraction. If you go, a visit to the Tapestry Studio is a must. At the time I visited, I was fascinated to watch two women who were trying to recreate the tapestry in the King's and Queen's rooms. We were told they had been bent over one design for three years already when I saw them, That little tidbit certainly highlighted the level of detail involved in the process.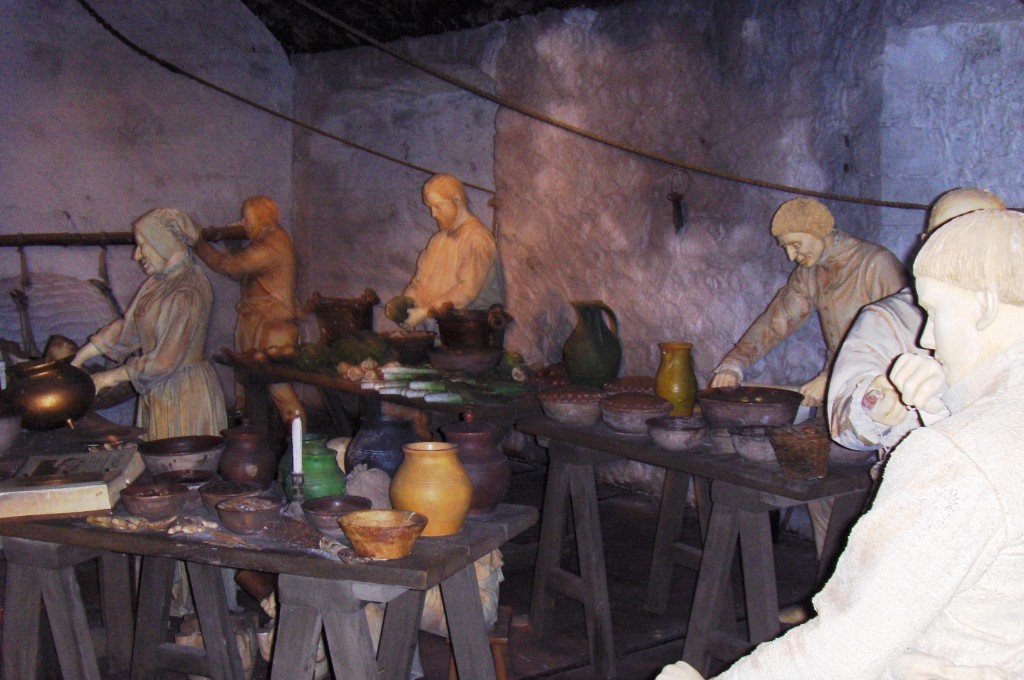 Set aside some time to enter the hallowed halls of the National Art Gallery of Scotland in order to capture the spirit of the Renaissance era and others leading up to the 20th century via their displays of fine art.
And the icing on the cake is this: you absolutely MUST take a hike up to Carlton Hill to stand on tip-toe and try to kiss the sky. The view, that feeling of weightlessness and the crisp freshness of the air, are incomparable!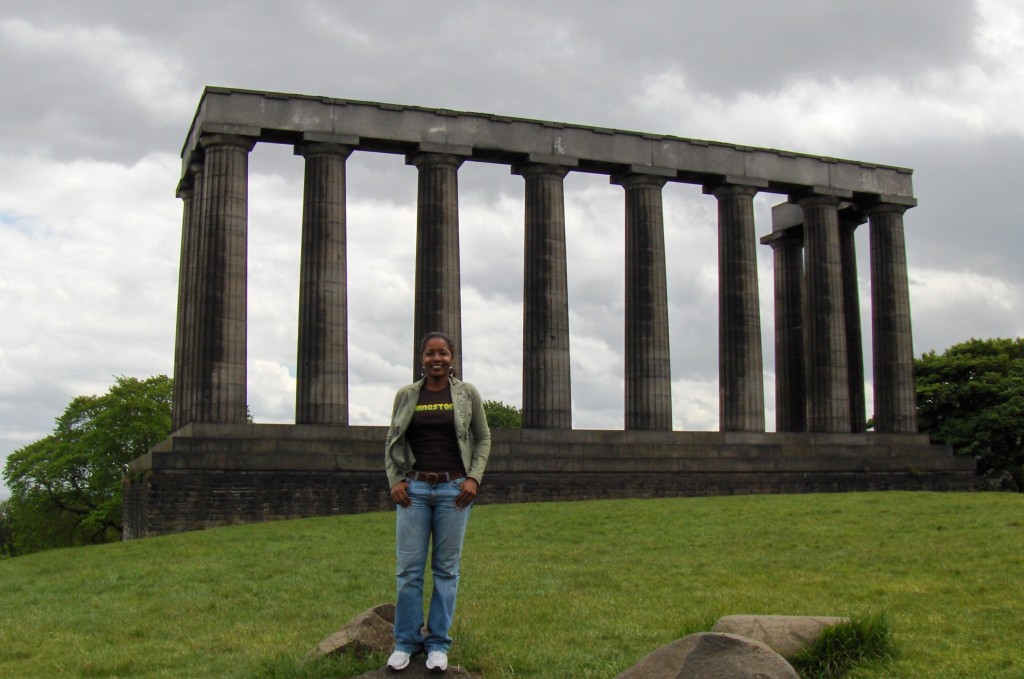 _________
Editor's Notes:
You may have noticed I didn't list one pub or whiskey bar, right? They are there but they are just not my thing, (smile)