If you are ever in the Miami or Fort Lauderdale area on holiday, you should take a road trip down to the Florida Keys.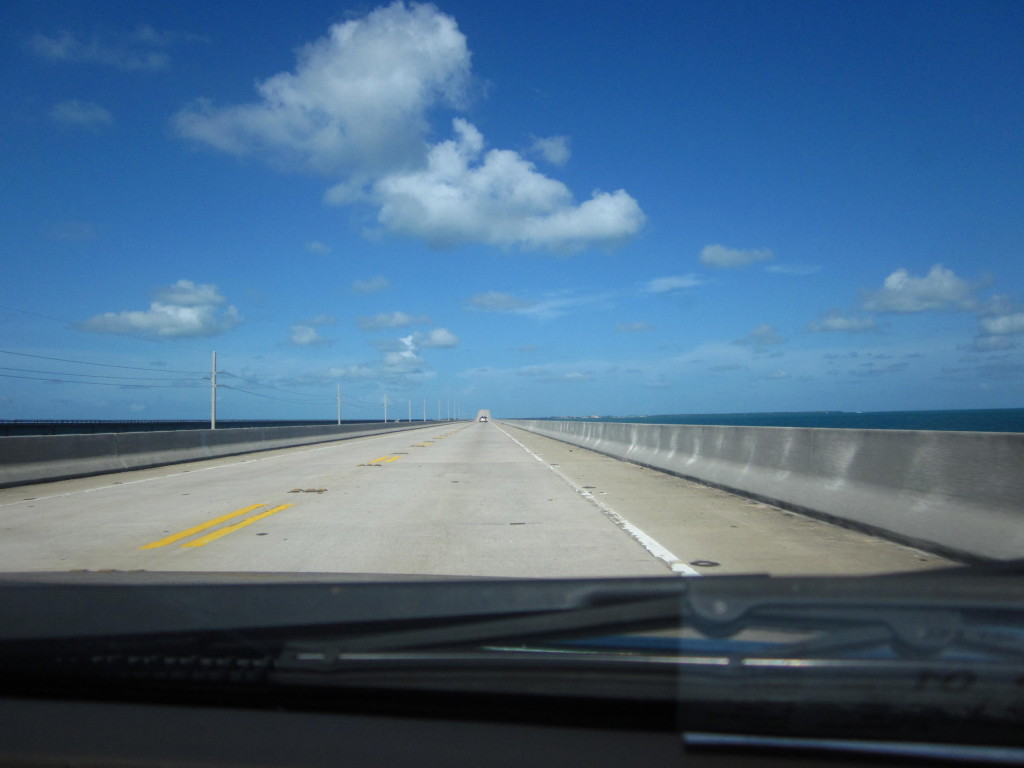 An archipelago of tiny islands connected by bridges and causeways that stretch for miles towards Cuba, the multi-town destination is famous for many things. I would place its year-round summer vibe, its easygoing fishing and boating lifestyle; and its superb dining, watersports and seafood at the top of the list.
If you have to choose just one stop along the three-hour journey, I recommend driving all the way to the most southern point of the chain to the tiny island that is big in stature; the one and only Key West.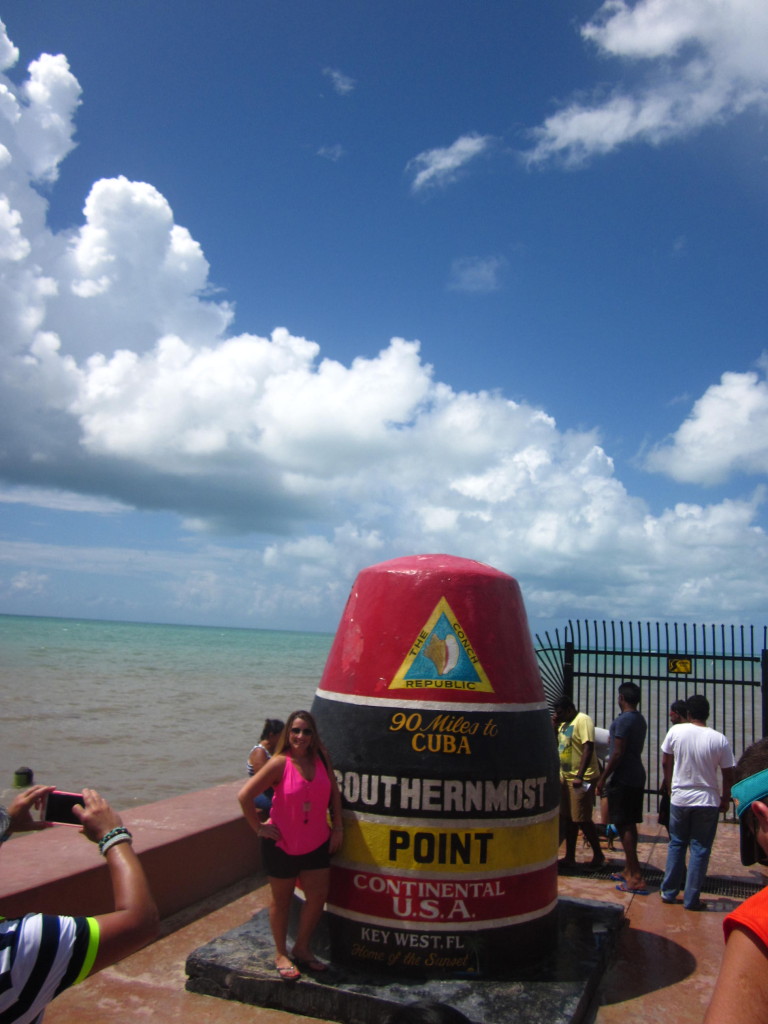 I realize the name is likely to trigger associations with Duval Street, the mile-long party playground where carefree twenty year-olds competing for sun-tanned babe and hunk of the weekend status, and wanna be rockers and skaters gather to drink and hang out. But if you're in an older demographic like I am, you might wander about the availability of other land-based activities that do not require impossibly skimpy outfits, non-stop Jimmy Buffet music and rum-inspired libations.
The answer is yes; there are a few. Why not start by delving into some of the town's history?
Visit the Ernest Hemingway Home and Museum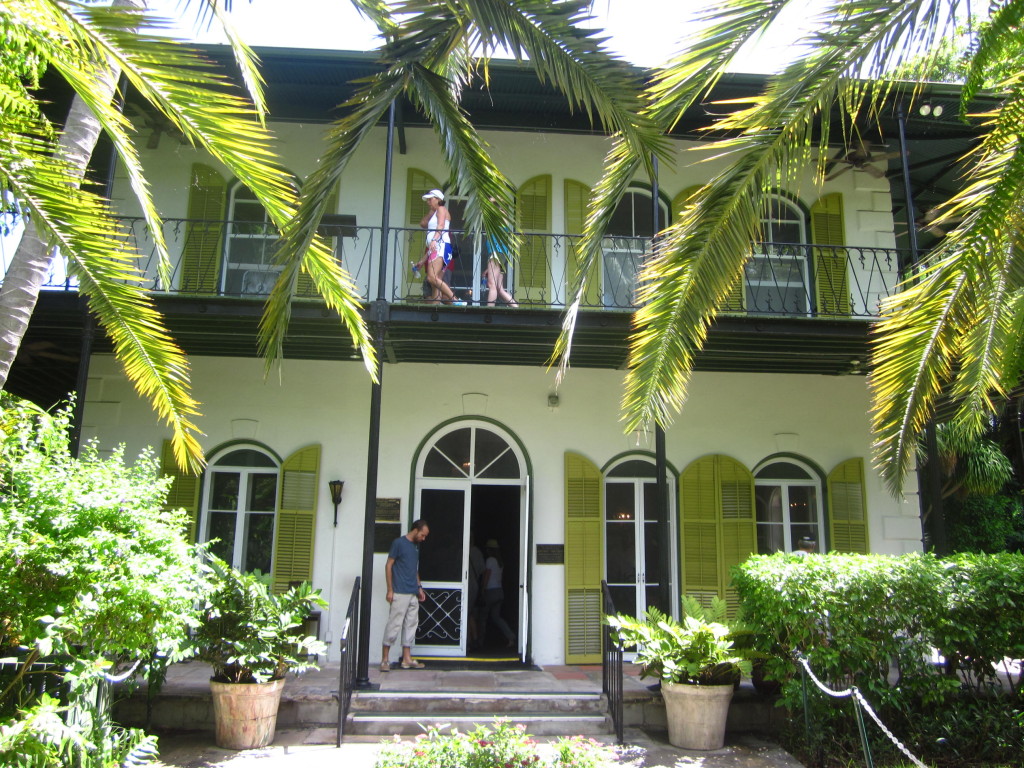 This two-story home of famous author Ernest Hemingway was the first in Key West to have indoor plumbing and a swimming pool. Forced to stay in Key West after a ride that should have met his ferry from Cuba did not materialize, Hemingway ended up falling in love with the sleepy seaside town. He eventually found and purchased his home for US$8,000 and he lived there for nearly ten years.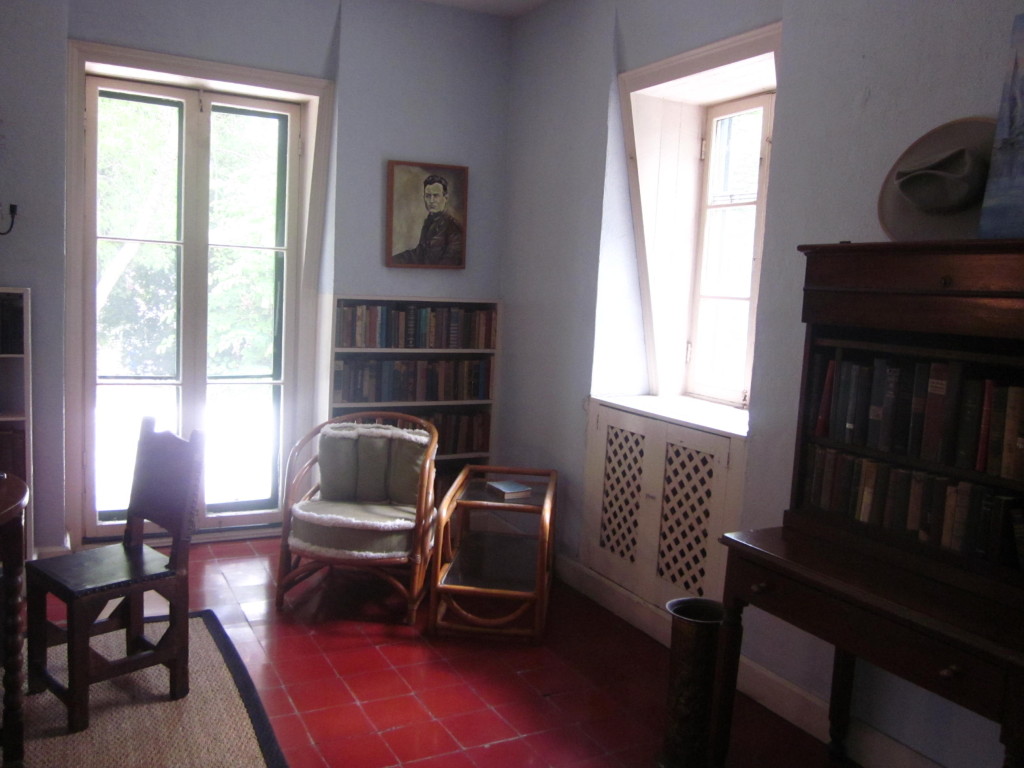 A small studio adjunct to the main building on the second floor was the center of his muse. It is widely accepted that he wrote some of his best-known work there. After his death in 1961, the unpublished manuscript later introduced to the world as  "Islands in the Stream" was found in a garage vault on the property.
Movie buffs might also get a kick out of knowing that a scene of the 1980s James Bond movie, License to Kill was filmed on these grounds You can see a short video clip of it here:
https://www.youtube.com/watch?v=hSyk0jmBx6s
And be sure to take a picture of one of the six-toed cats before you leave!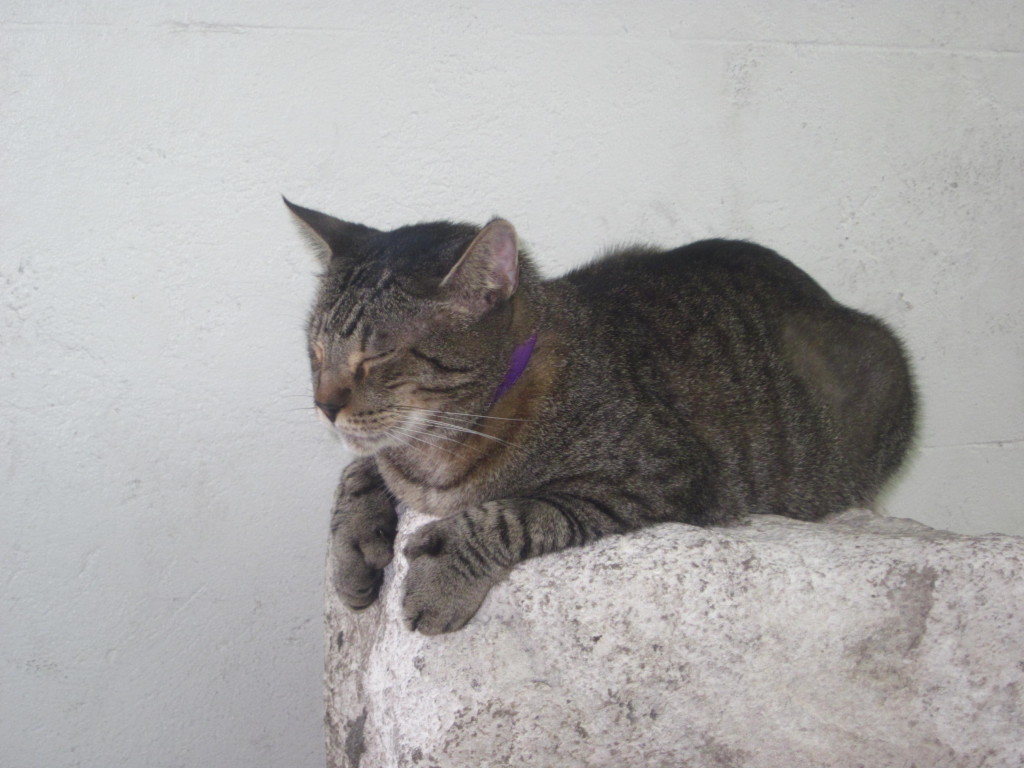 Or stop by Harry S. Truman's Little White House
If you thought you had to travel to Washington to see a white house, think again. Known as the Winter White House of America from 1946 to 1952, this little retreat was the go-to place for Harry Truman when he needed rest and relaxation. This tradition was continued by later presidents.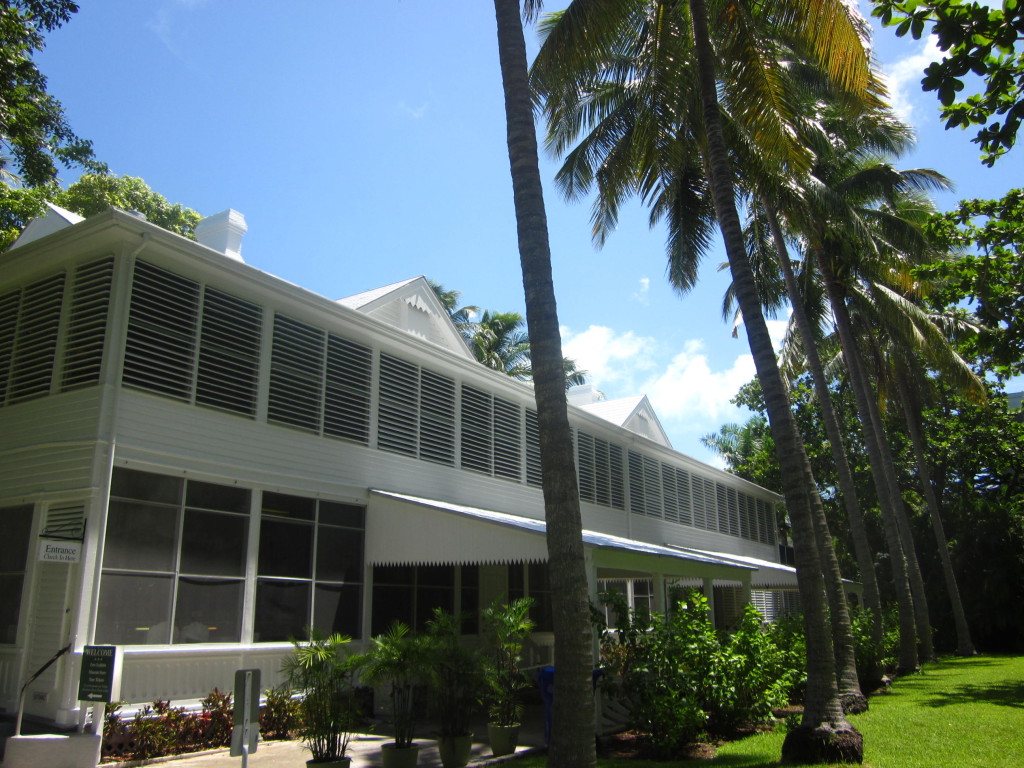 I was pressed for time on this visit so I didn't go inside but according to NPR.gov, President Dwight Eisenhower held meetings in the house when he was recuperating from a heart attack. President John F. Kennedy had a summit meeting with British Prime Minister Harold Macmillan there as well. The site also noted that both President Clinton and President Carter have vacationed at the house with their families. Other high ranking visitors included King Hussein I of Jordan, and former Secretary of State Colin Powell who opened peace talks between the presidents of Armenia and Azerbaijan in this humble abode.
You can read more about its history on this sign.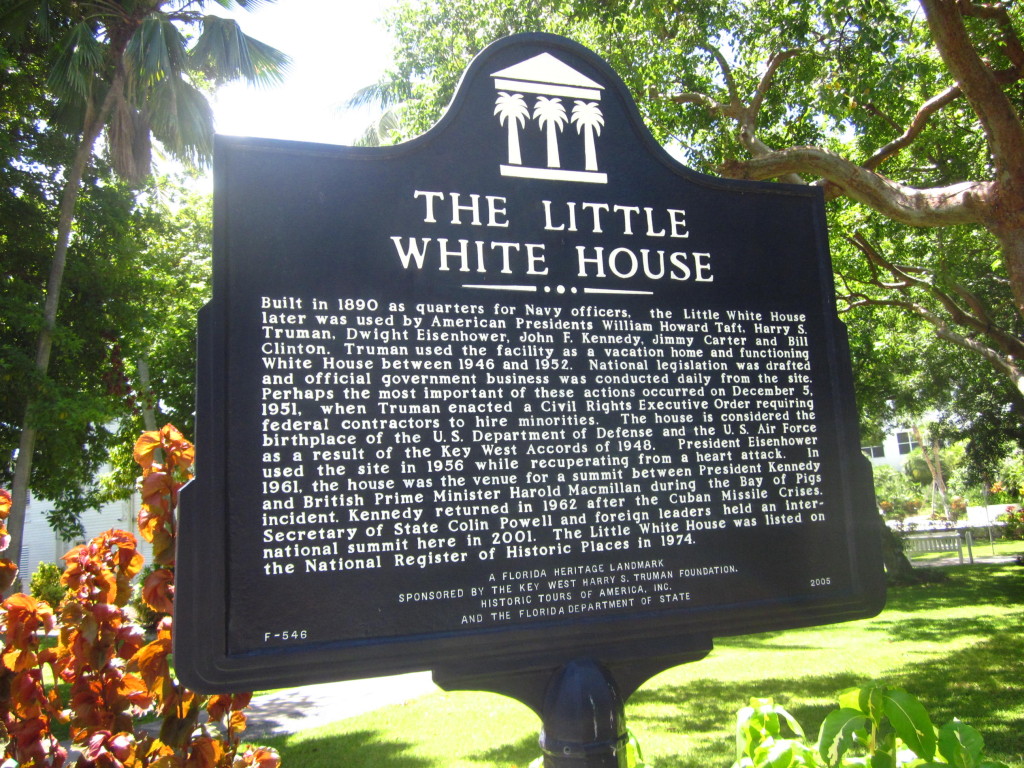 Harry Truman spent a total of 175 days at this Key West haven while in office. Undoubtedly, he must have conducted important business there. Today, the Little White House is still used occasionally for government functions which makes it more of a living museum than a "showpiece" that is frozen in time.
Go check it out!